Praca, dom, rachunki, obowiązki, sprzątanie, pranie, gotowanie… Kiedy w tym pędzie mamy czas tylko dla siebie, dla rodziny, dla najbliższych? Odpowiem Wam – bardzo rzadko. Tym bardziej w dzisiejszych czasach, kiedy pęd życia jest na prawdę ogromny. Warto się czasem zatrzymać, odetchnąć i rozejrzeć się dookoła. Widzieliście jaką piękną zimę mamy tego roku? To idealny moment, by odkurzyć sanki i wraz z dziećmi lub znajomymi wybrać się pozjeżdżać z górki. I przy okazji odkryć na nowo dziecięcą radość, o której zapominamy wkraczając w dorosłe zycie. Dlatego też celebrujmy te krótkie, rodzinne chwile najlepiej jak tylko się da. Niech zwykły rodzinny spacer stanie się największą przygodą dla Waszych dzieci, a dla Was chwilą wytchnienia od problemów dnia codziennego i możliwością pobycia tylko ze sobą.

Zimowa sesja rodzinna lifestyle
Jak najlepiej spędzić niedzielne, zimowe i słoneczne popołudnie? Oczywiście – na świeżym powietrzu ? Tym bardziej, kiedy dookoła prawdziwa, biała zima, którą uwieczniliśmy, wraz z Moniką i Pawłem, na rodzinnych fotografiach. Zimowa sesja rodzinna to nasze kolejne spotkanie, a już kilka za sobą mamy m.in. sesję lifestyle w domu. Tym razem wybraliśmy się na spacer do pobliskiego parku porzucać się śnieżkami i pozjeżdżać na sankach. Jeden zjazd Filipa Paweł zapamięta na długo… Że tez Monika tego nie widziała…

Spacer uznajemy za bardzo udany, wróciliśmy szczęśliwsi, bo jak wiadomo ruch to endorfiny, a także stworzyliśmy wspaniałe rodzinne fotografie, które niebawem trafią do albumu.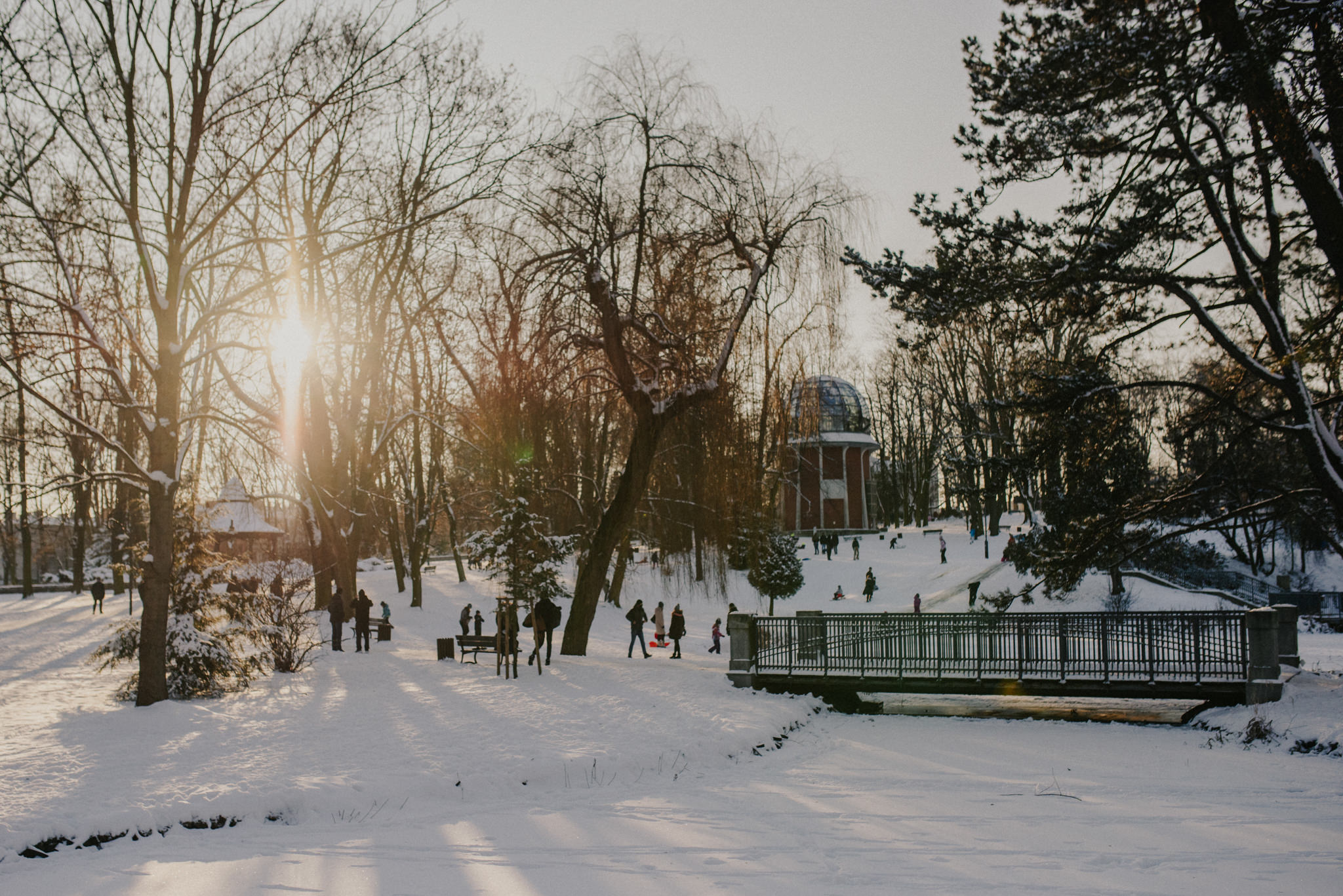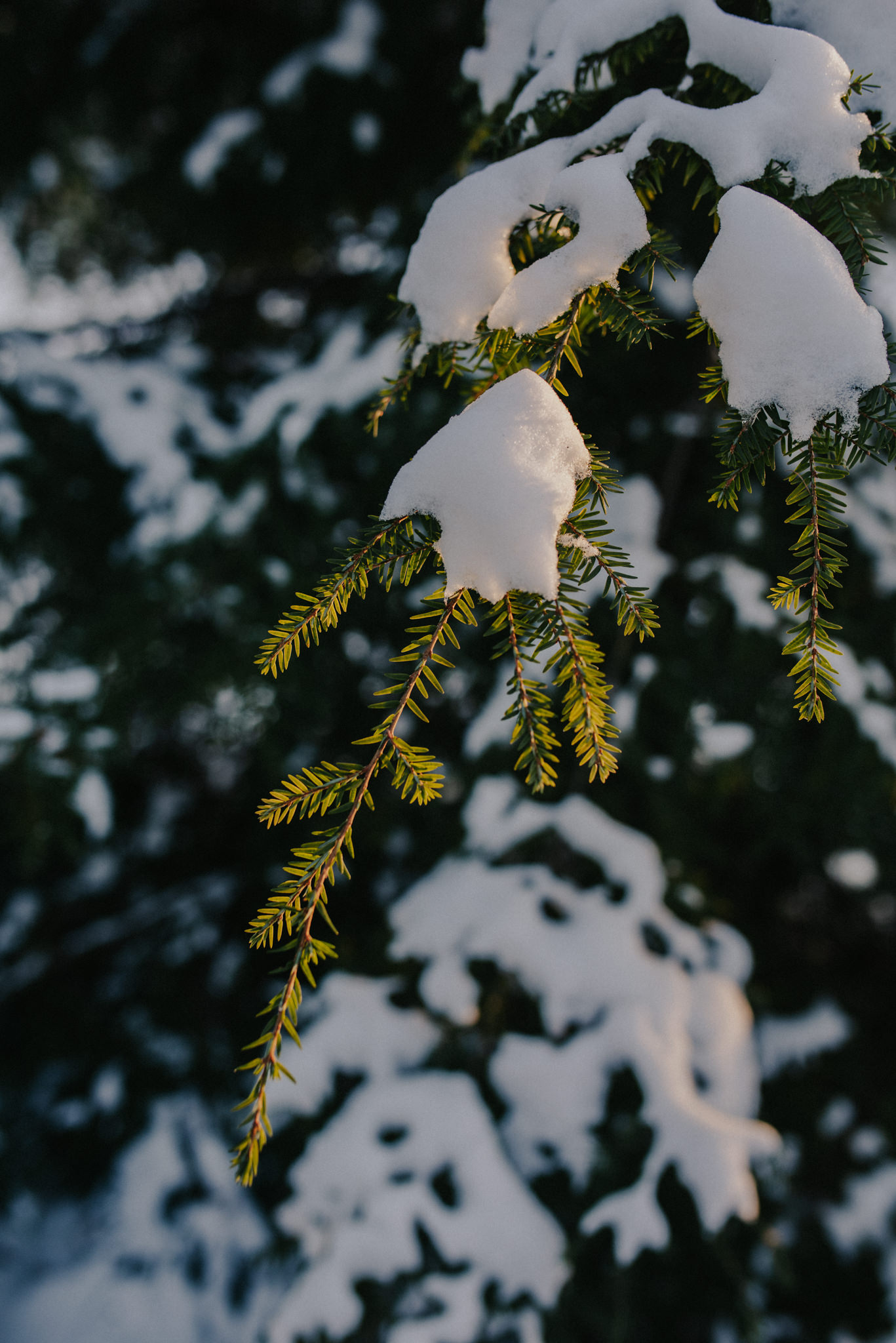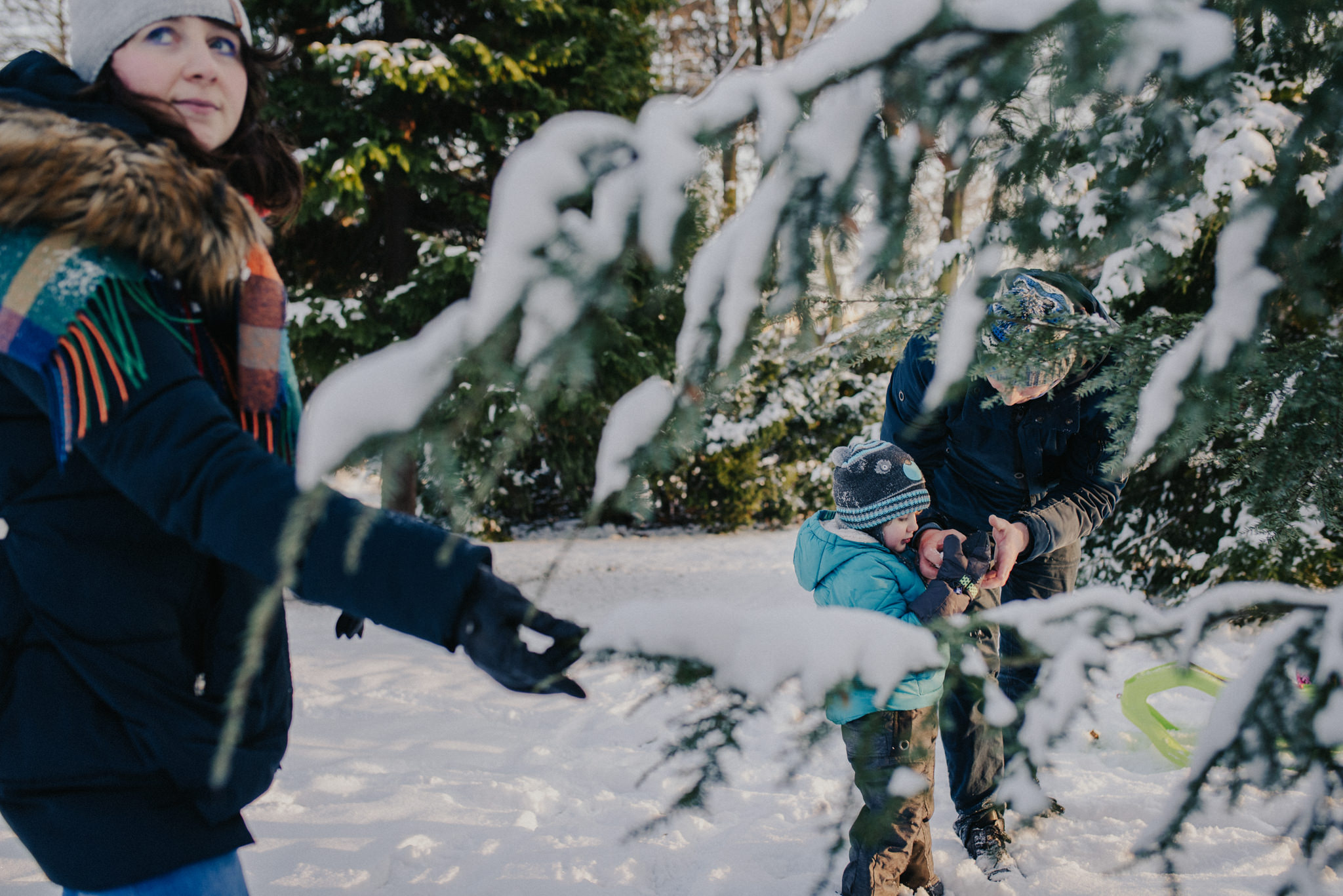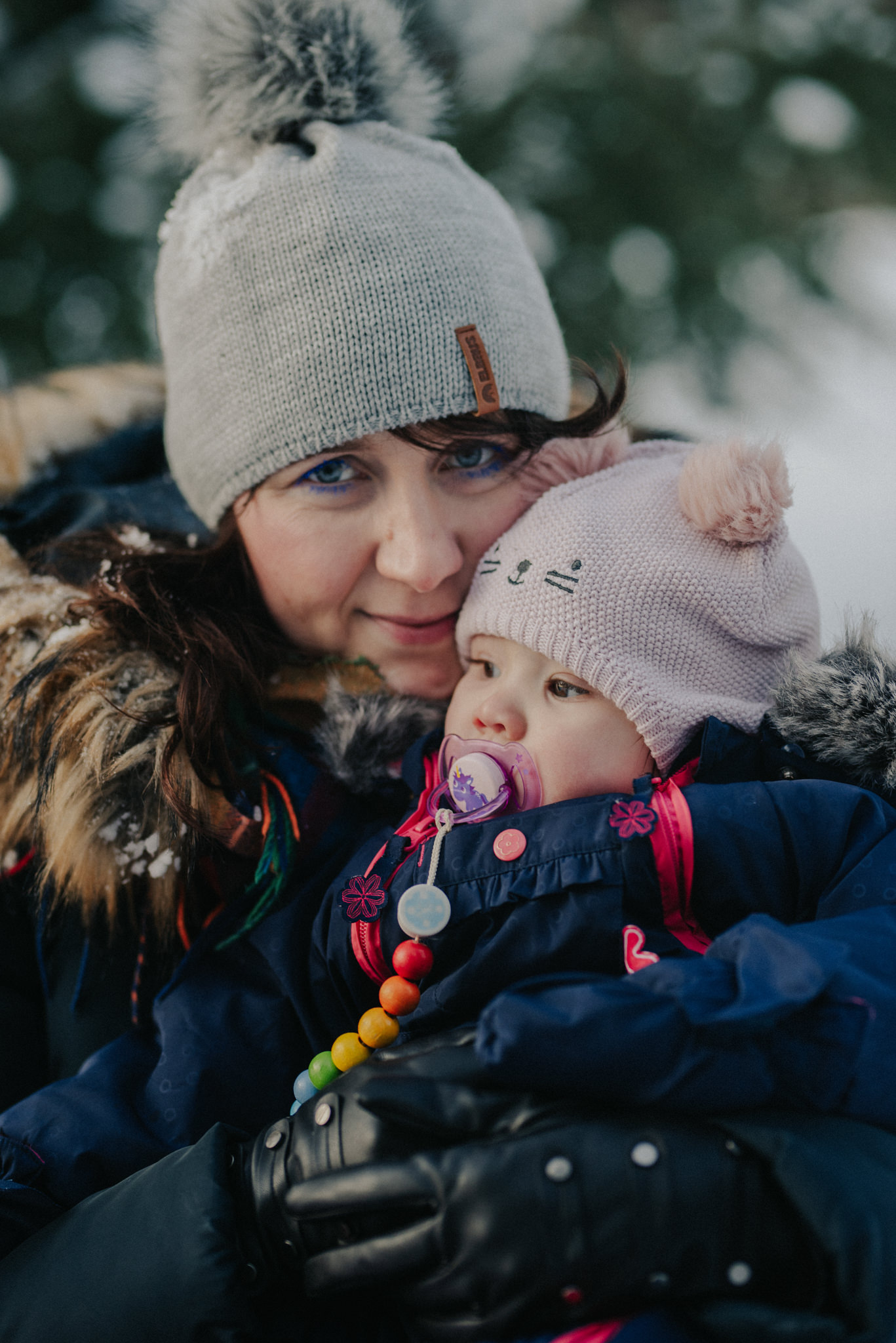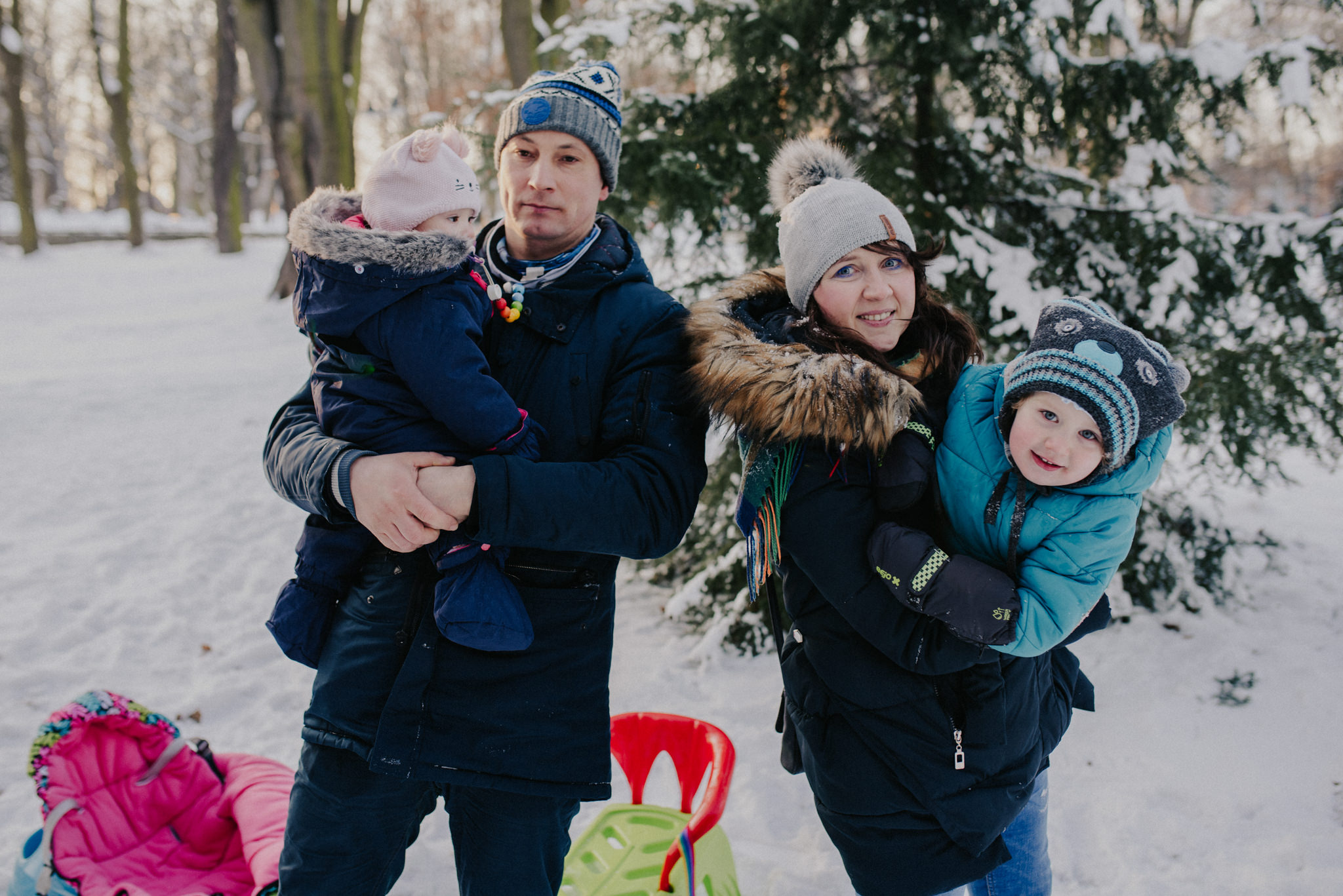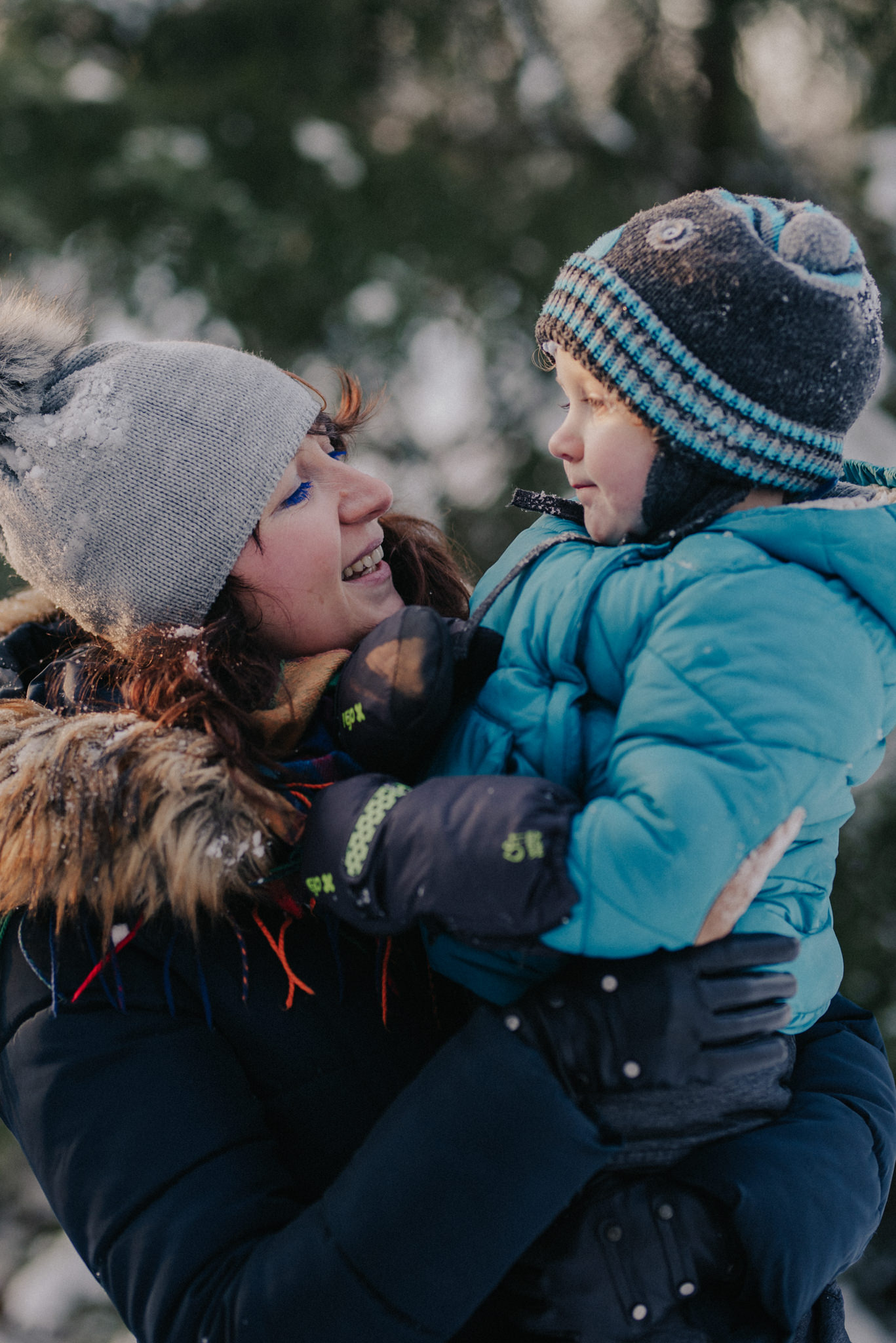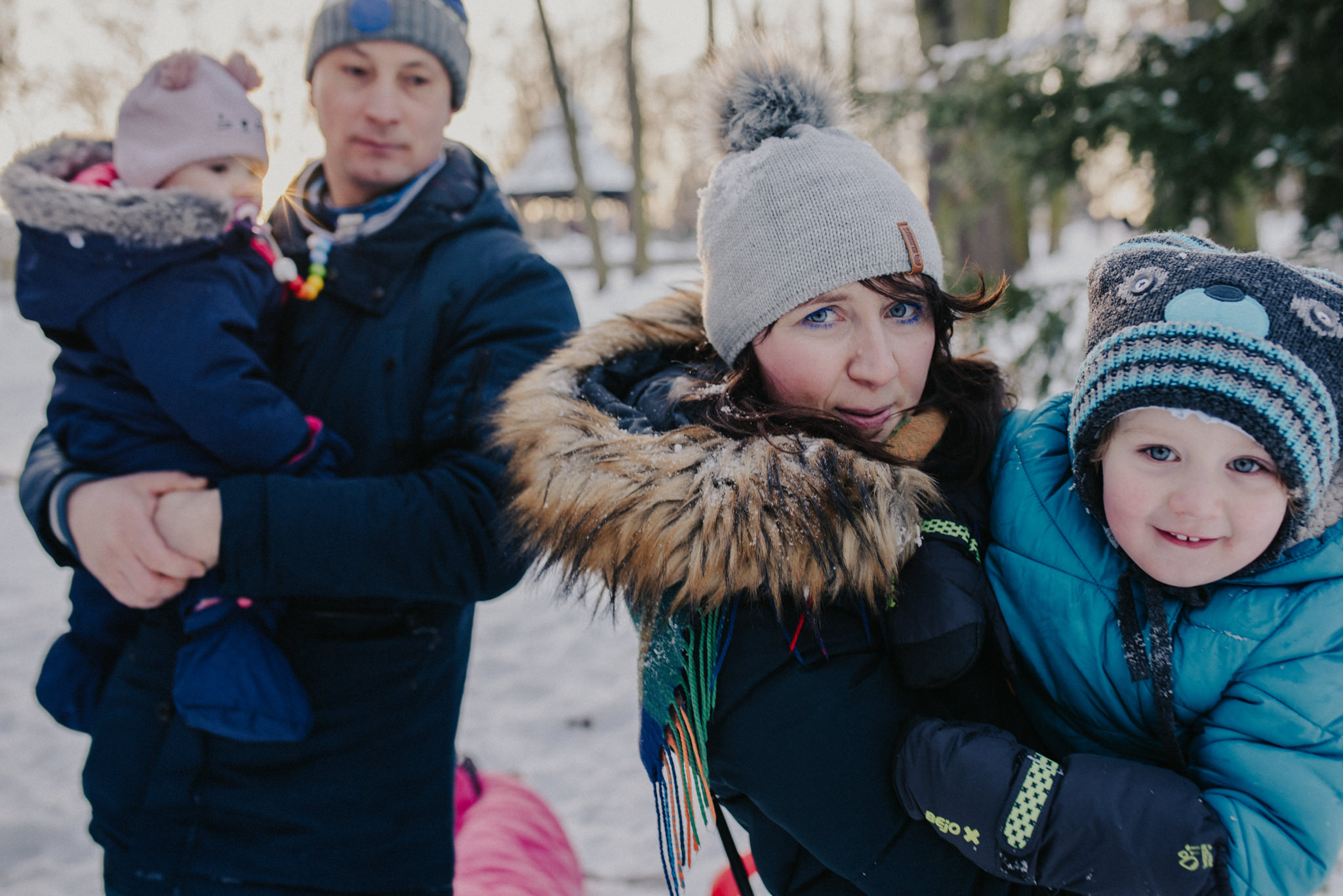 Fotograf Częstochowa