Sesja ciążowa w Złotym Potoku
Złoty Potok pod Częstochową od zawsze kojarzy mi się z Pałacem Raczyńskich nad stawem Irydion oraz Dworkiem Krasińskich, który znajduje się tuż obok. Okazuje się jednak, że Złoty Potok to nie tylko przed chwilą wymienione zabytki. W niedalekiej odległości znajduje się staw Amerykan oraz Sen Nocy Letniej, które okalają ścieżki spacerowe oraz las. Wielu z Was Złoty Potok na pewno kojarzy się z Jurajskim Latem Filmowym i Świętem Pstrąga. Dla mnie to urokliwe miejsce idealnie nadaje się na romantyczną sesję fotograficzną. Sesja narzeczeńska, sesja rodzinna czy sesja ciążowa w plenerze, w tak pięknych okolicznościach przyrody Jury Krakowsko-Częstochowskiej to czysta przyjemność. Właśnie do Złotego Potoku zabrałem jedną z moich par, Dorotę i Jarka, na już bardziej rodzinną, ale nadal romantyczną sesję.
Sesja ciążowa w plenerze Częstochowa
Dorotę i Jarka fotografowałem już podczas ich sesji narzeczeńskiej oraz podczas ich ślubu. Teraz przyszedł czas na uwiecznienie kolejny etap życia. Dorota I Jarek czas oczekiwania na przyjście na świat ich syna postanowili umilić sobie sesją fotograficzną uwieczniając ten błogosławiony stan.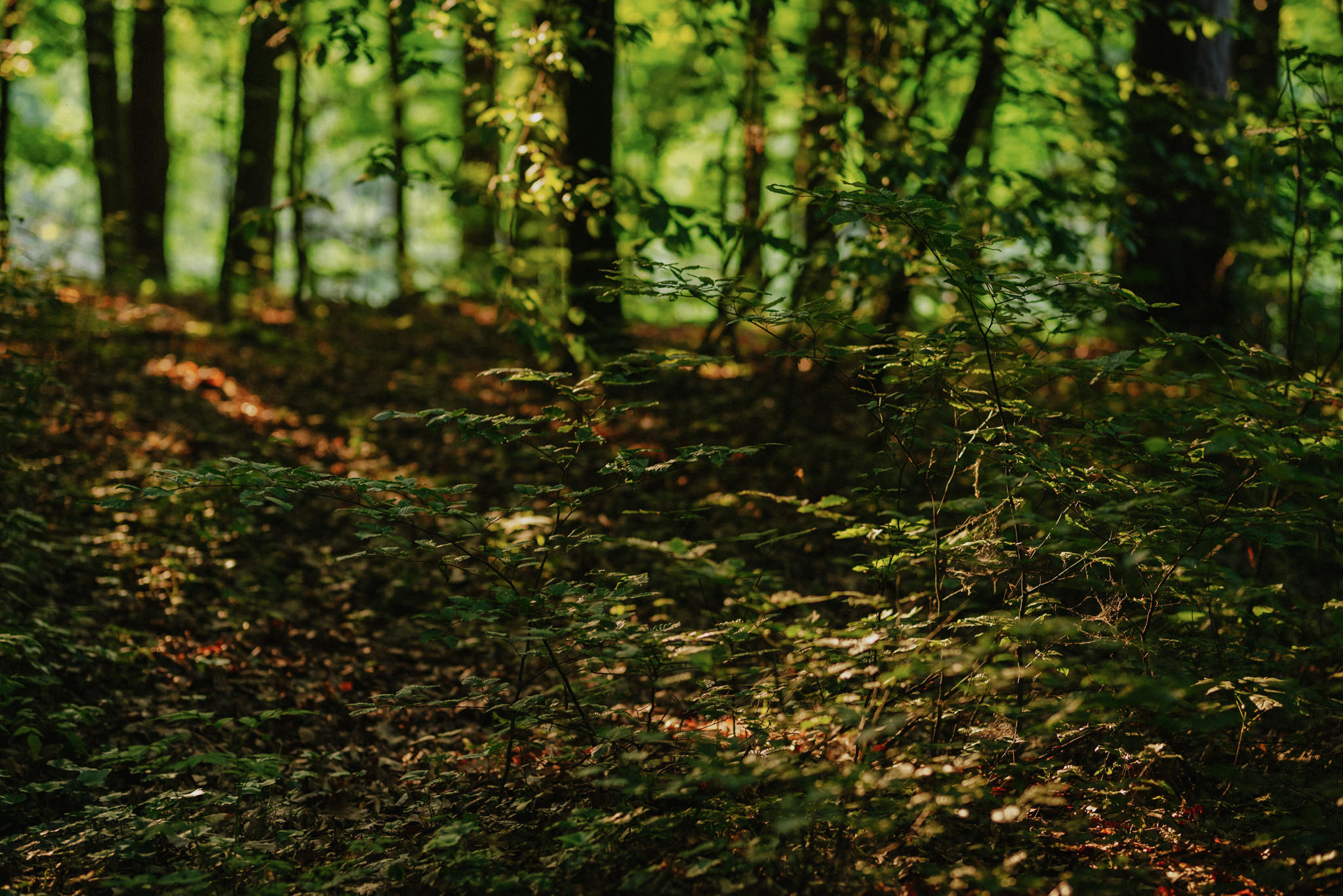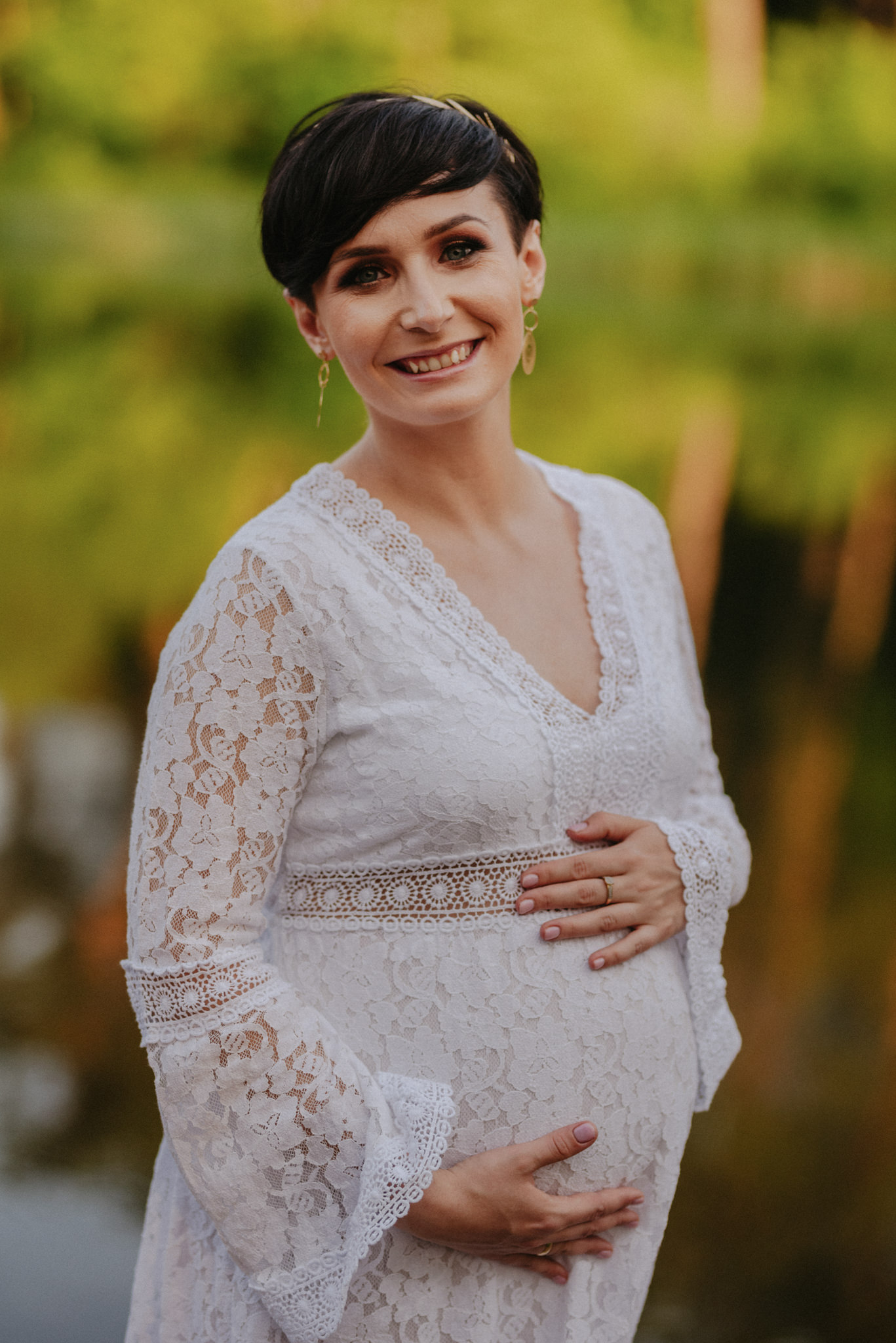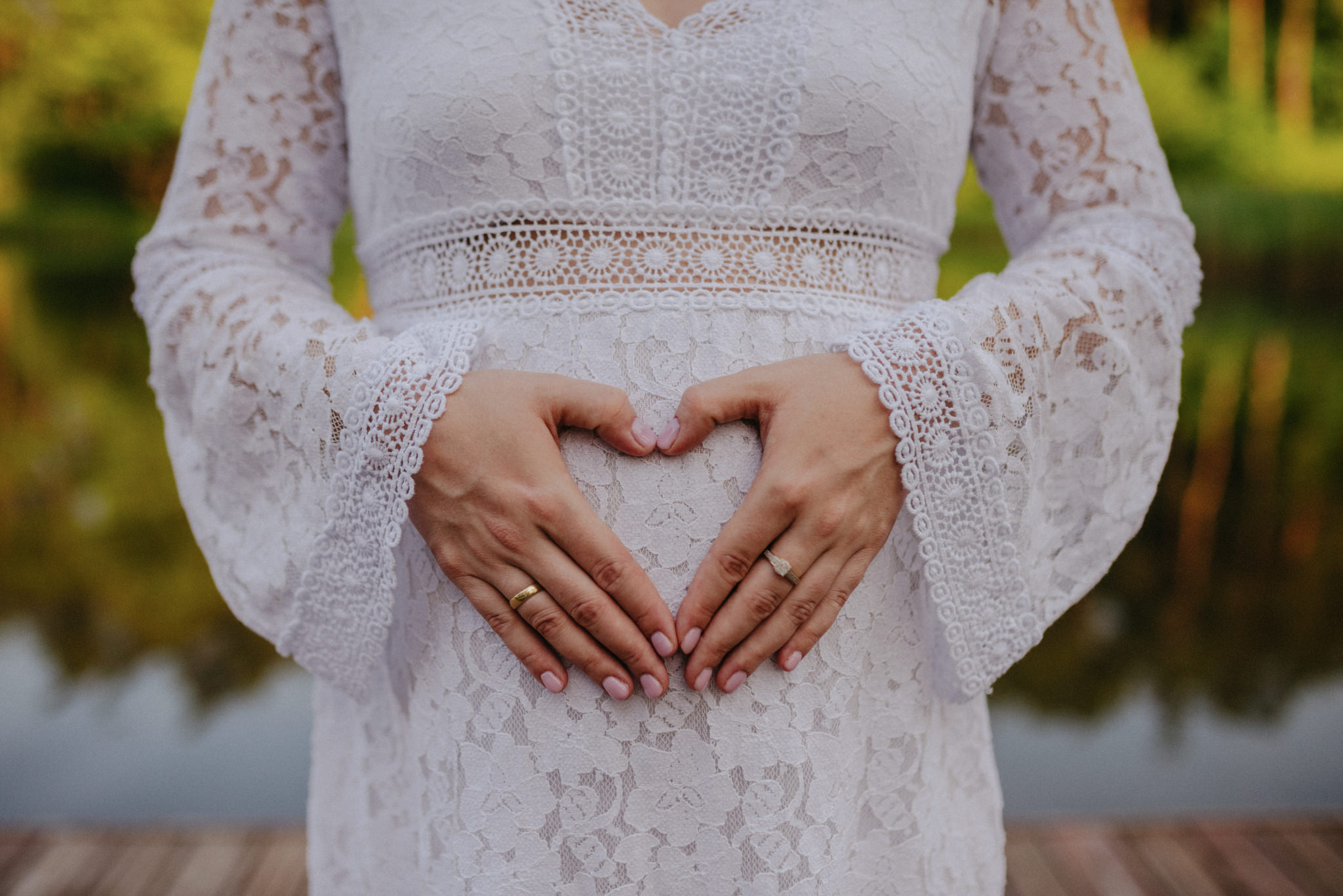 Fotograf Częstochowa