On – ostoja spokoju, ona – wulkan energii. Totalne przeciwieństwa, które idealnie się uzupełniają. Tymi słowami mógłbym opisać tych dwoje, bo tak faktycznie jest. Dorotę i Jarka już miałem przyjemność wcześniej fotografować podczas ich sesji narzeczeńskiej, którą możecie obejrzeć na moim blogu. Tym razem towarzyszyłem im podczas ich ślubu, z czego się bardzo cieszę, bo spędziłem bardzo miło czas fotografując wspaniałą parę, a także spotkałem znajome twarze – Kasię i Pawła.
Restauracja Kmicic Blachownia
To był szary, deszczowy październikowy dzień, ale rustykalne wnętrze Restauracji Kmicic w Blachowni, aura radości i uśmiechu towarzysząca nam cały czas sprawiła, że nikt nie zwracał uwagi na pogodę. I mam nadzieję, że ta radość będzie Dorocie i Jarkowi towarzyszyła przez resztę życia. Miłego oglądania.
Fotograf ślubny Częstochowa
Miejsce: Restauracja Kmicic Blachownia
Make-Up ślubny: Monika Szyińska
Make-Up plenerowy: Imaginarium Nails&Make-Up
Suknia ślubna: Mona Lisa
Plener: Muzeum Zamkowe w Pszczynie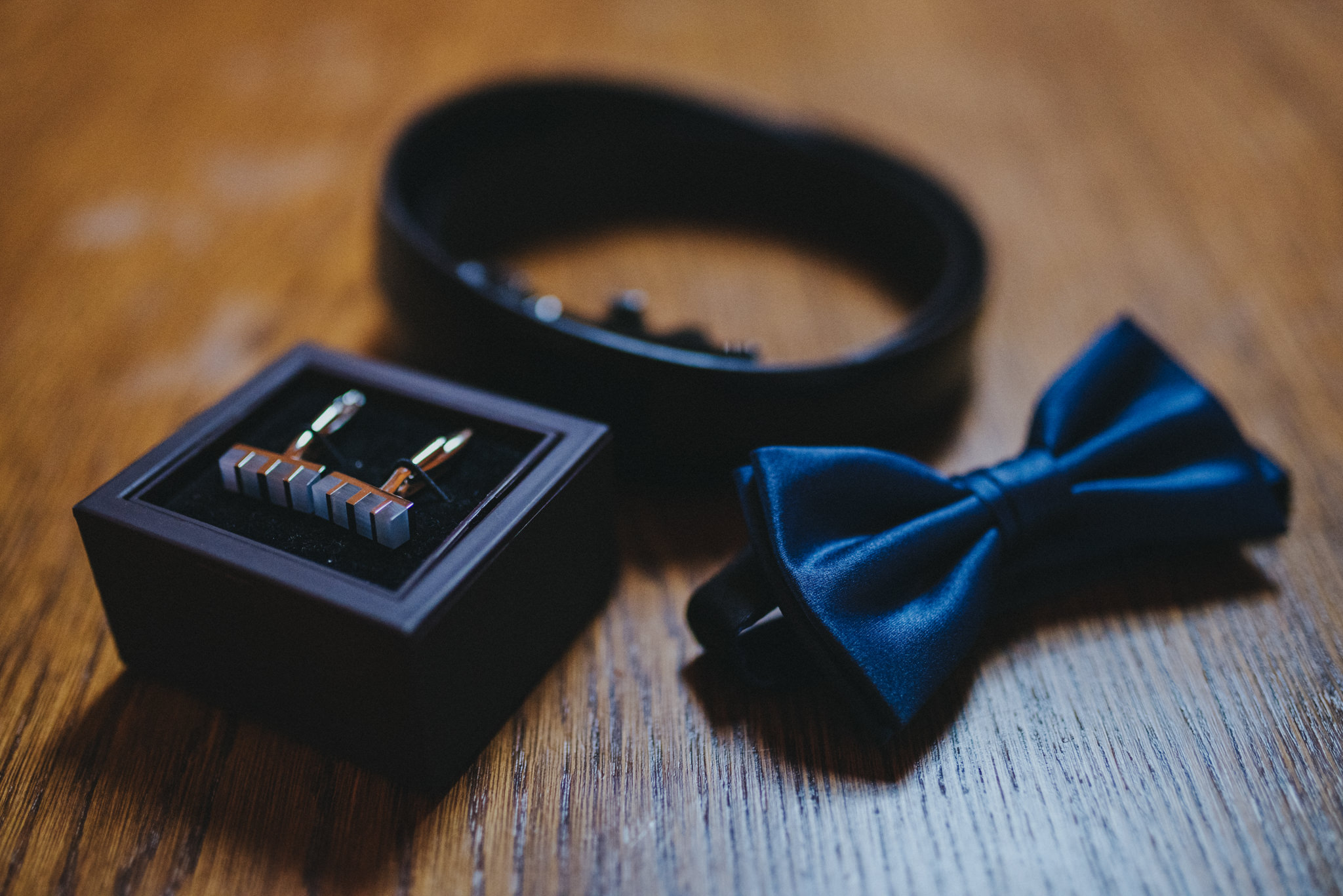 Muzeum Zamkowe w Pszczynie
Na plener ślubny wybraliśmy się do parku Muzeum Zamkowego w Pszczynie. To były ostatnie promienie słońca tej jesieni, które nam tego dnia towarzyszyły, a park i Muzeum zamkowe w Pszczynie było wspaniałym tłem dla sesji plenerowej Doroty i Jarka.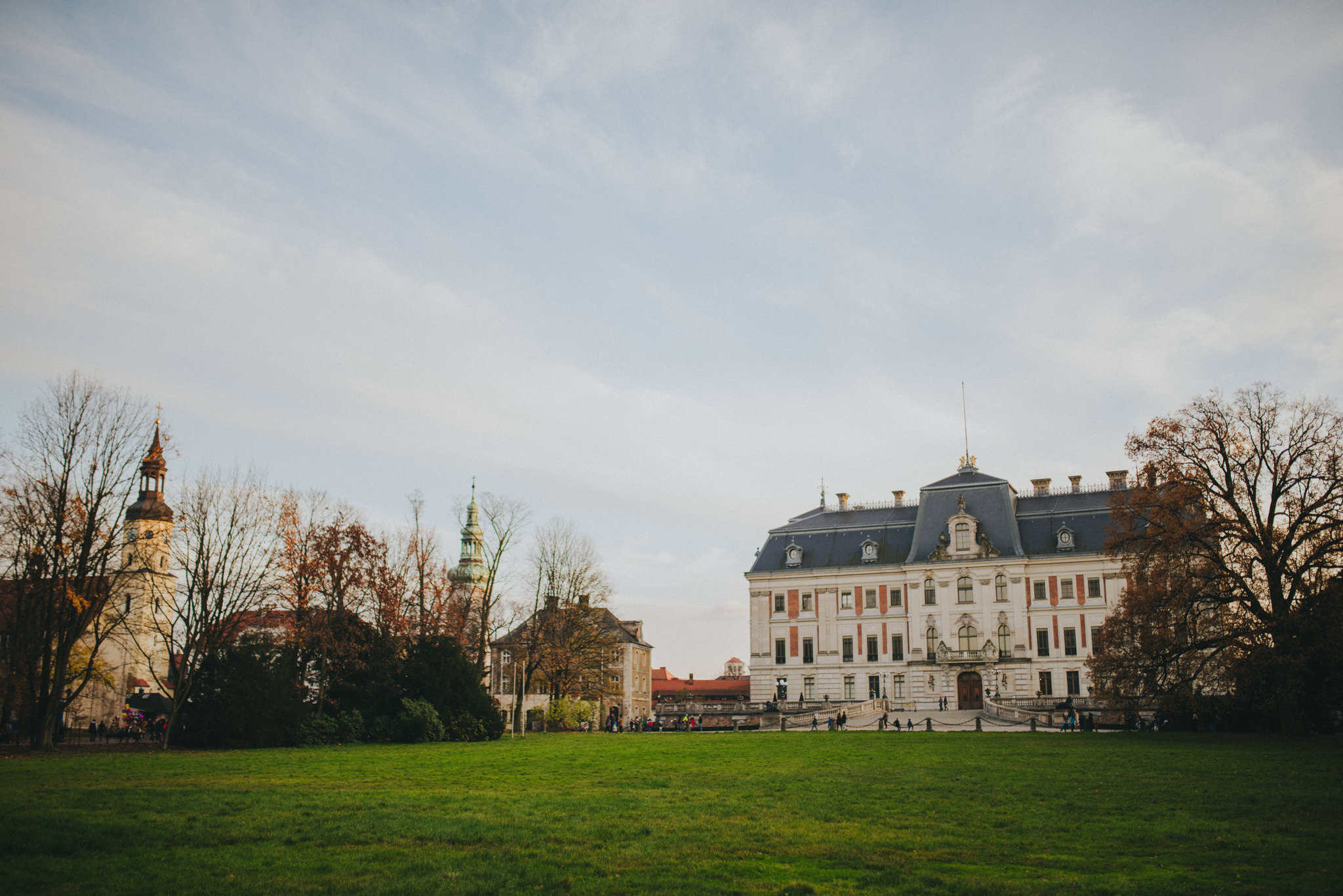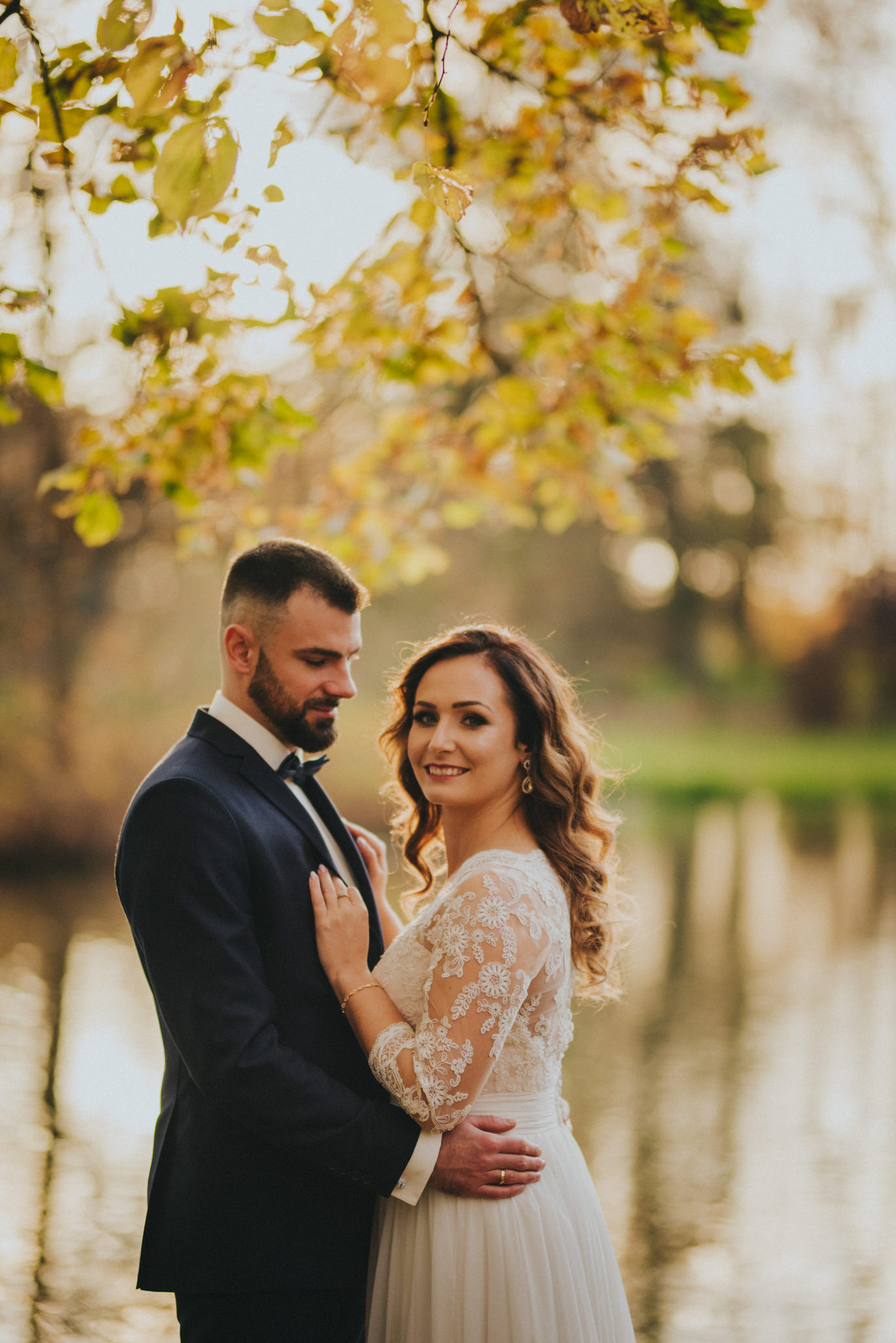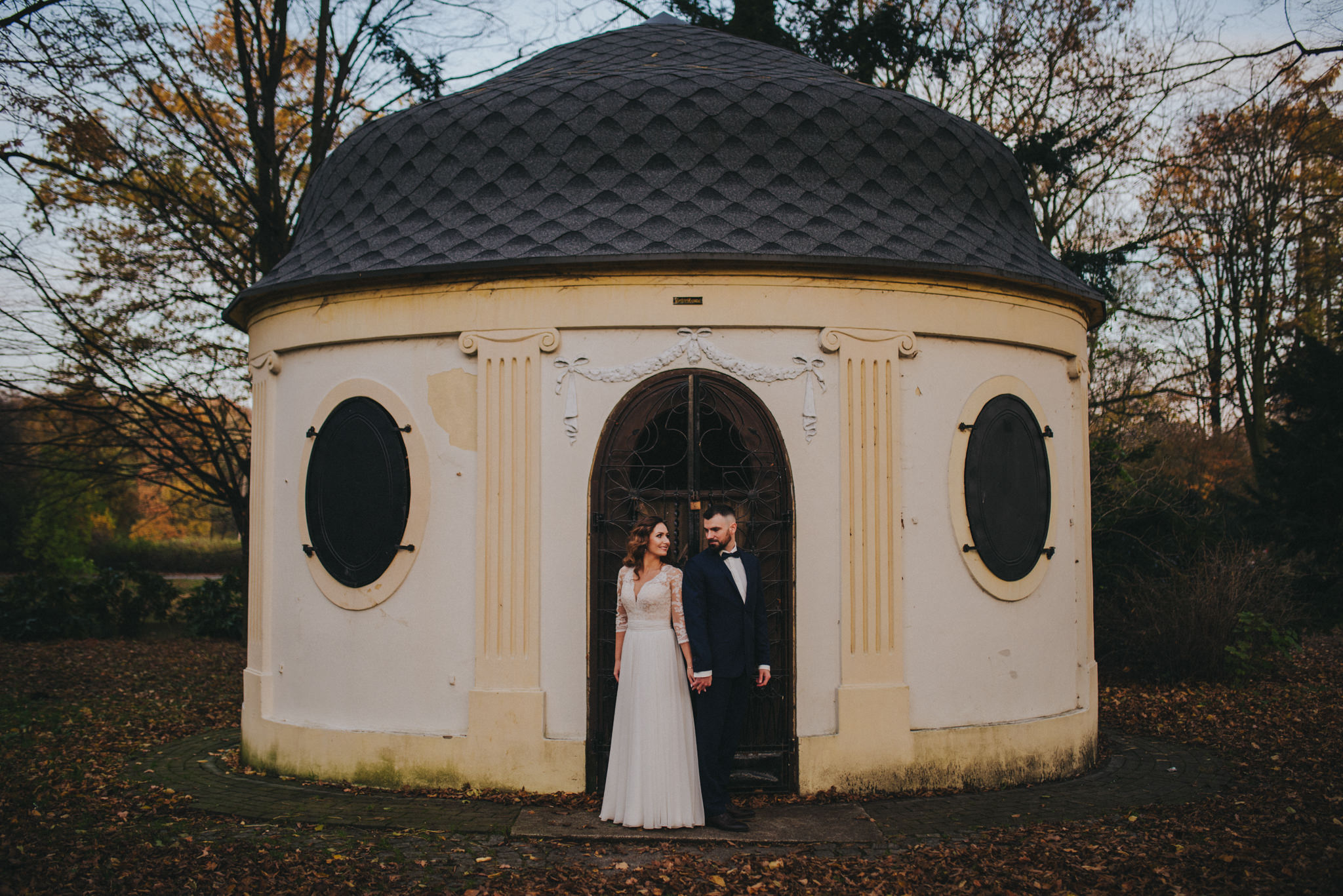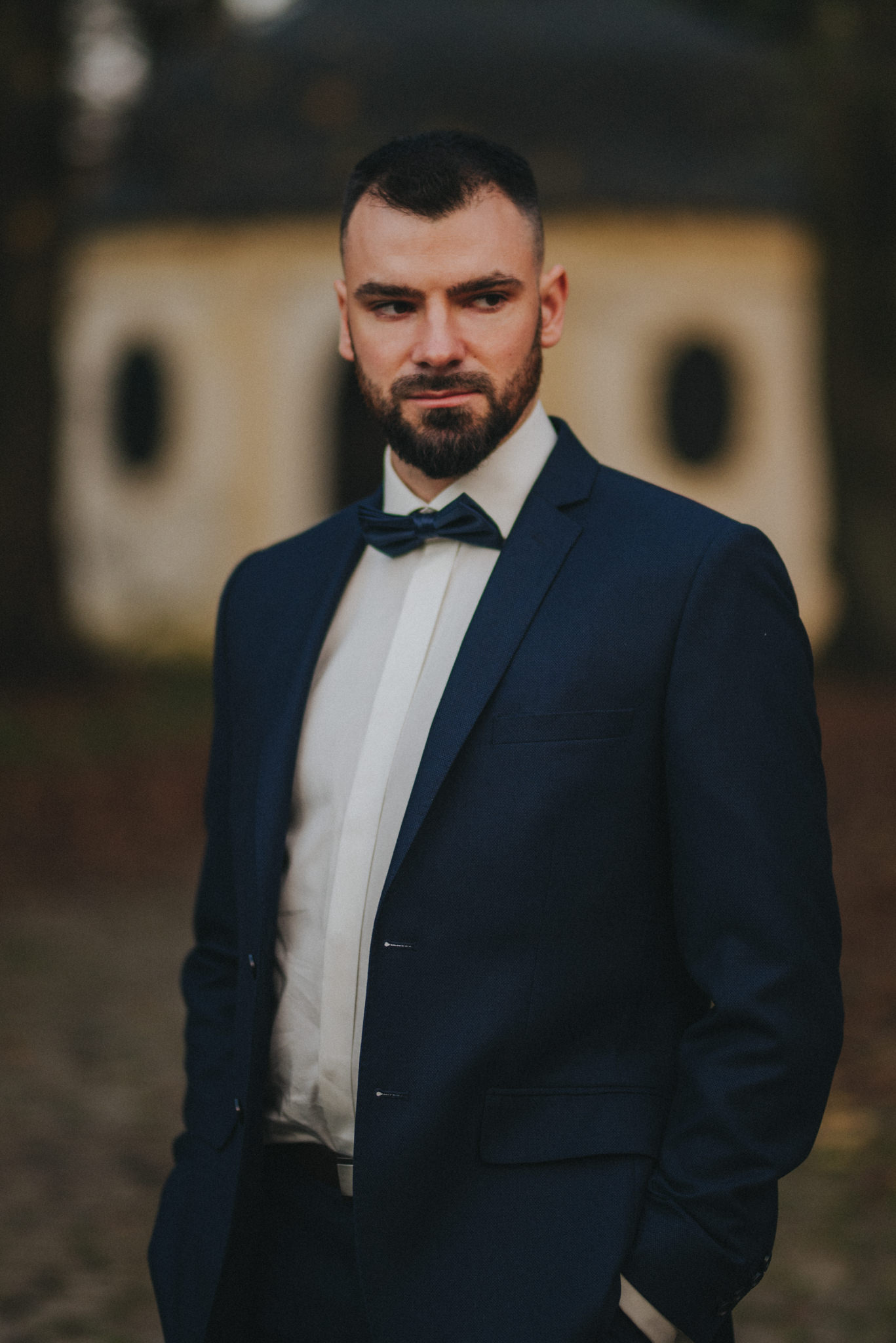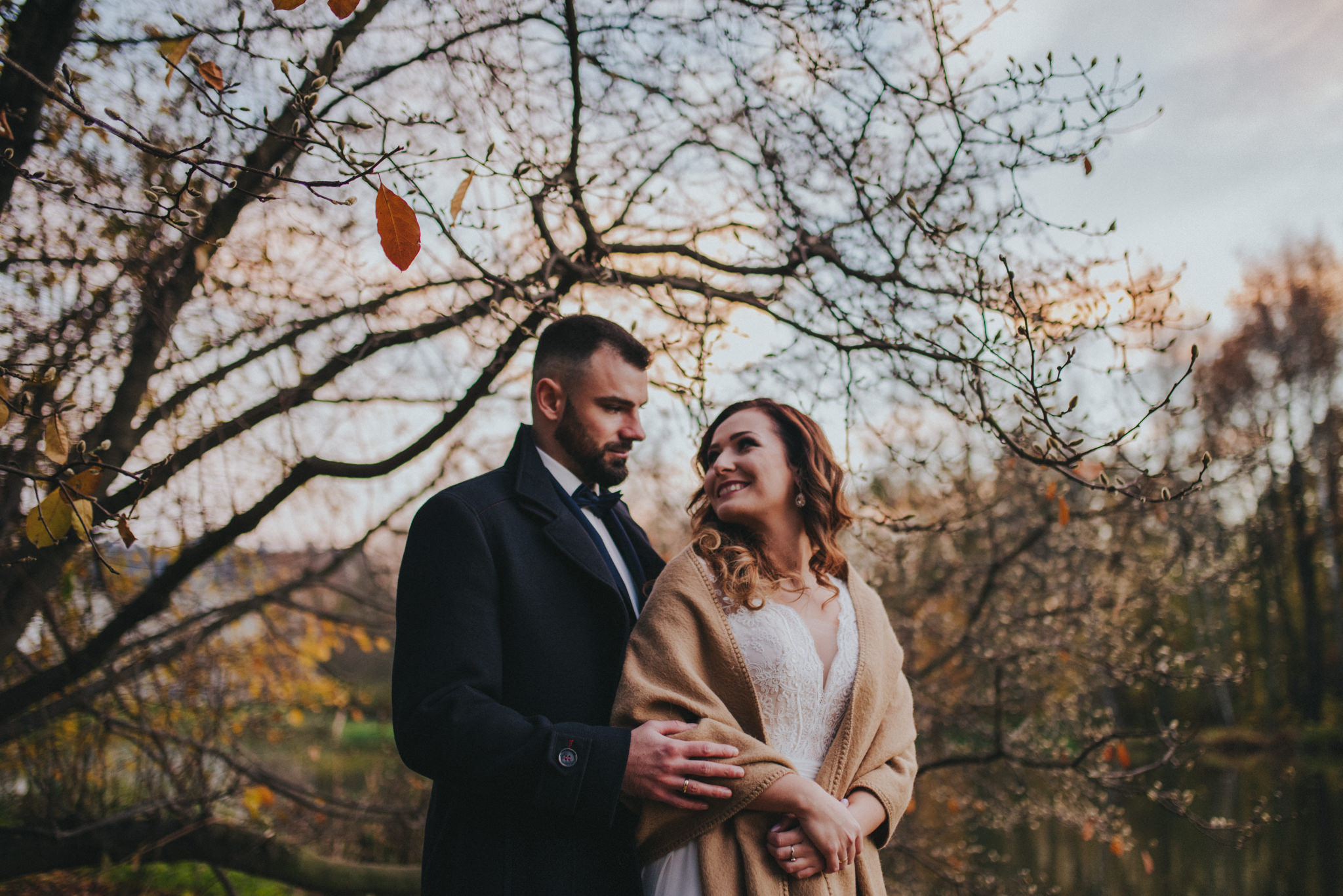 Fotograf Częstochowa | Fotografia Ślubna Częstochowa | Fotograf na wesele | Reportaż ślubny