Słoneczny wrześniowy dzień, klimatyczne rustykalne wnętrza Kmicic Blachownia, pełen parkiet oraz dwoje zakochanych – nic więcej do szczęścia mi nie potrzeba. Z wielką przyjemnością wracam do tego dnia i chętnie podzielę się z Wami tym kawałkiem wspomnień. Roześmiani, zabawni, zakochani – tymi słowami opisałbym Martę i Jakuba, którym towarzyszyłem podczas najważniejszego dnia w ich życiu. I taki też był ich ślub – na luzie, pełen śmiechu i wzruszeń, ze sporą dawką tańca. Marta i Kuba nie szczędzili sobie emocji w tym dniu i bardzo im za to dziękuję, bo nie ma nic przyjemniejszego jak uwieczniać tak piękne uczucie między dwojgiem ludzi. Przyjęcie odbywało się w Restauracji Kmicic w Blachowni. To miejsce ujęło mnie nie tylko za rustykalny klimat, ale za jeszcze jedną rzecz – czy Wy wiecie jakie tam podają przepyszne jedzenie? 🙂 Powiem Wam, że dawno nie jadłem tak dobrych potraw. A kto mnie zna to wie, że ja jedzenia nie odmawiam.
Fotograf ślubny Częstochowa
Sesja plenerowa odbyła się w okolicach Zakopanego. Niestety pogoda w ten dzień nie dopisała i nie byłem w stanie uwiecznić majestatu gór, które przysłoniła mgła. Ale nie Tatry były najważniejsze. Z resztą zobaczcie sami 🙂 Miłego oglądania.
Przyjęcie: Restauracji Kmicic Blachownia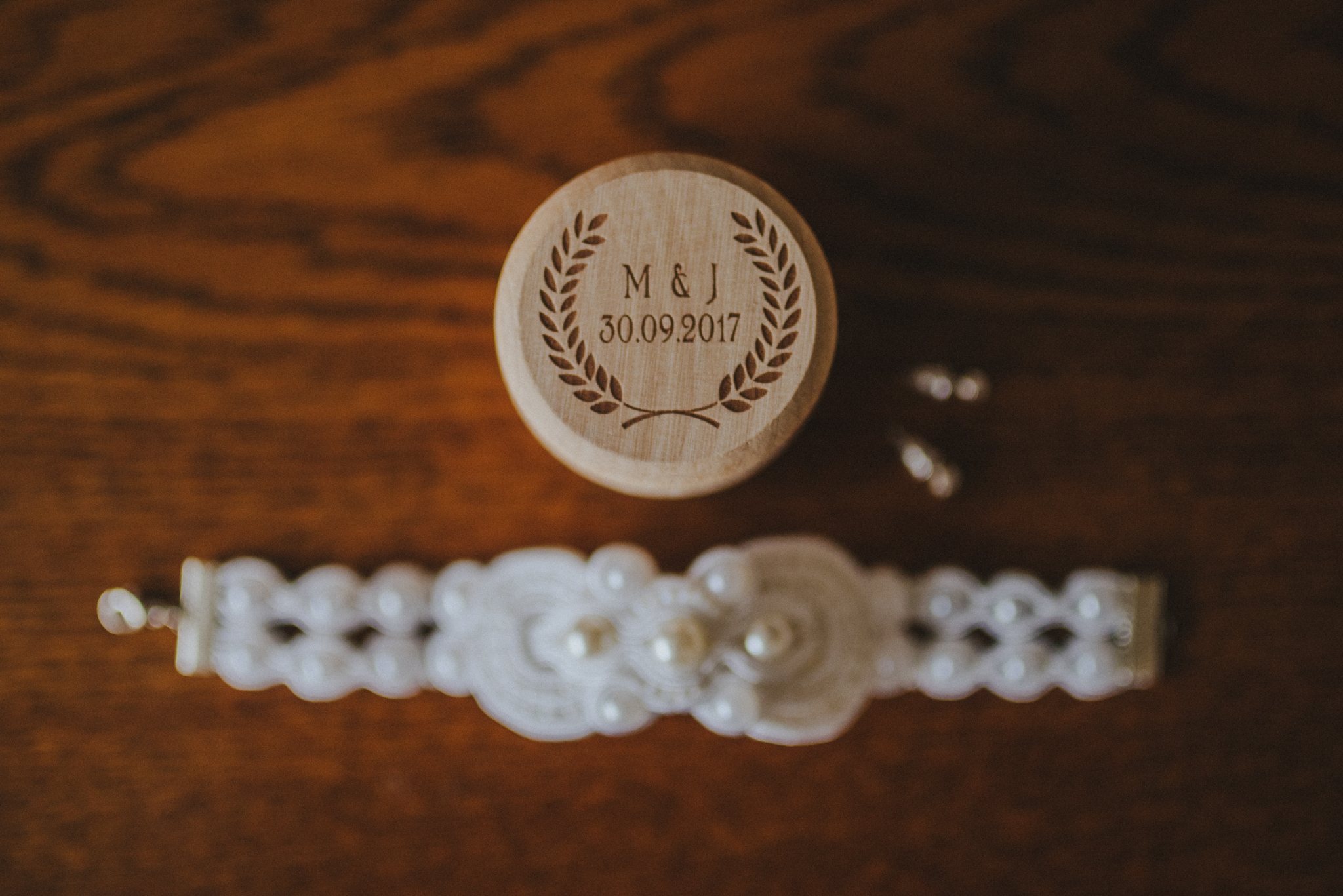 Sesja ślubna w Tatrach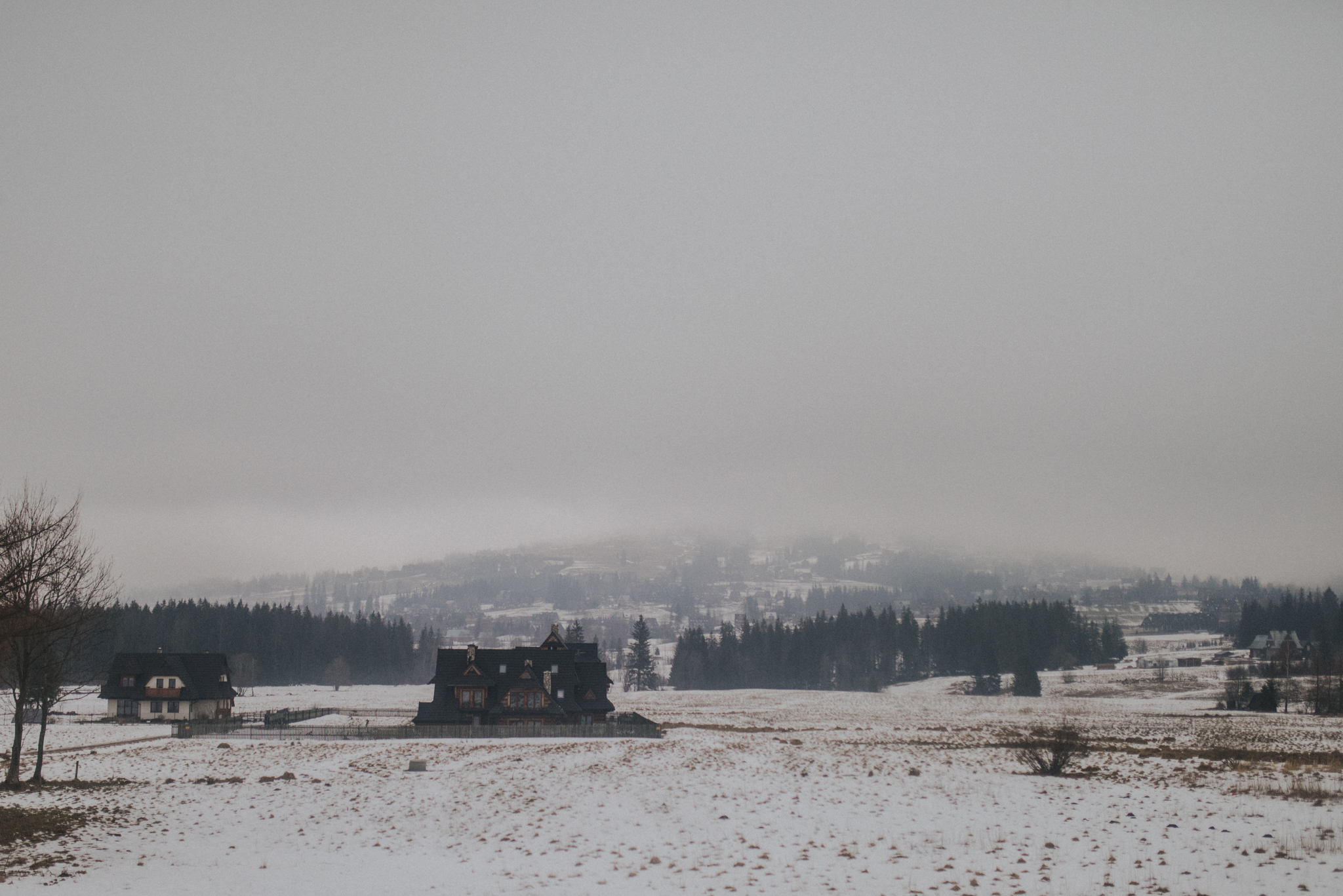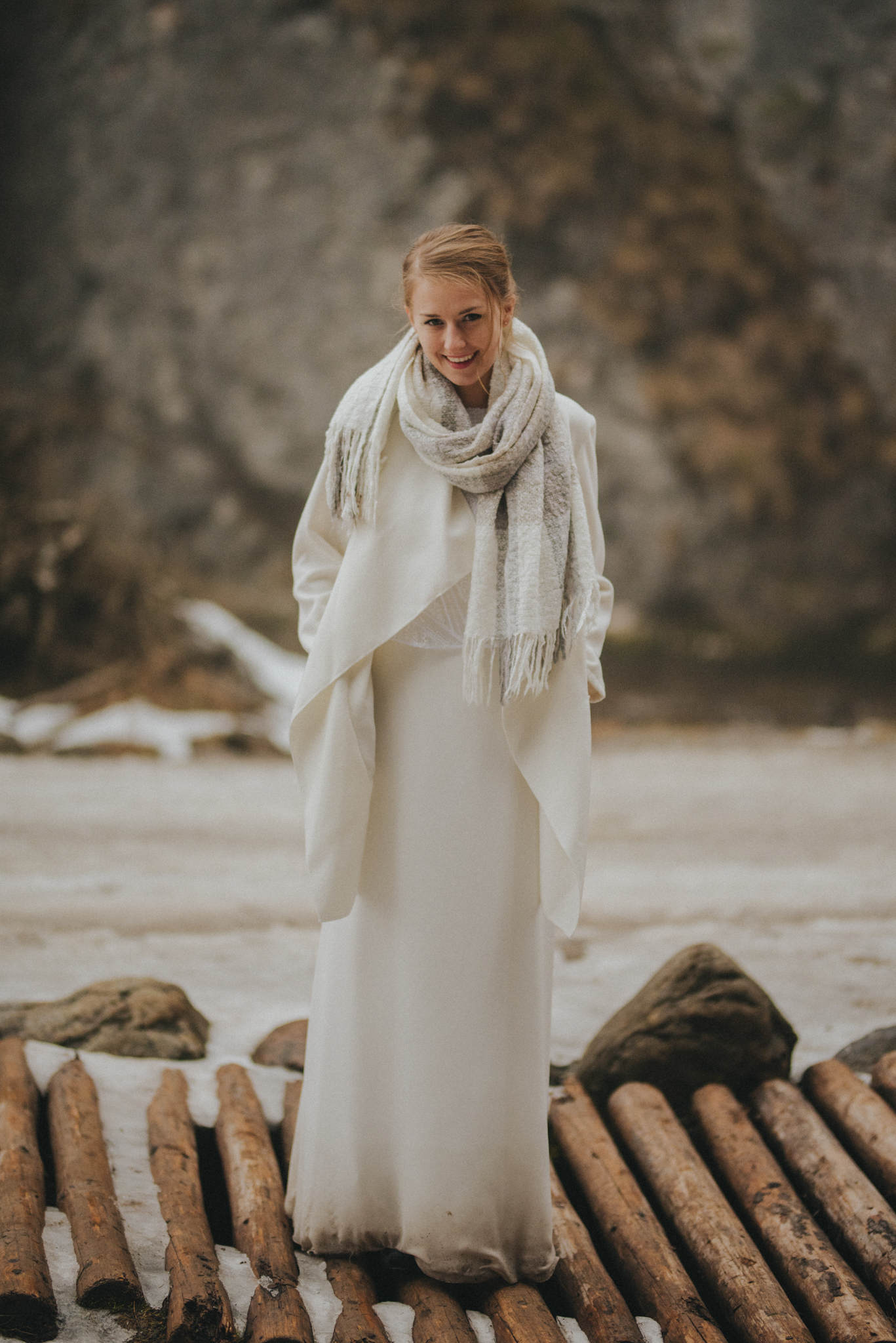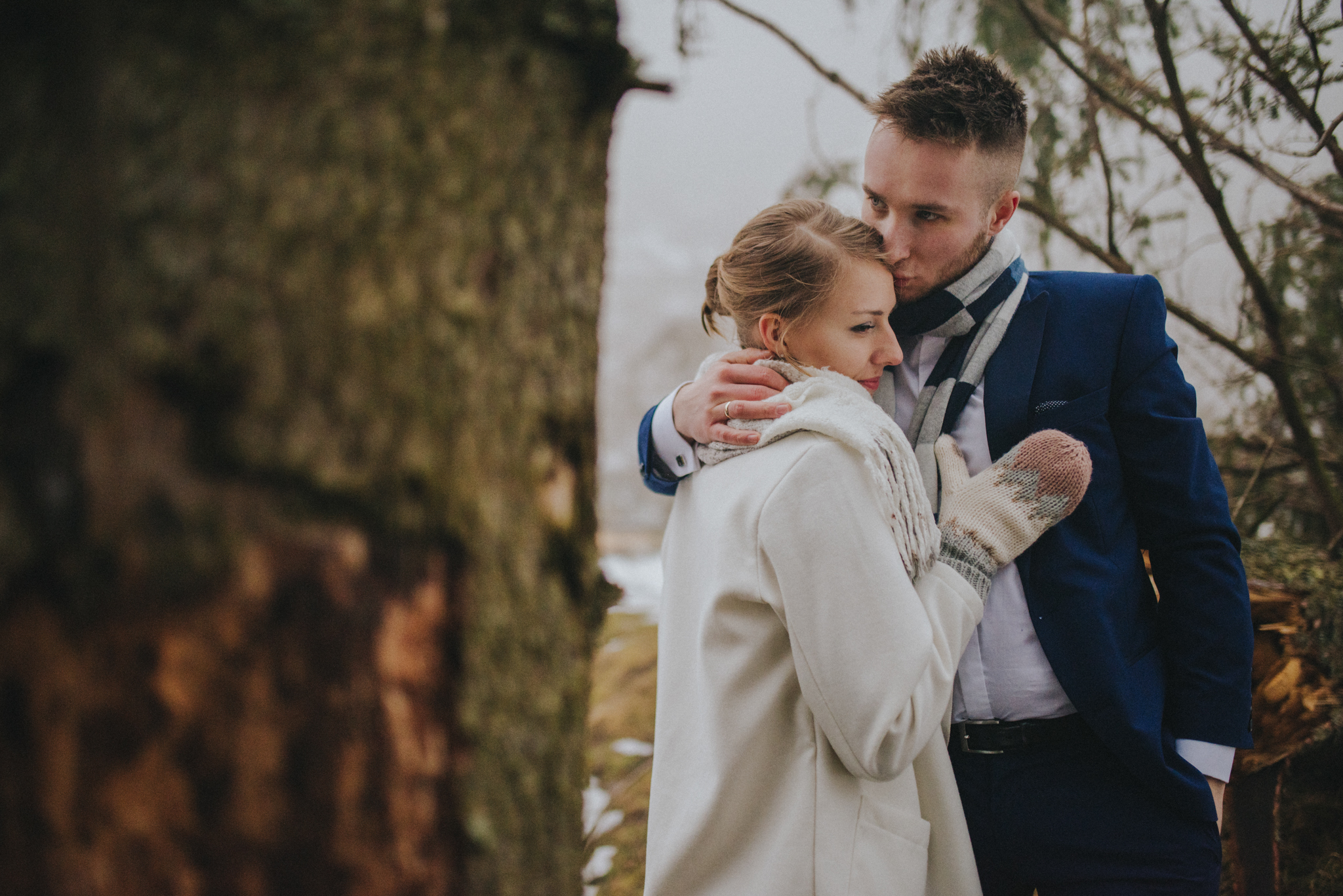 Fotograf Częstochowa | Fotografia Ślubna Częstochowa | Fotograf na wesele | Reportaż ślubny