Reportaż z chrztu Małgosi miałem opublikować już dawno temu, ale miło będzie do niego wrócić po takim czasie. Do tego wpisu zainspirowała mnie wiadomość od mojej przyjaciółki Marty, która podesłała mi zdjęcia swoich dzieci jak dorwały się do aparatu i mówiły, że bawią się w Adasia… No rozczuliłem się. Nie sądziłem, że to co robię będzie miało taki wpływ na dzieci i ich pomysły na zabawy. Czy znacie innego fotografa, który może powiedzieć, że dzieci, które fotografował, bawią się w jego zawód i używają do tego jego imienia? Czuję się wyróżniony. Martę i Tomka wspominałem przy poprzedniej mojej publikacji z ich rodzinnej uroczystości, mianowicie chrztu ich syna Oliwiera. Z Martą poznałem się na studiach, najpierw fotografowałem jej ślub (był to mój drugi ślub w życiu, który uwieczniałem), następnie był chrzest Oliwiera, po drodze pojawiło się jeszcze kilka innych okazji do fotografowania jej rodziny, a teraz przyszedł czas na reportaż z chrztu małej Gosi.
Fotograf na chrzest Częstochowa
Ceremonia odbyła się tak samo jak w przypadku chrztu brata Gosi, Oliwiera, w Sanktuarium Miłosierdzia Bożego w Częstochowie, w Dolinie Miłosierdzia, natomiast przyjęcie w domowym zaciszu i ogrodzie. Zapraszam serdecznie na reportaż z chrztu małej Małgosi.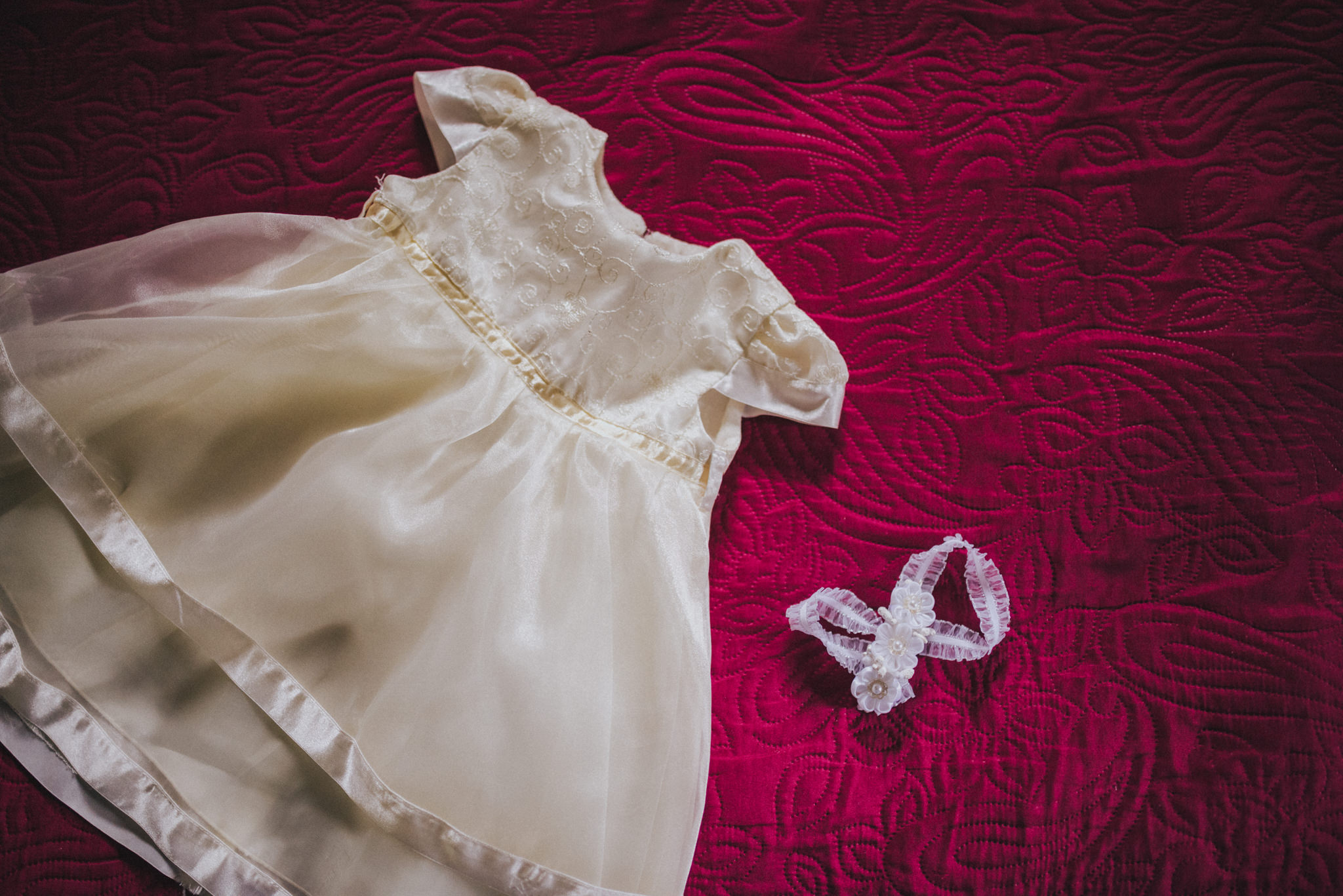 Fotograf Częstochowa