Ten spoglądający na Was z ekranu chłopiec to Oliwier – bohater tego wpisu. Oliwier, o którego reportaż z chrztu zostałem poproszony, to syn moich znajomych, Marty i Tomka, których jakiś czas temu fotografowałem na ich ślubie. Z Martą znamy się ze studiów, gdzie studiowaliśmy ten sam kierunek i chodziliśmy razem do grupy. A teraz, kiedy już nie studiujemy, uwieczniam kolejne ważne wydarzenia w życiu jej i jej rodziny, jak niewątpliwie jest chrzest Oliwiera.
Zdjęcia z chrzcin | Fotograf rodzinny Częstochowa
Ceremonia odbyła się w Sanktuarium Miłosierdzia Bożego w Częstochowie, w Dolinie Miłosierdzia, natomiast przyjęcie w domowym zaciszu. Zapraszam serdecznie do obejrzenia zdjęć z chrztu małego Oliwiera.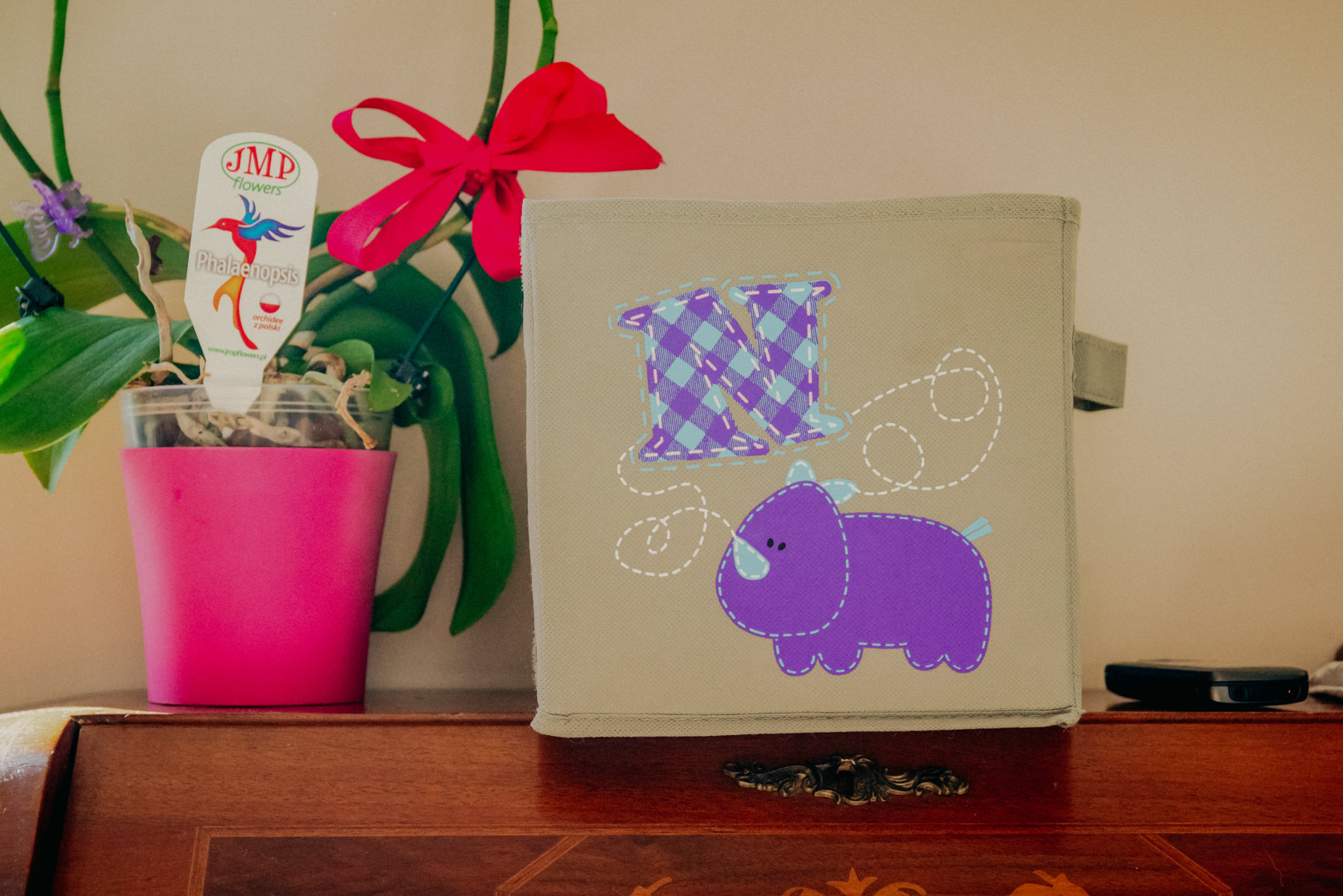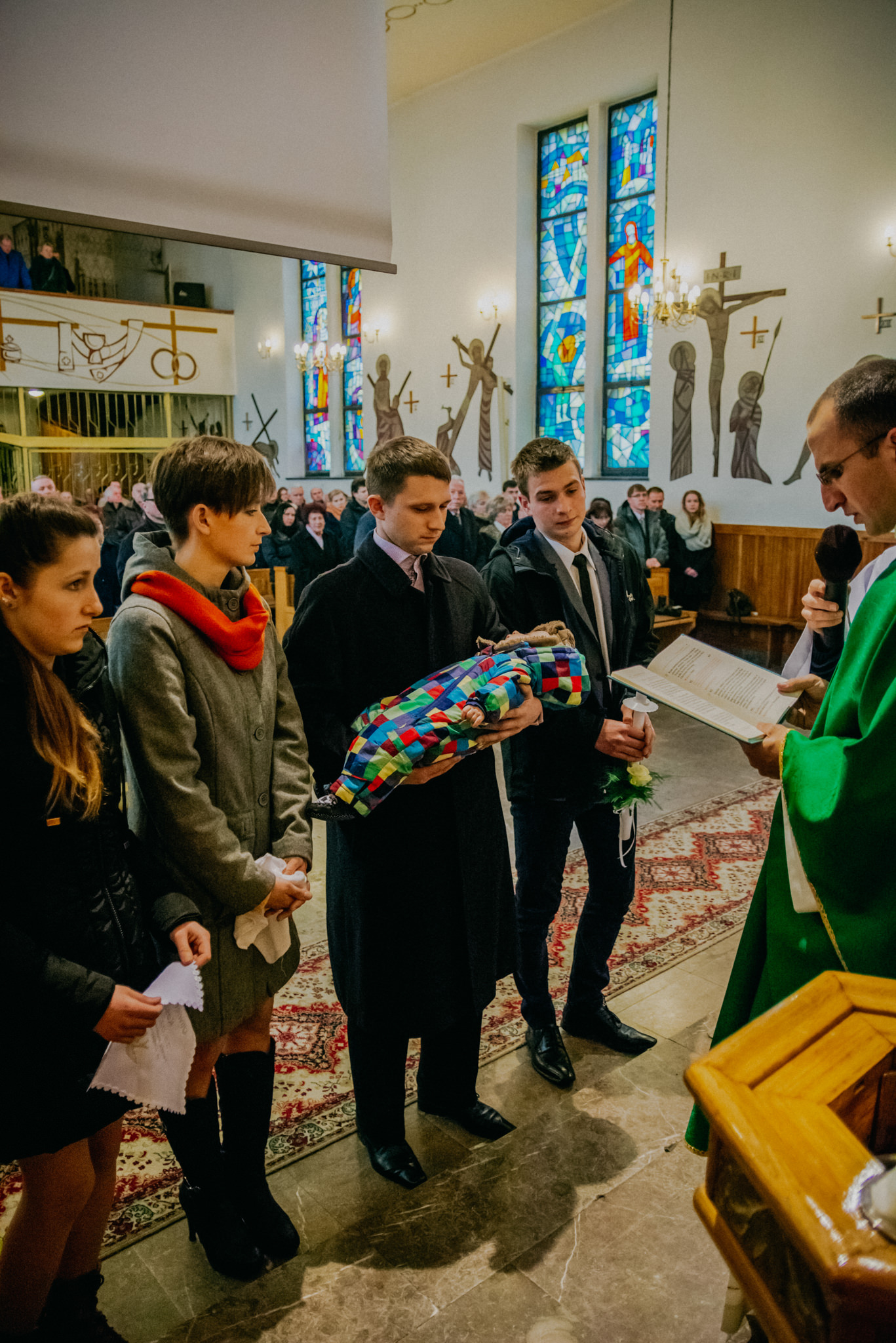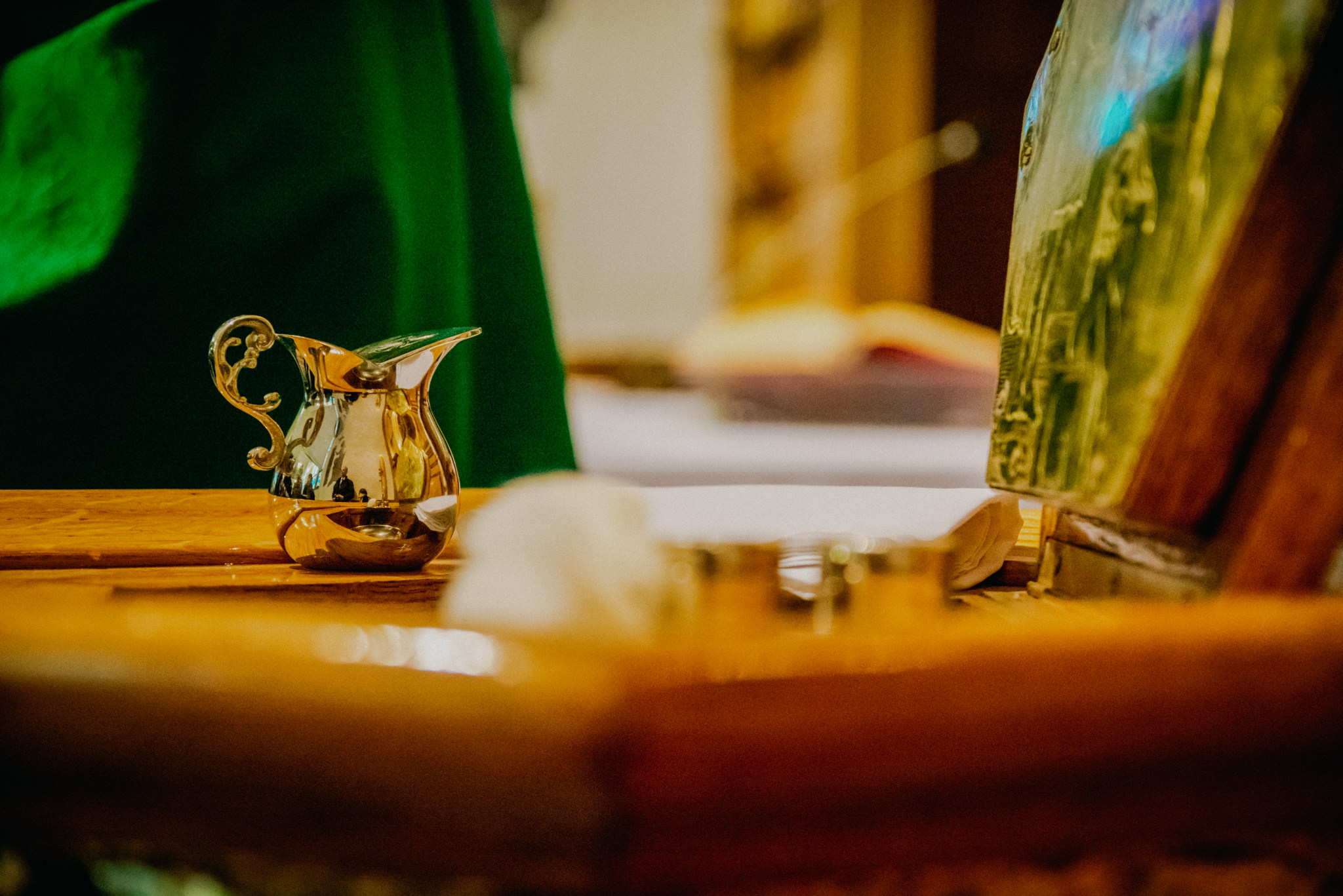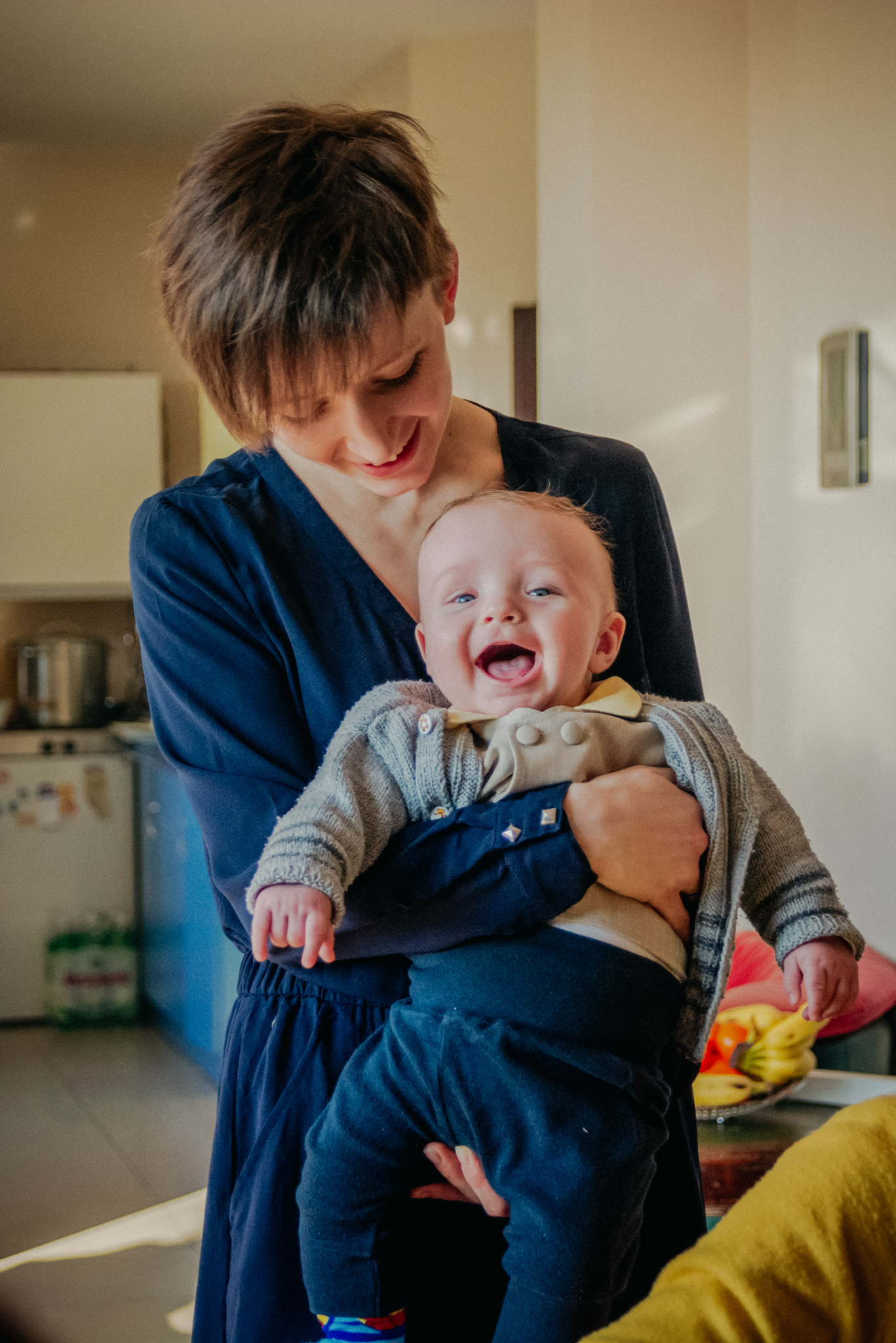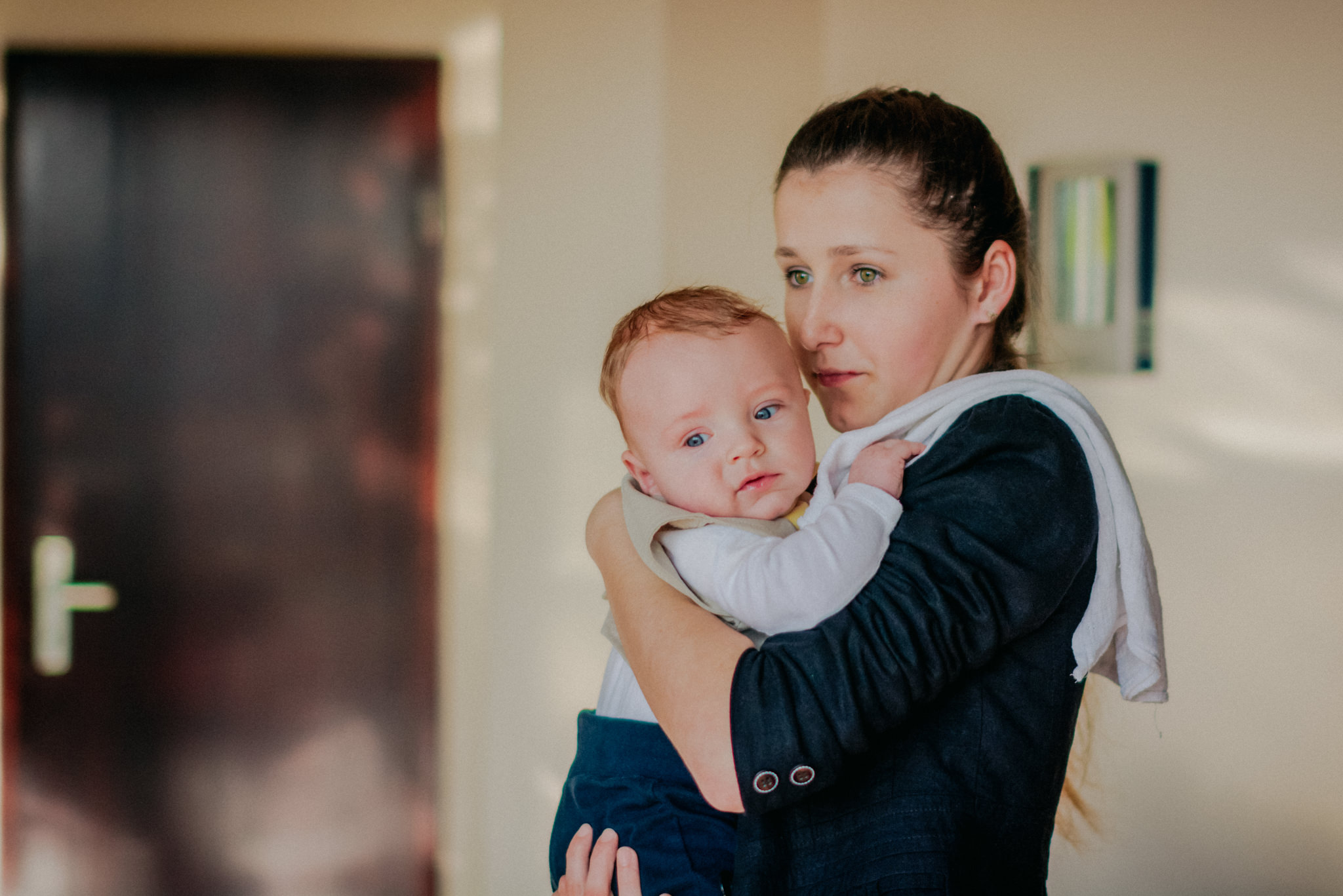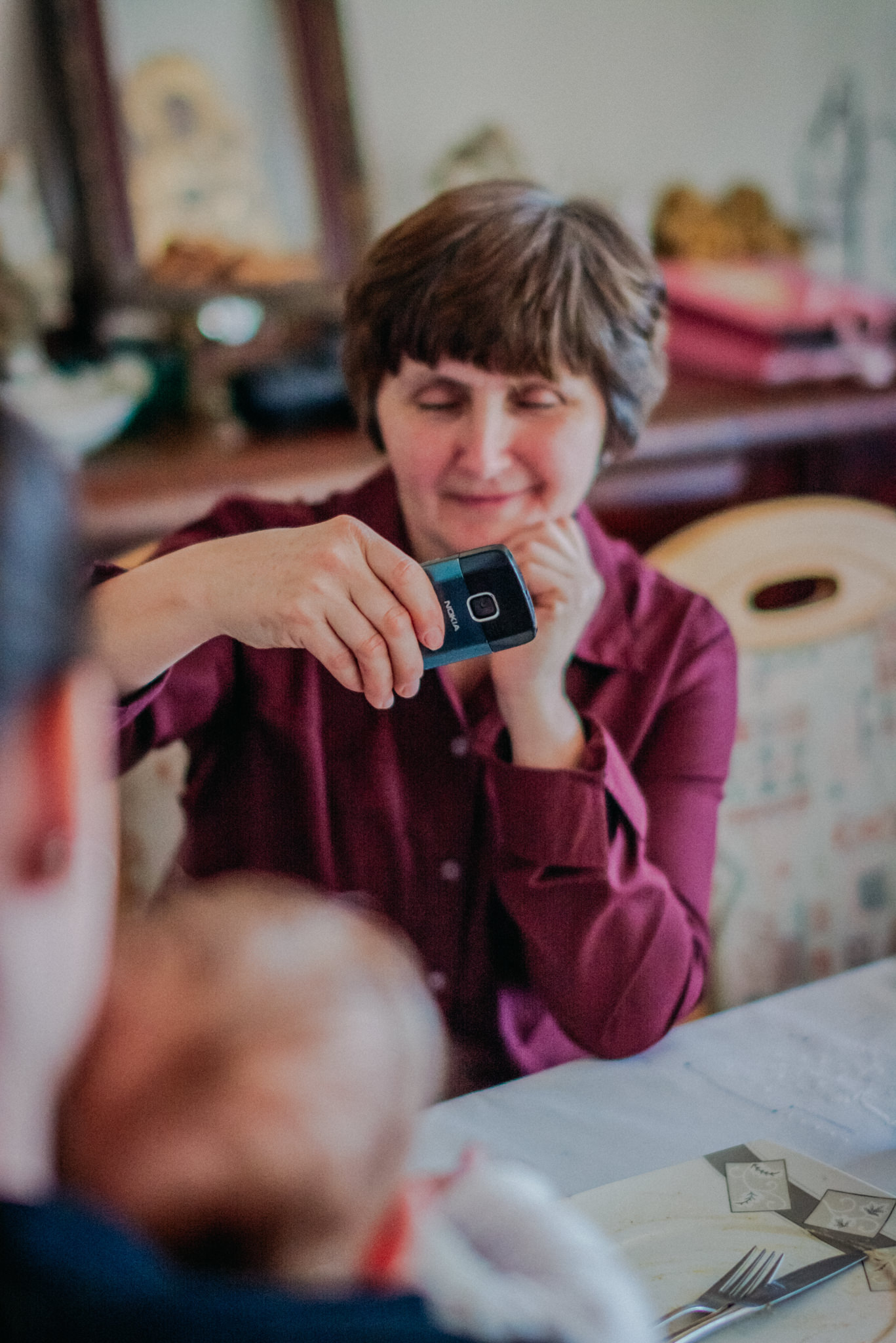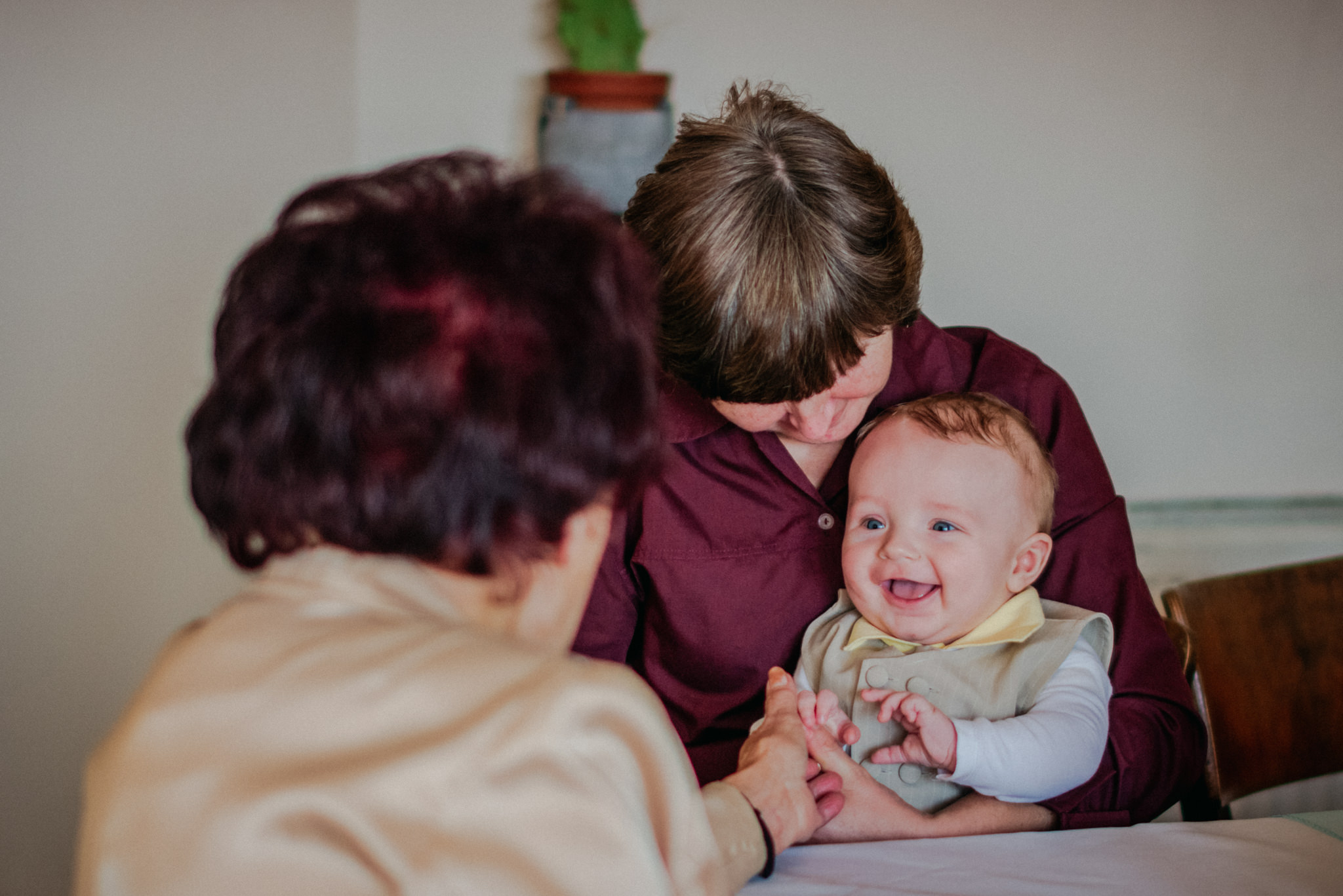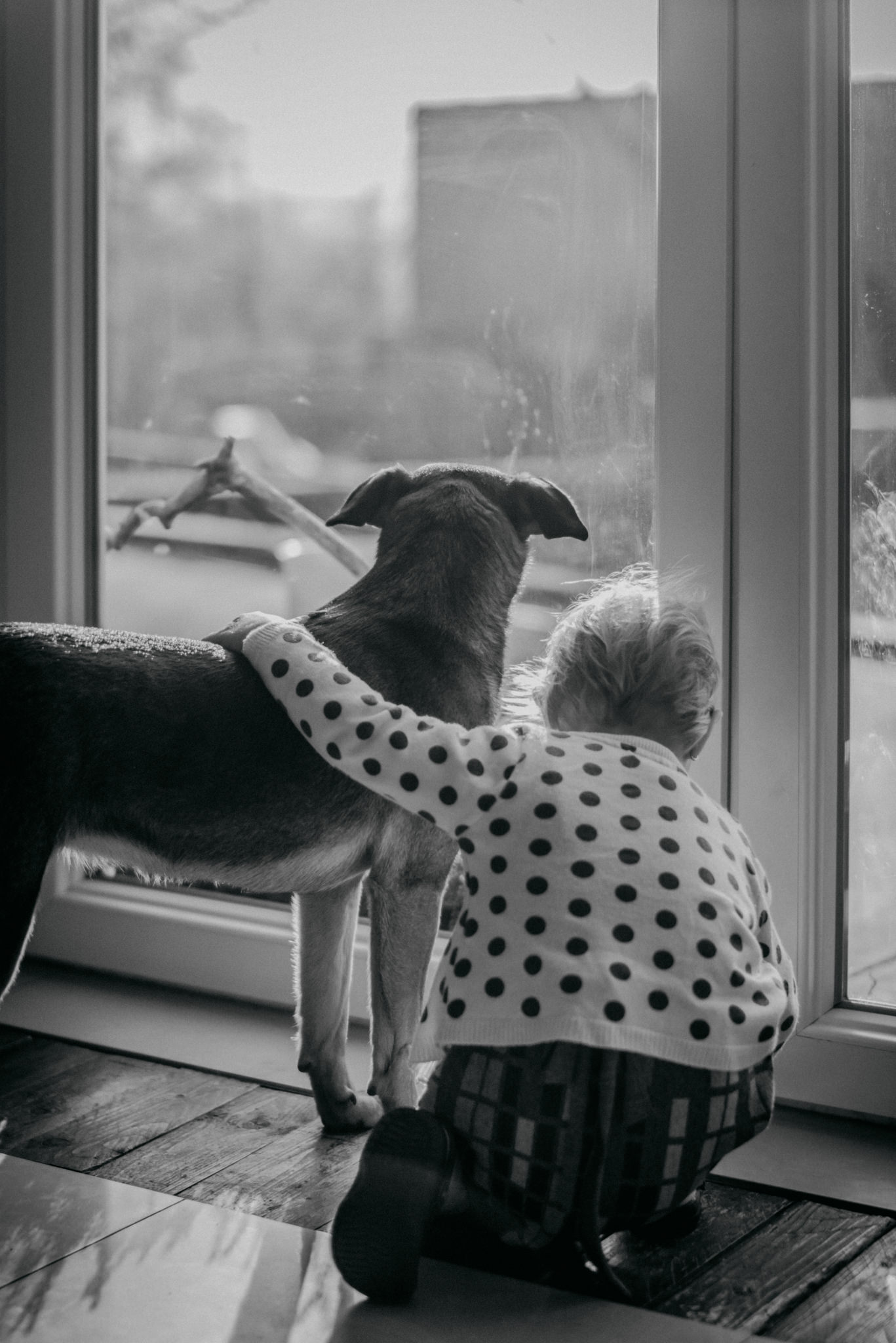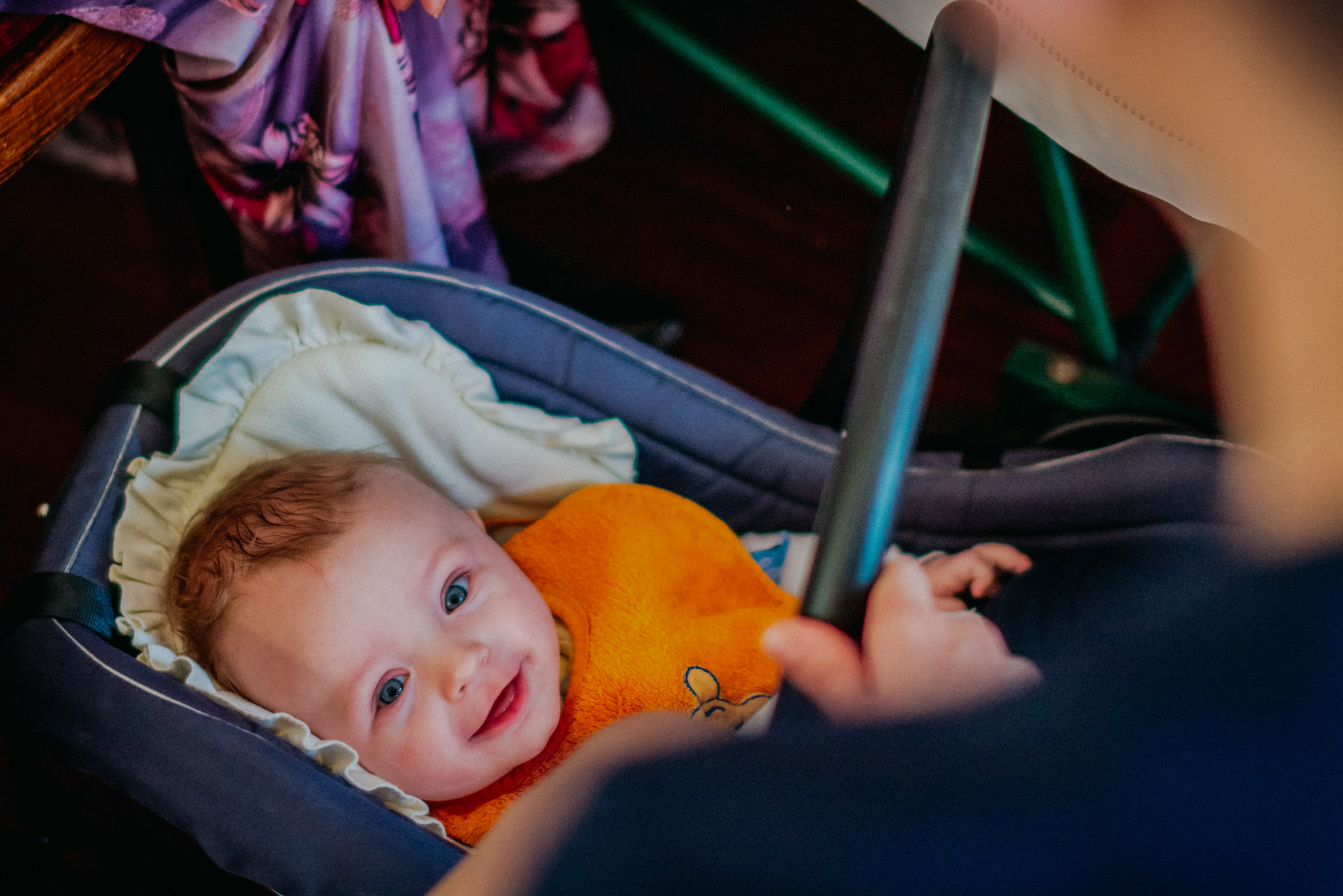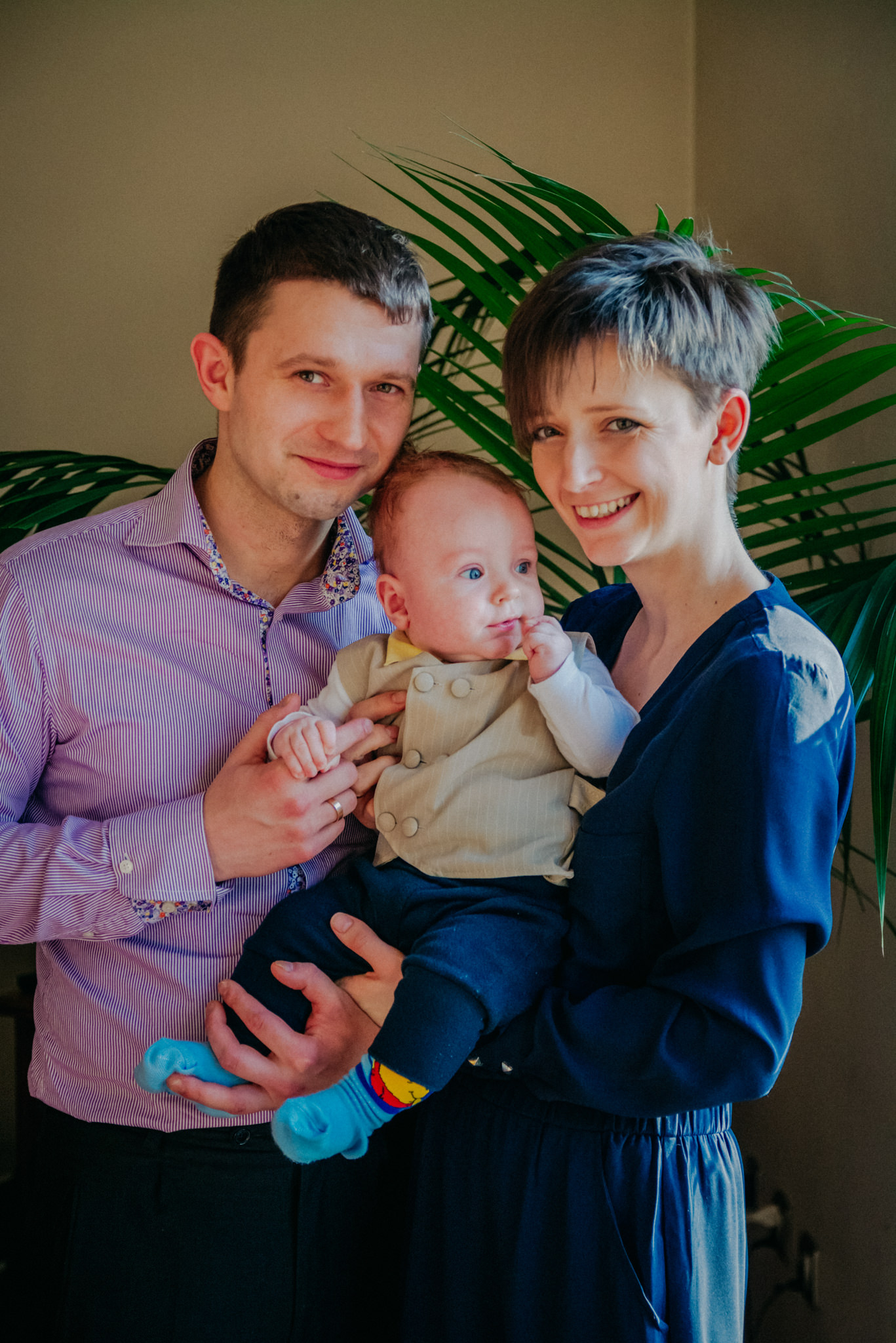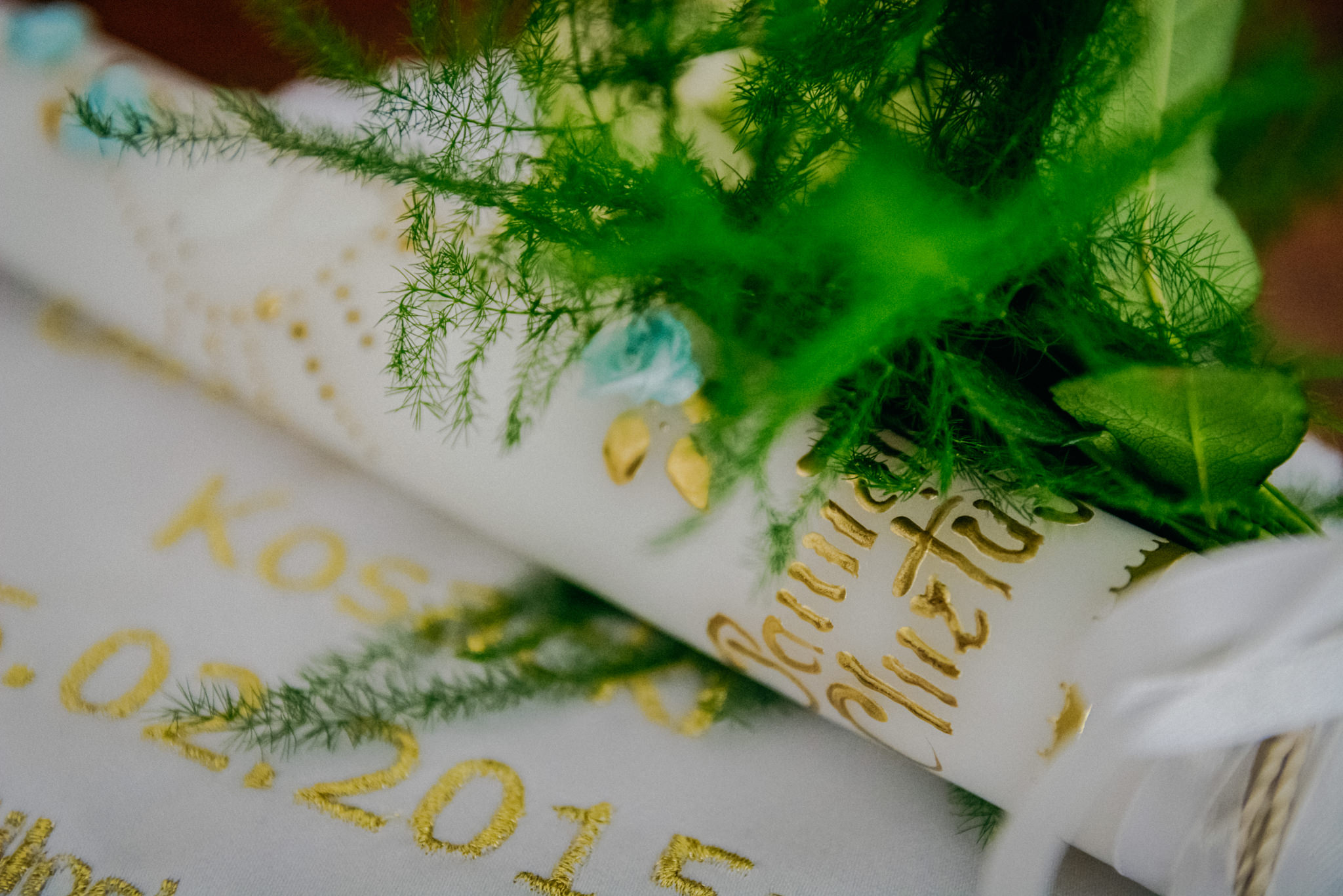 Fotograf na chrzest | Chrzest Święty | Reportaż z chrztu świętego | Zdjęcia z chrzcin | Fotografia rodzinna | Fotograf rodzinny Częstochowa