Park Lisiniec to jedno z tych miejsc na mapie Częstochowy, które na prawdę warto odwiedzić. Znajdujący się na zachodniej części miasta kompleks trzech zbiorników wodnych dawniej straszył wyglądem i nie wyróżniał się niczym szczególnym po za dziką plażą. Po rewitalizacji wygląd parku zmienił się nie do poznania. Jest to idealne miejsce do wypoczynku, wydzielone ścieżki pozwalają na długie spacery, a spora ilość zieleni będzie idealnym tłem do plenerowych sesji narzeczeńskich, sesji rodzinnych lub sesji ciążowych.
Sesja ciążowa w plenerze Częstochowa | Fotograf rodzinny Częstochowa
Kiedy Kasia i Paweł oznajmili mi, że ich rodzina się powiększy, bardzo mnie ucieszyła ta radosna wiadomość. Bardzo się cieszę, kiedy pary, które już fotografowałem, dzielą się ze mną kolejnymi pięknymi chwilami z ich życia. Przy okazji wiadomości o ciąży poprosili mnie, bym uwiecznił ten piękny stan. A Kasię i Pawła fotografowałem już na ich sesji narzeczeńskiej oraz ślubie i sesji plenerowej. Teraz czekała nas sesja ciążowa. Znamy się, lubimy, więc sesja ciążowa była kolejną okazją do mile spędzonego wspólnie czasu. I tak o to w otoczeniu Parku Lisiniec, pośród zieleni, stworzyliśmy kolejną wspaniałą pamiątkę.
Make-Up: Aleksandra Rossi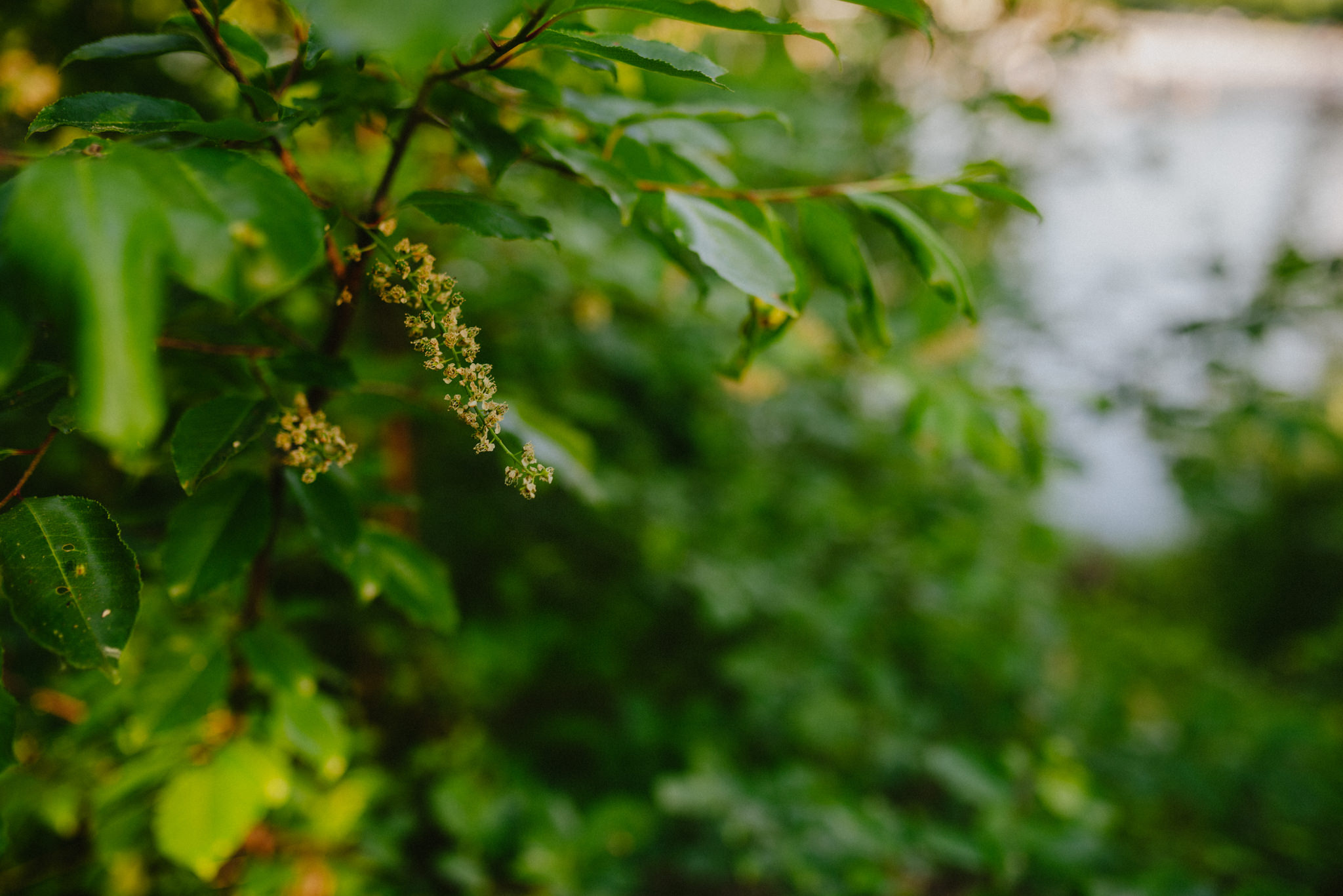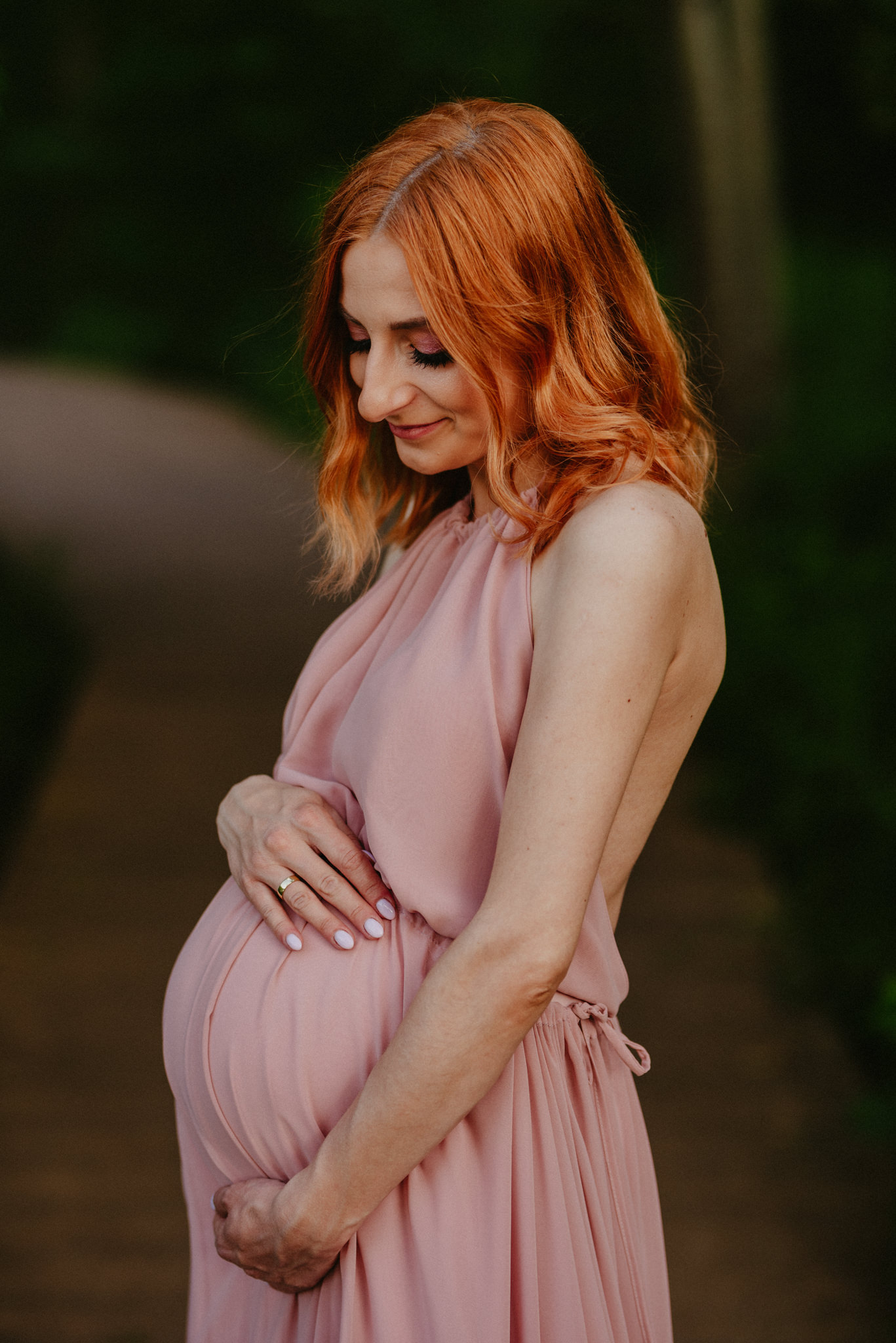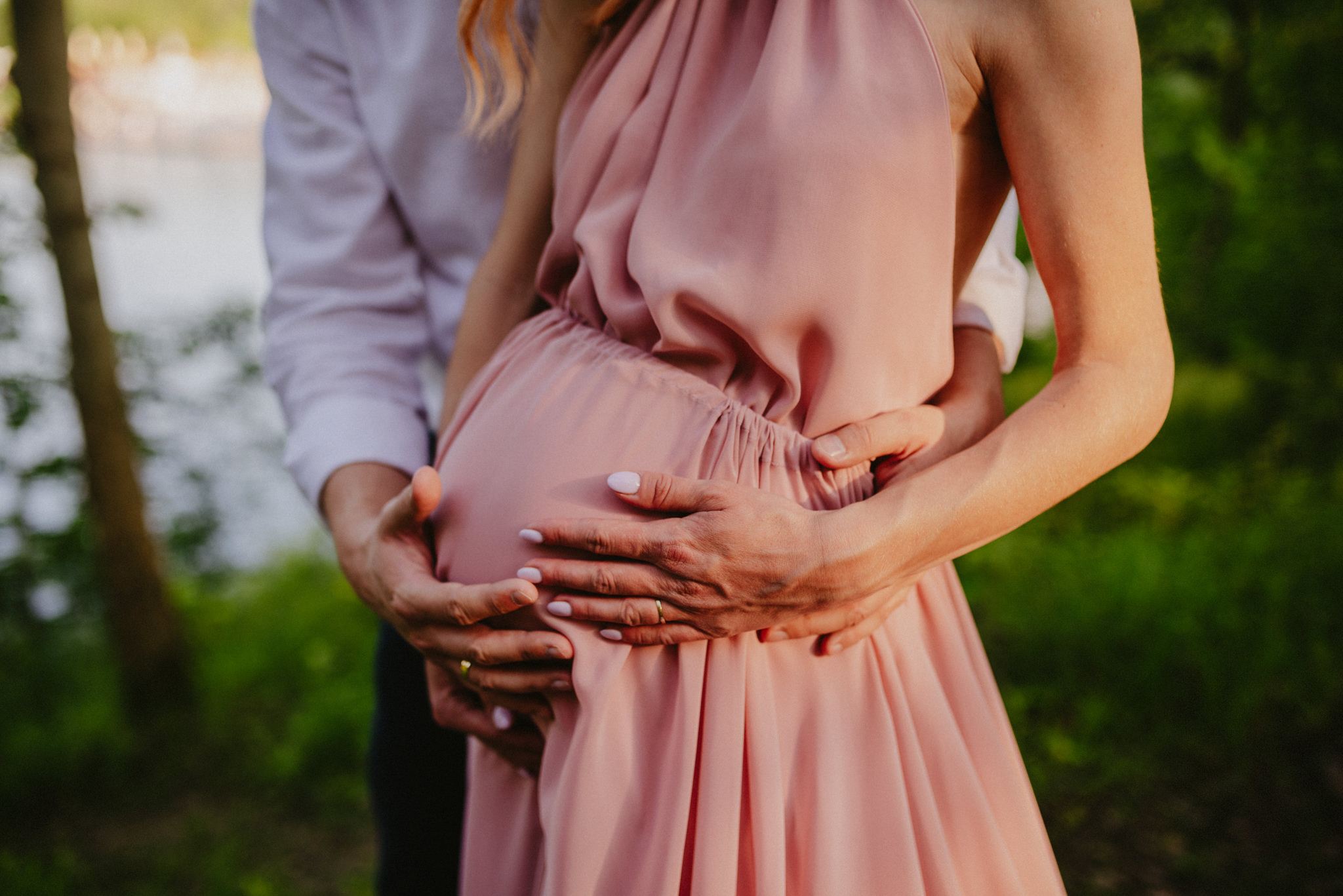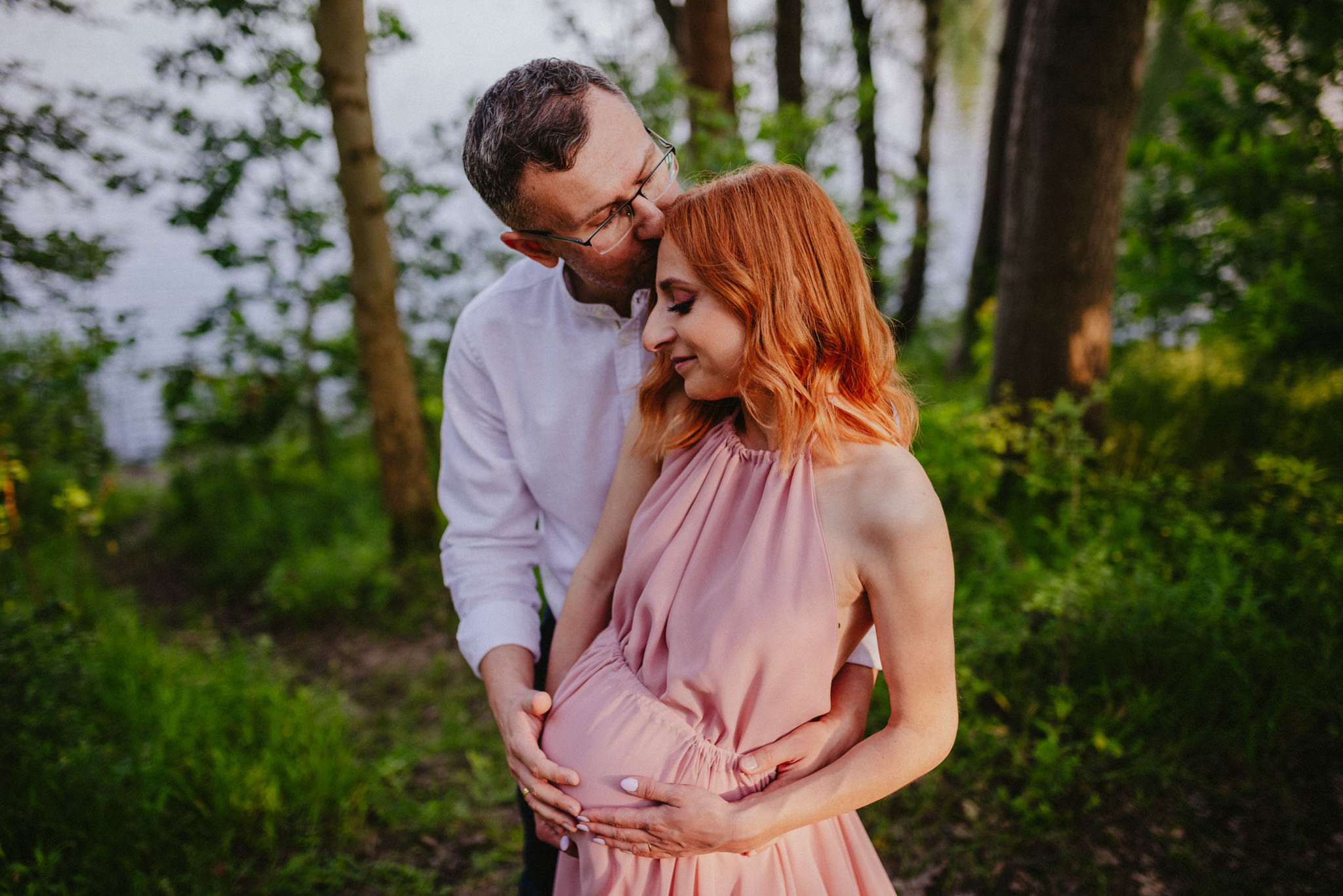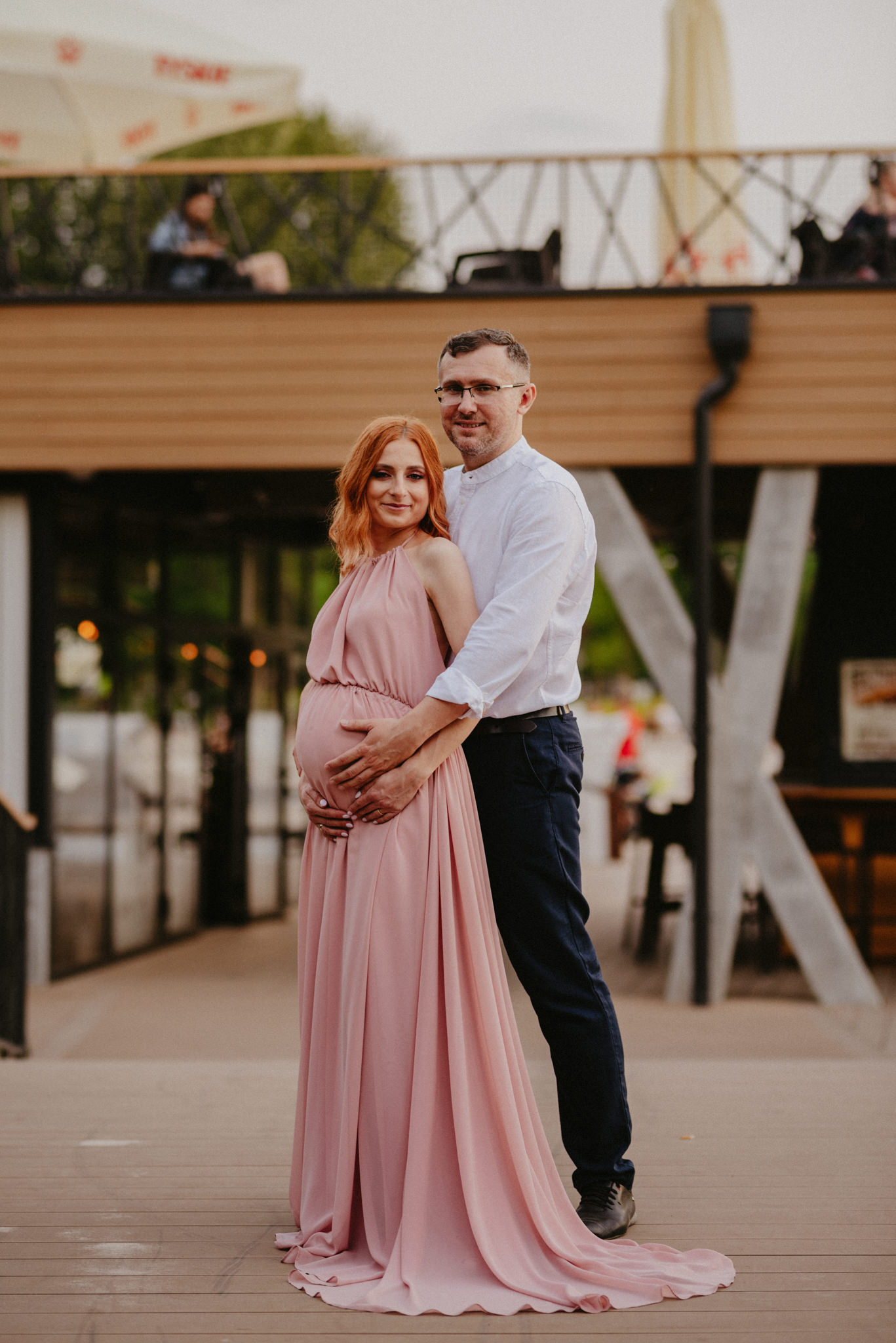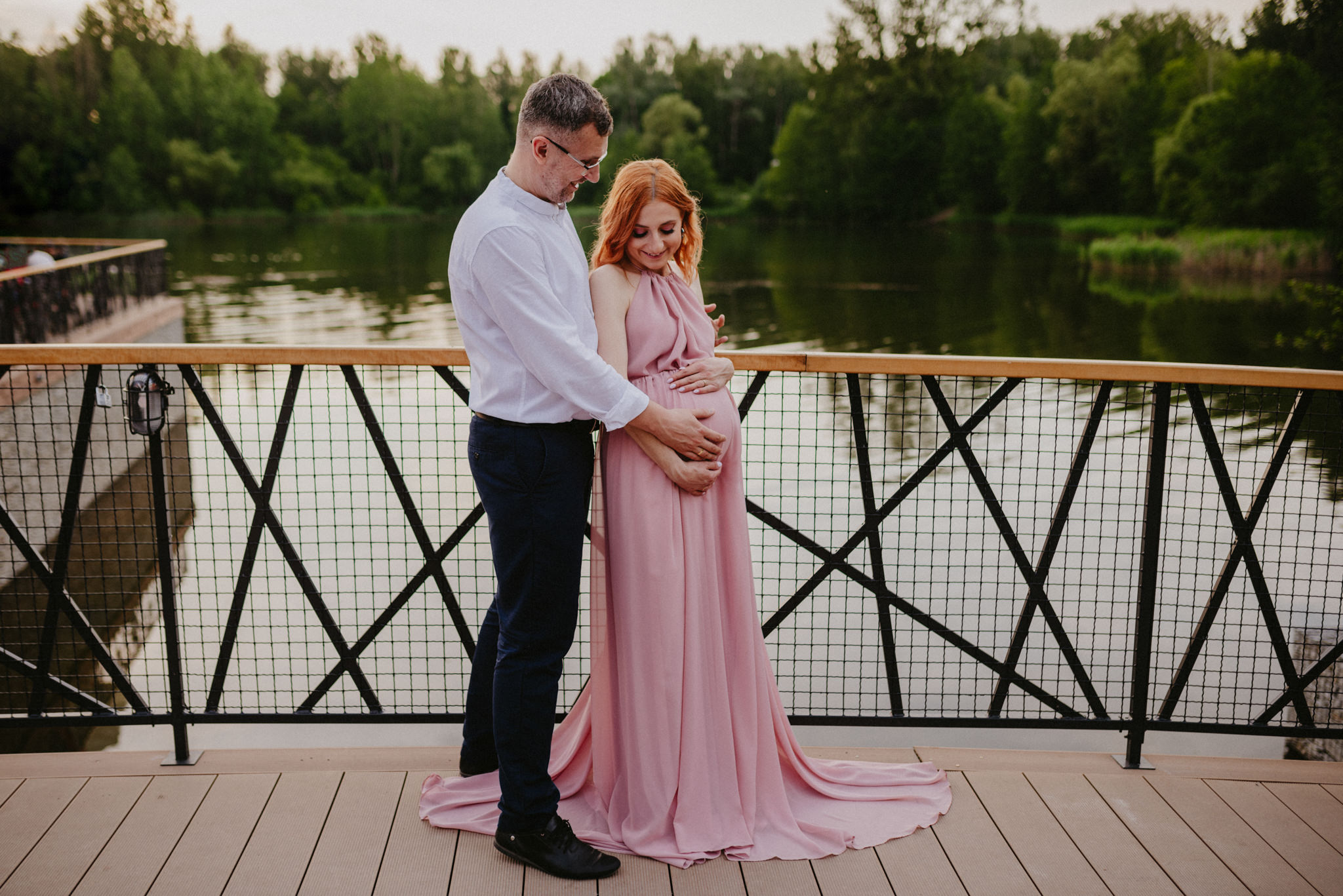 Fotograf Częstochowa