Jak to jest fotografować swoich powracających klientów? Jest to niezwykle miłe doświadczenie. Po pierwsze – czuję ogromną wdzięczność za to, jak bardzo współpraca ze mną musiała zapaść im w pamięć, a także jak bardzo podobały się fotografie, które dla nich stworzyłem, co spowodowało, że zdecydowali się spotkać ze mną kolejny raz. A po drugie – wspaniale jest ponownie zobaczyć znajome twarze, z którymi bardzo miło spędziło się czas, usłyszeć co u nich dobrego, jak się zmienili, jak urosły ich dzieci od momentu, gdy ostatni raz widzieliśmy się na chrzcie, ślubie lub innym radosnym wydarzeniu, które dla nich fotografowałem. Po prostu miło jest uczestniczyć w ważnych momentach ich życia i uwiecznić je na pięknych fotografiach.
Sesja rodzinna w sadzie | Fotograf rodzinny Częstochowa
A jak to jest fotografować swoich klientów, którzy zostali Twoimi przyjaciółmi? Odpowiedź może być tylko jedna – jest to jedna z piękniejszych chwili w życiu fotografa, kiedy kogoś fotografujesz, współpraca przebiega bezbłędnie i łapiecie ze sobą tak dobry kontakt, że Ci ludzie zostają w Twoim życiu na dłużej, już nie jako klienci, ale już jako przyjaciele.
Tak właśnie jest z Moniką i Pawłem dla których ładne parę lat temu zostałem prezentem ślubnym i fotografowałem ich ślub cywilny. Później był ich ślub i sesja w Tatrach, narodziny pierwszego dziecka, narodziny drugiego i inne ważne chwile w życiu ich rodziny. W pewnym momencie przestałem być zapraszany jako fotograf, ale jako bliska osoba. I tak narodziła się nasza przyjaźń. Ostatnie naszej fotograficzne spotkanie, sesja rodzinna w sadzie, odbyło się na wiosnę, gdzie zaprosiłem ich wraz z dziećmi właśnie do kwitnącego sadu. Jak zwykle spędziliśmy miło czas, przy okazji tworząc piękne fotografie w bajkowym klimacie na sesji rodzinnej w kwitnącym sadzie.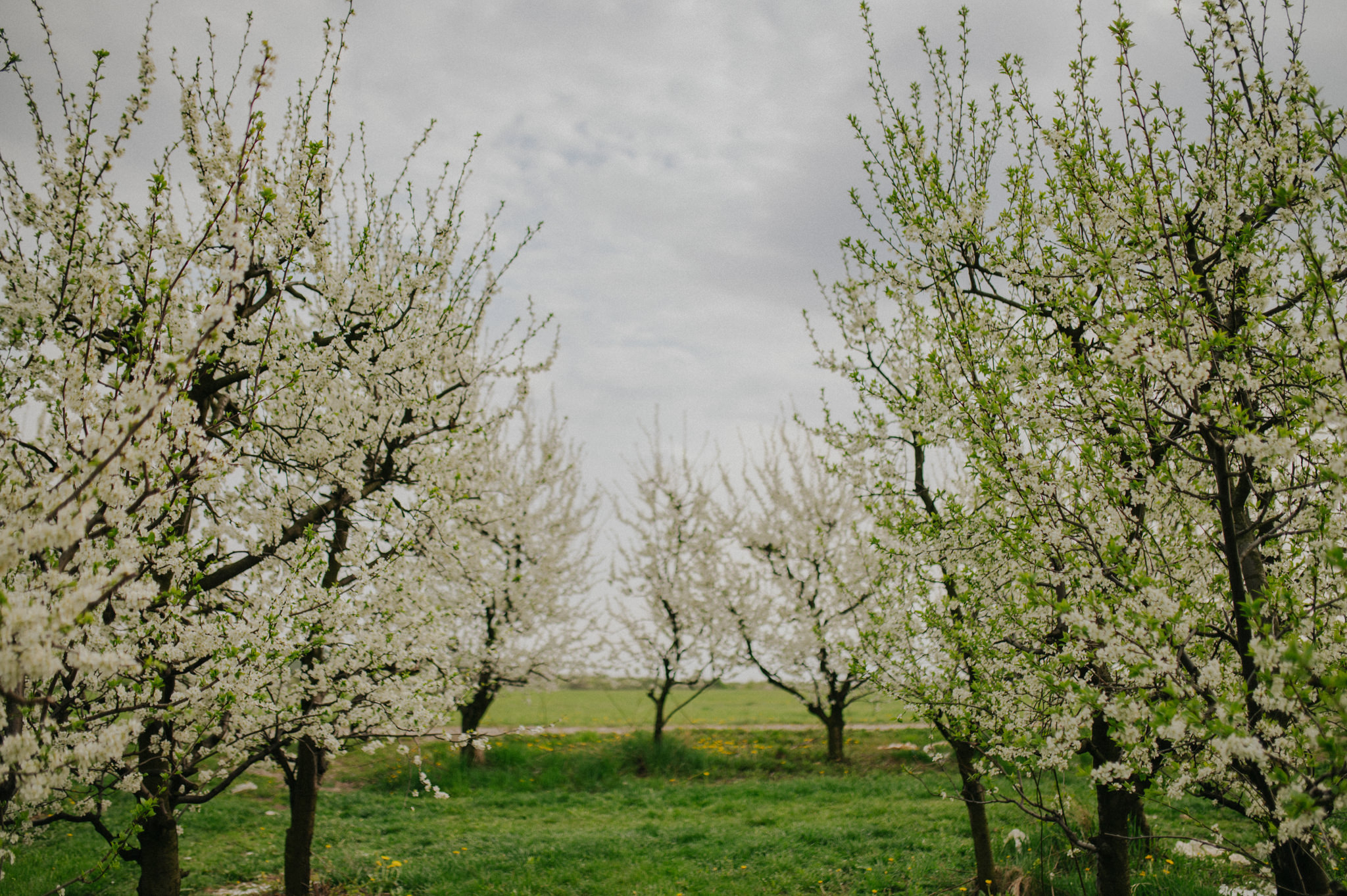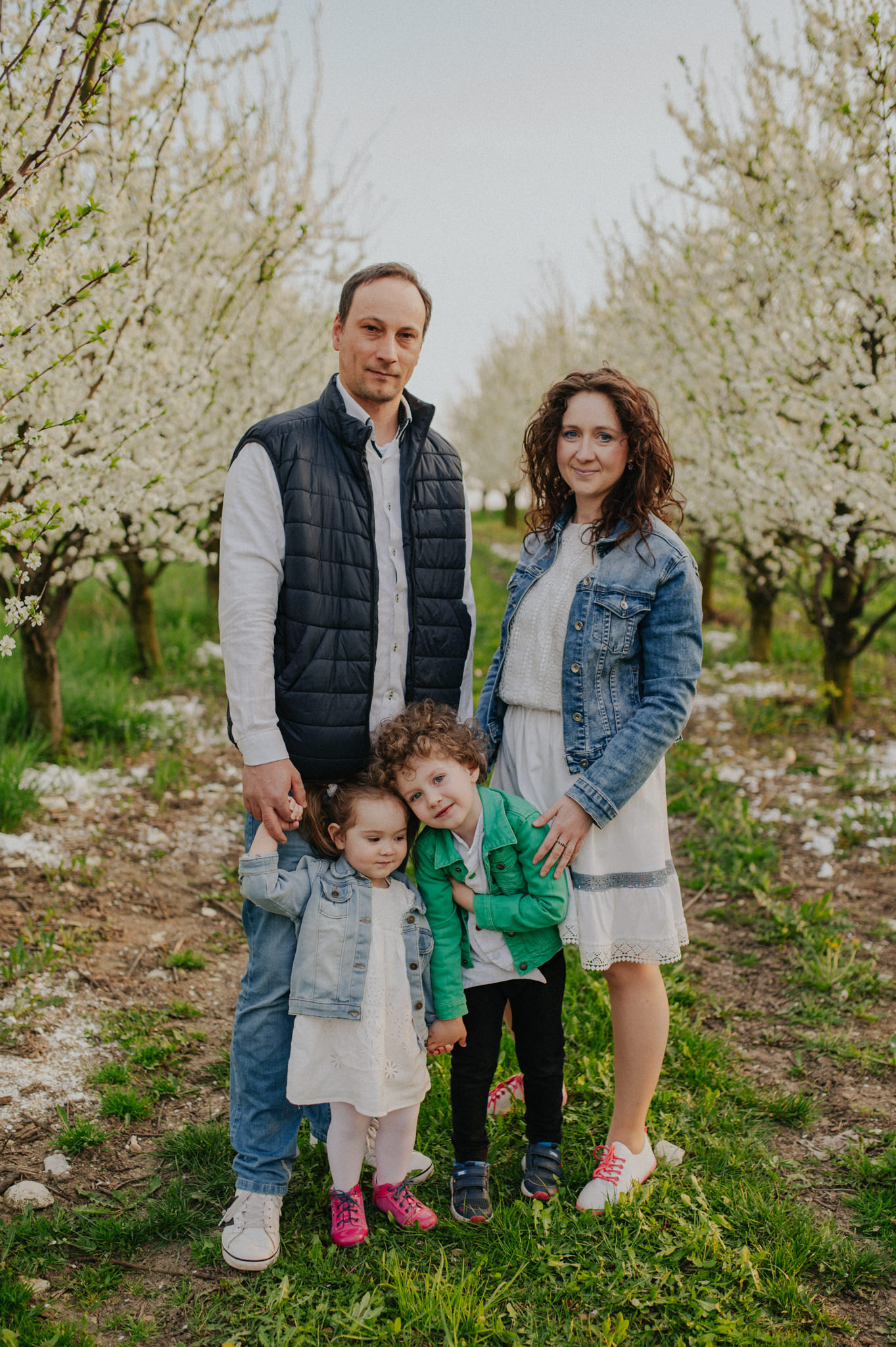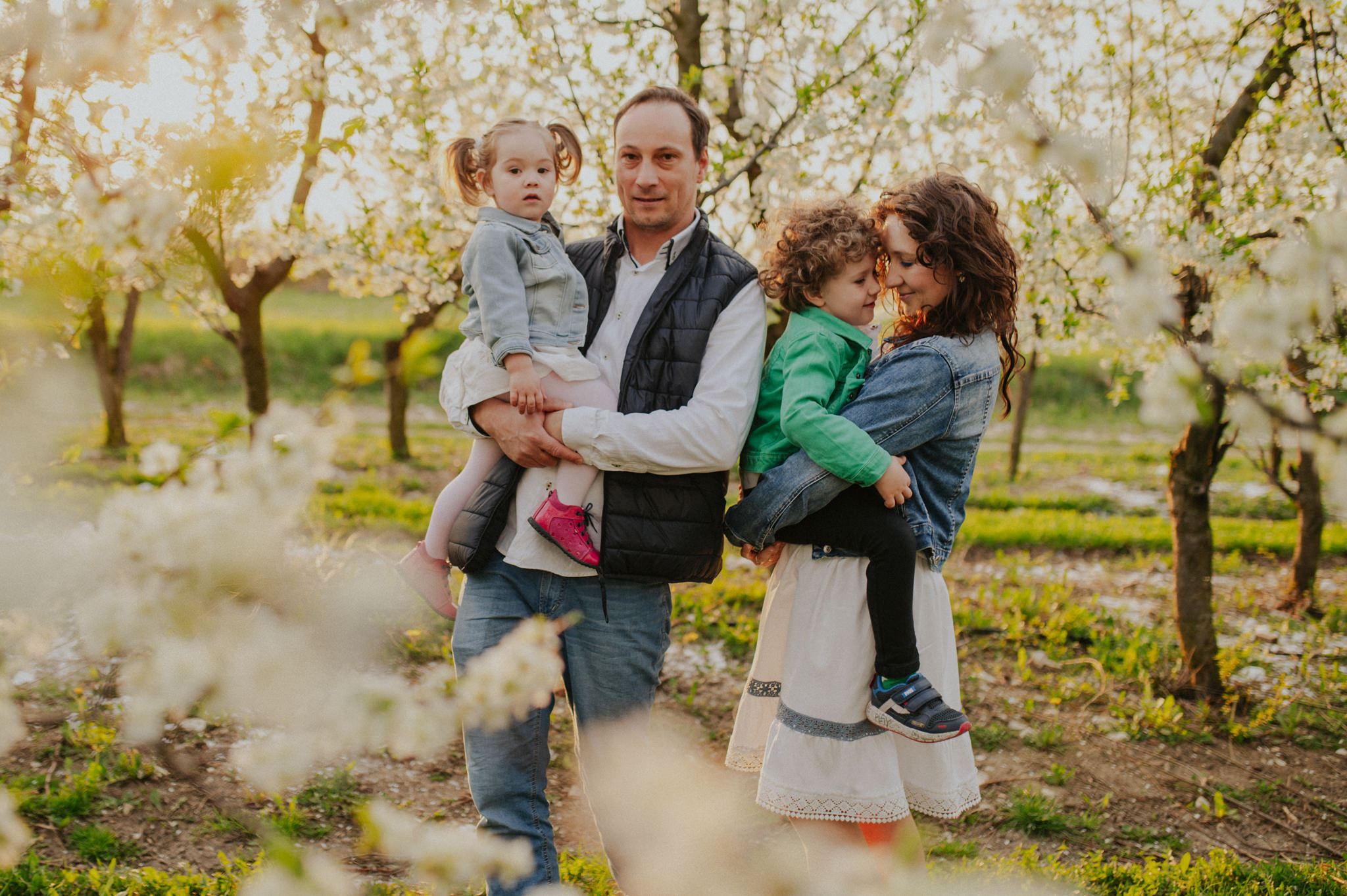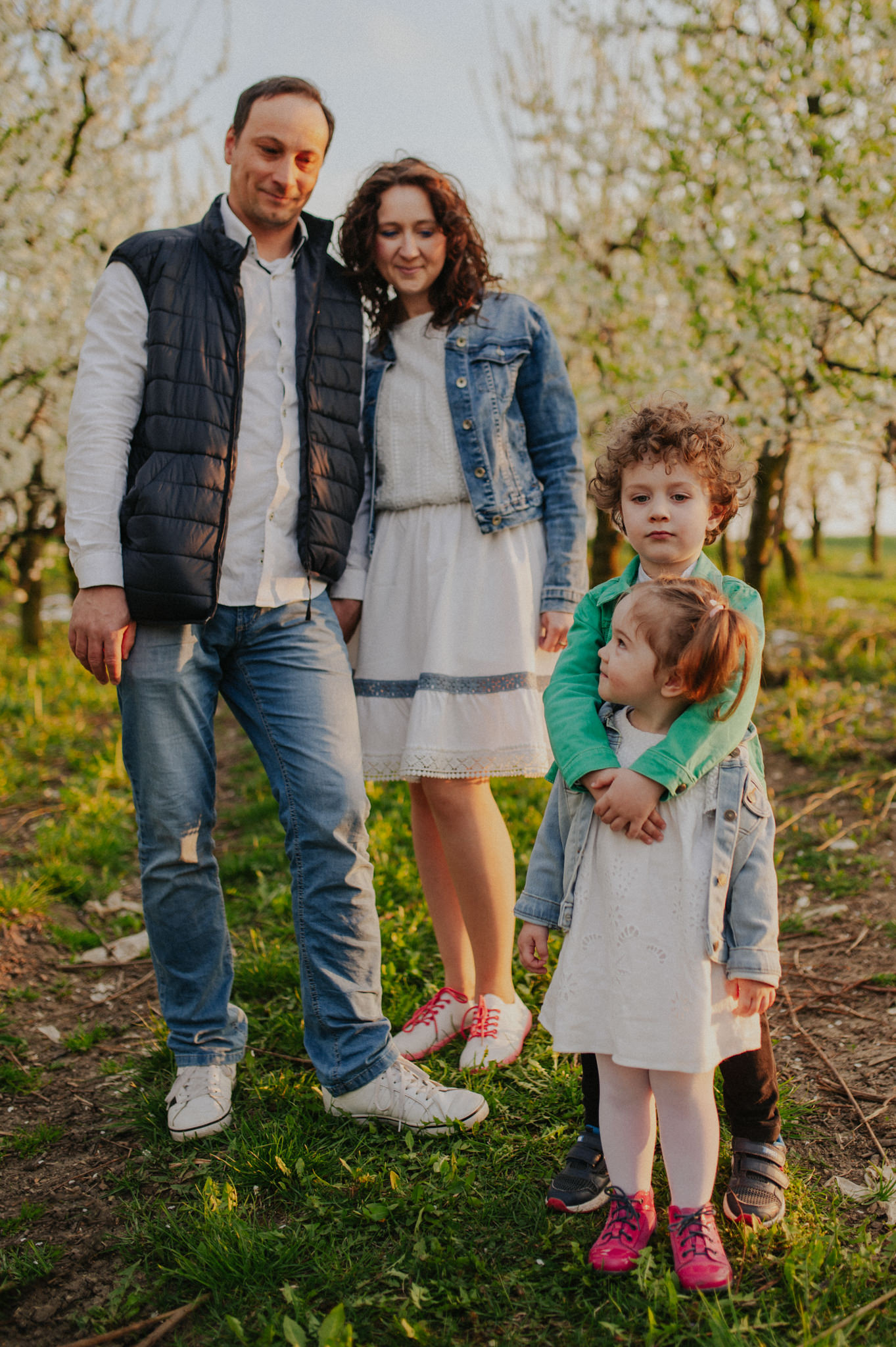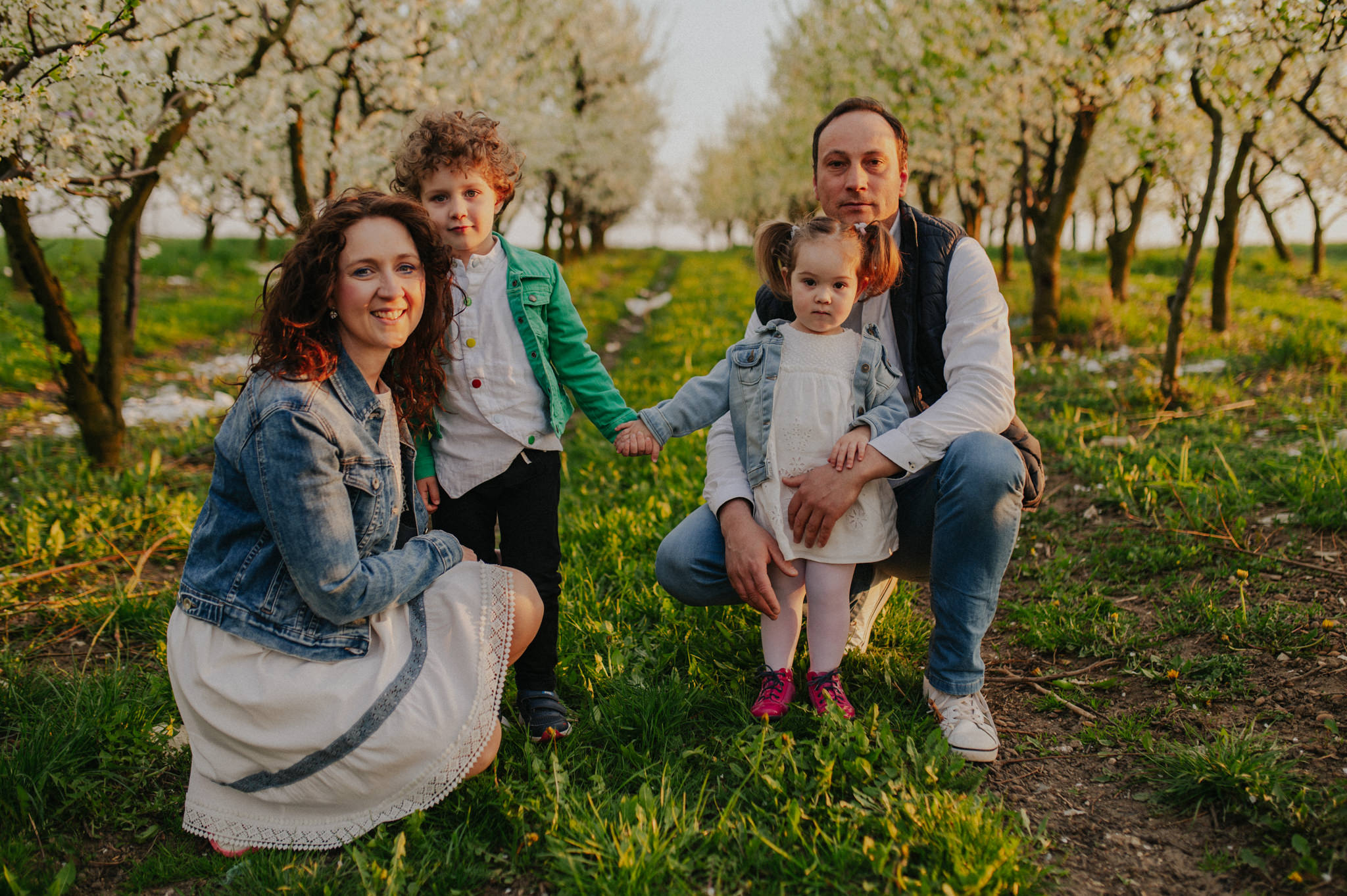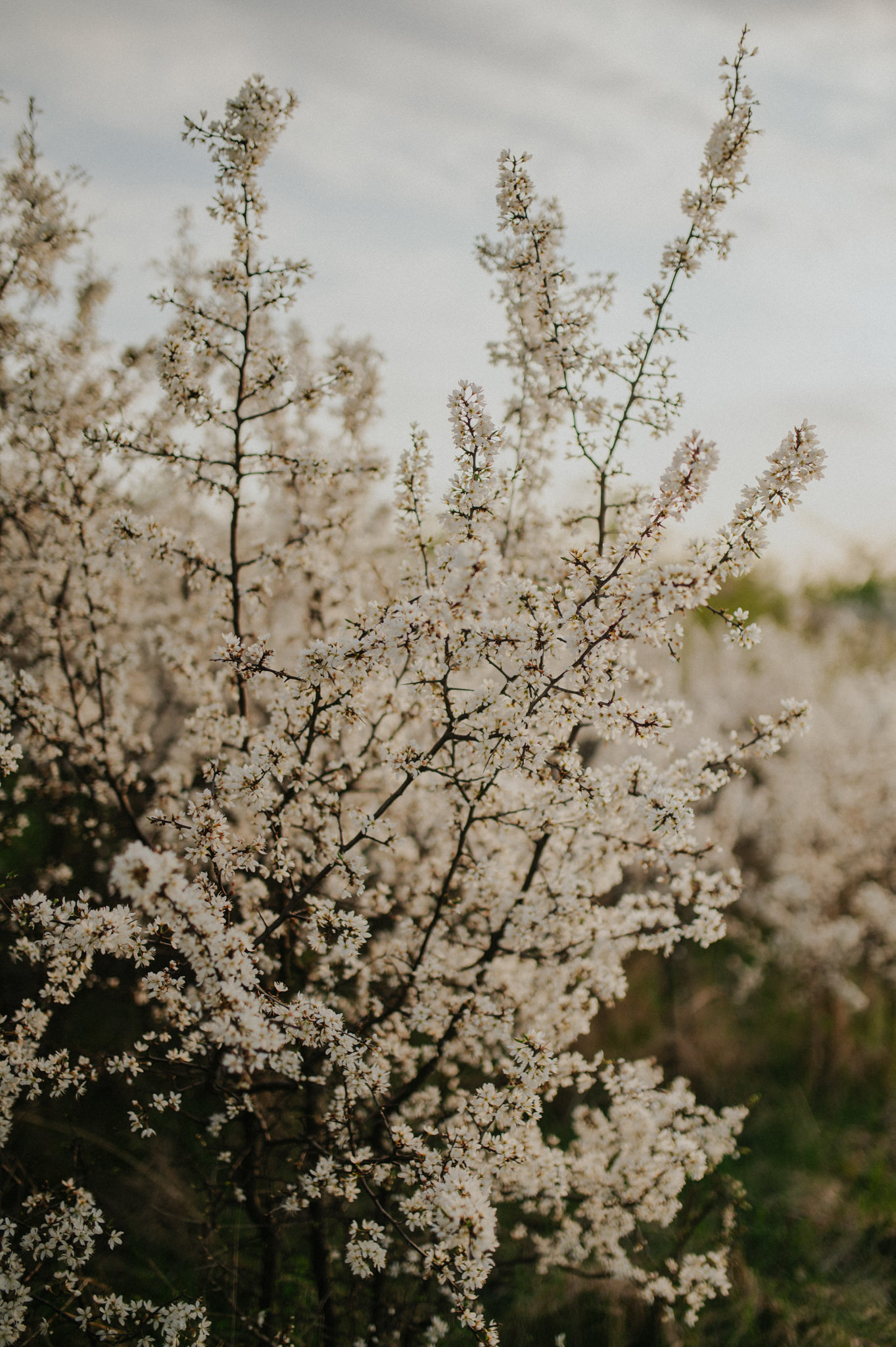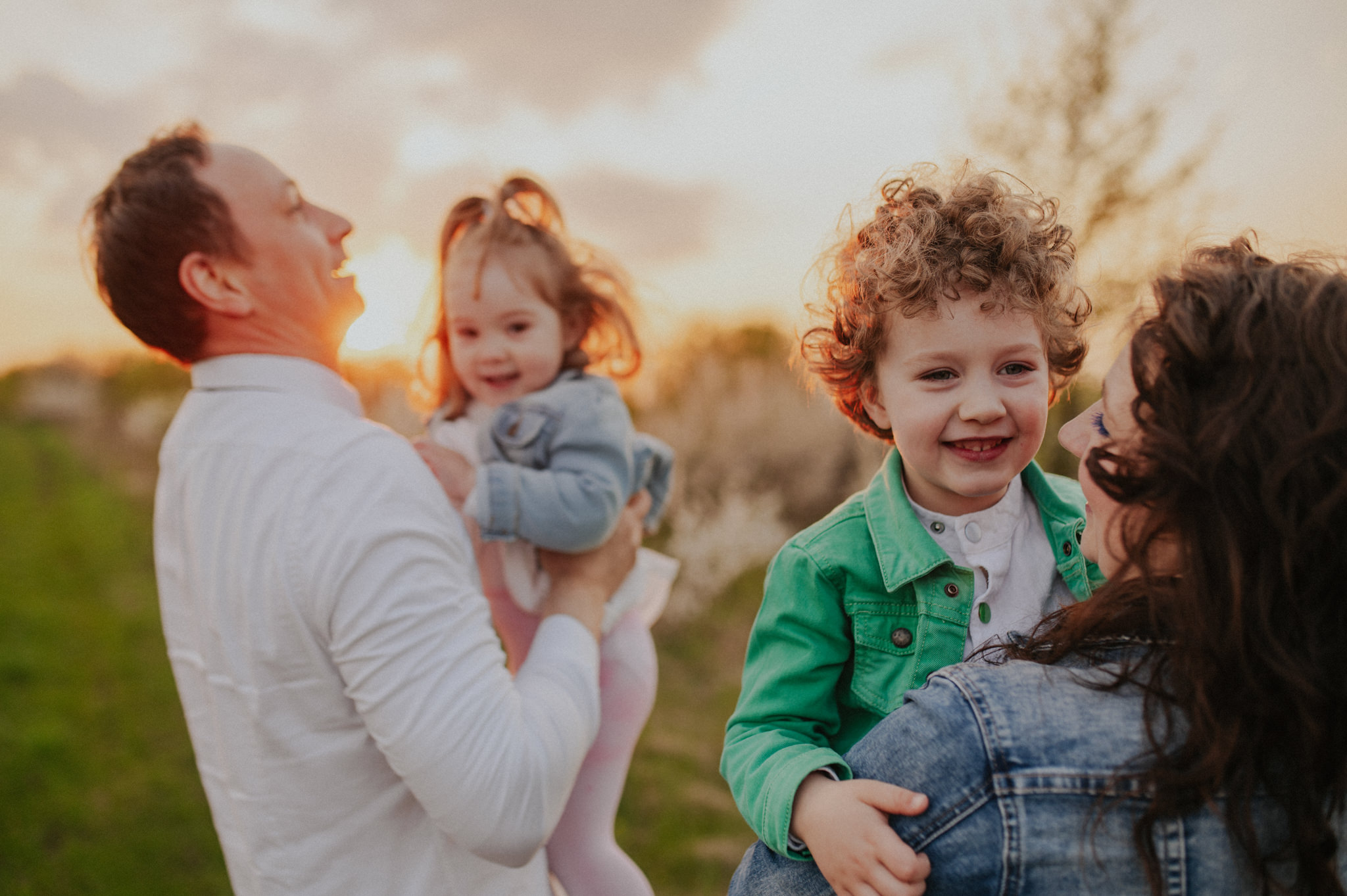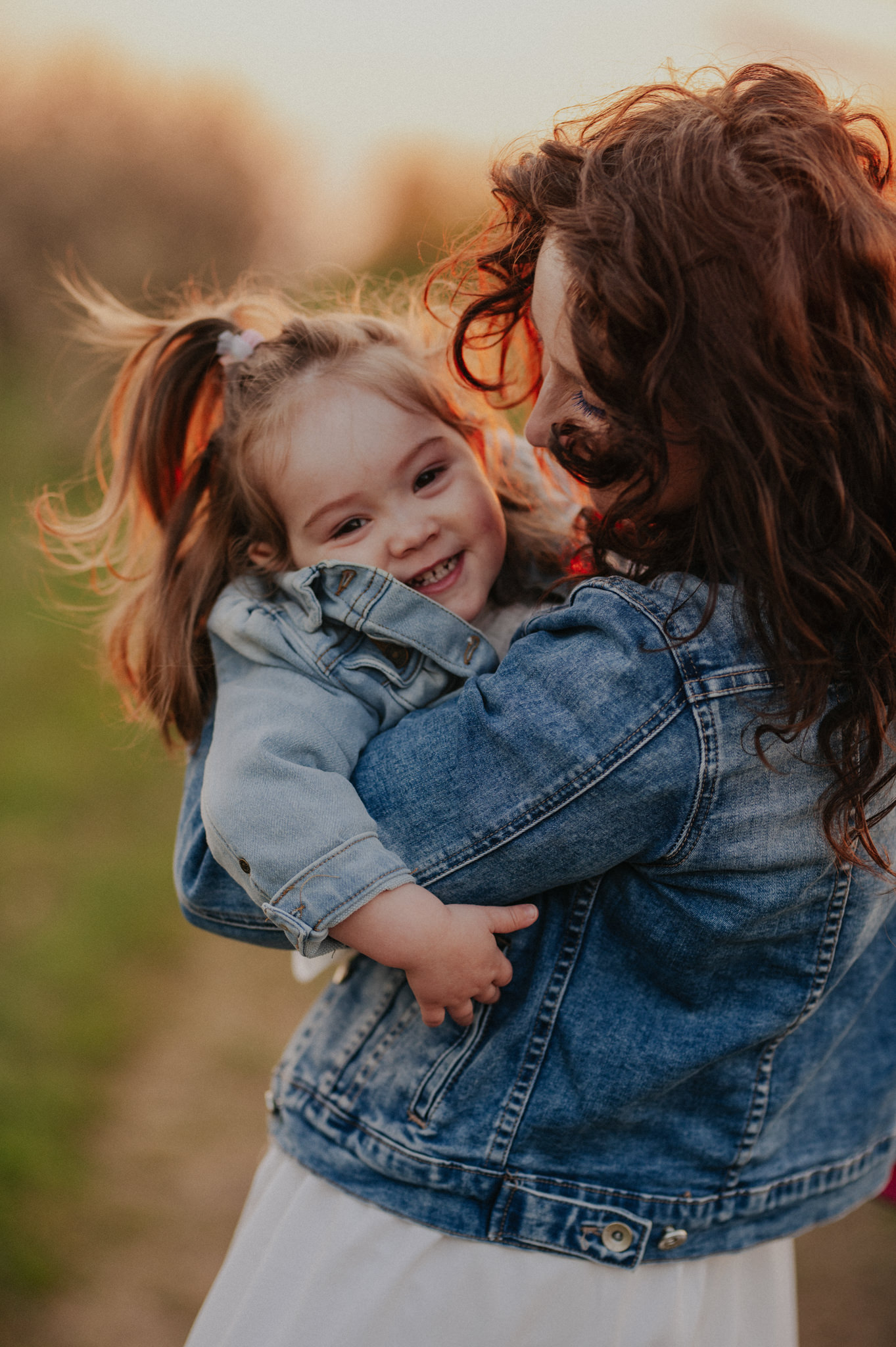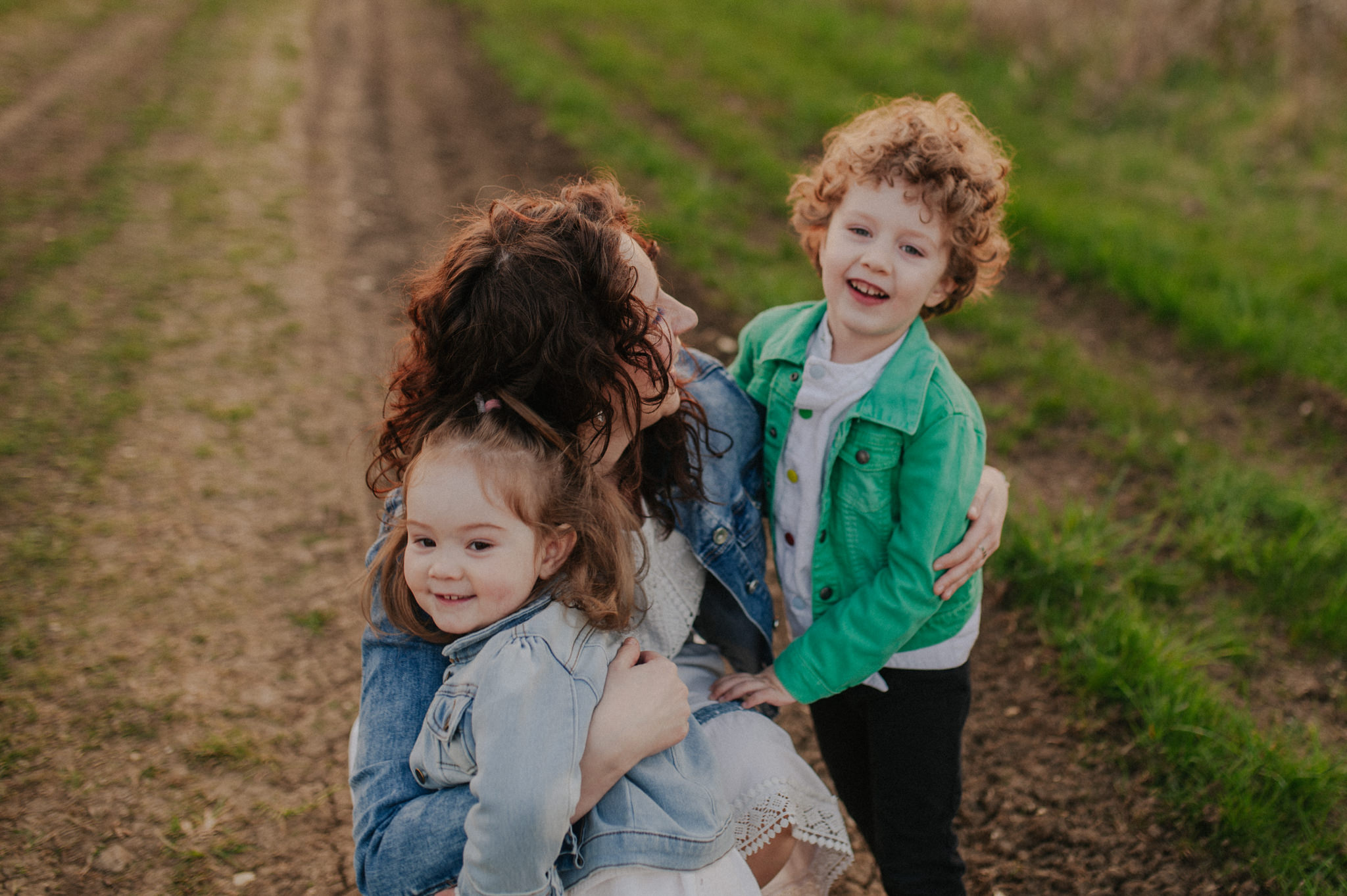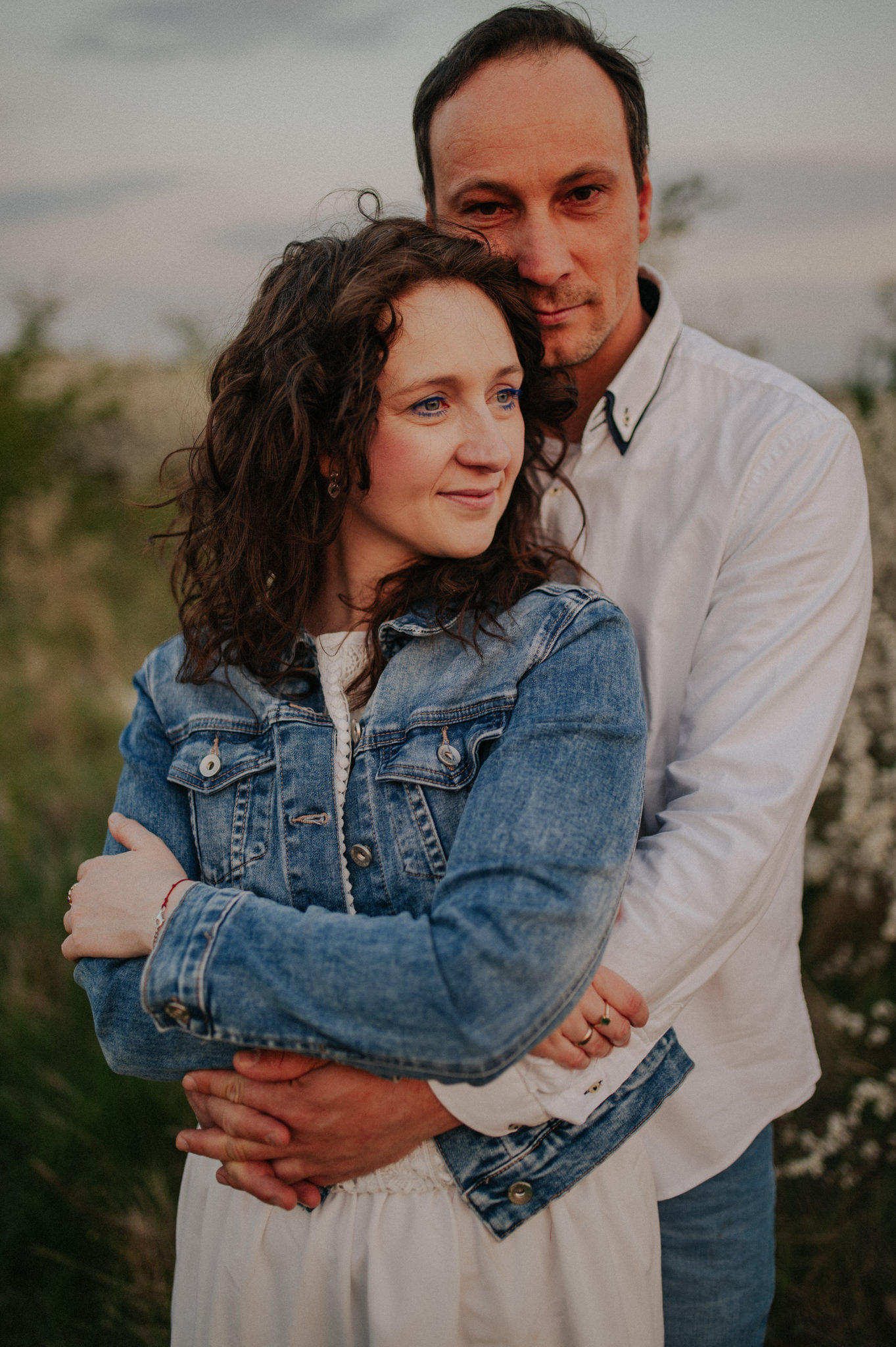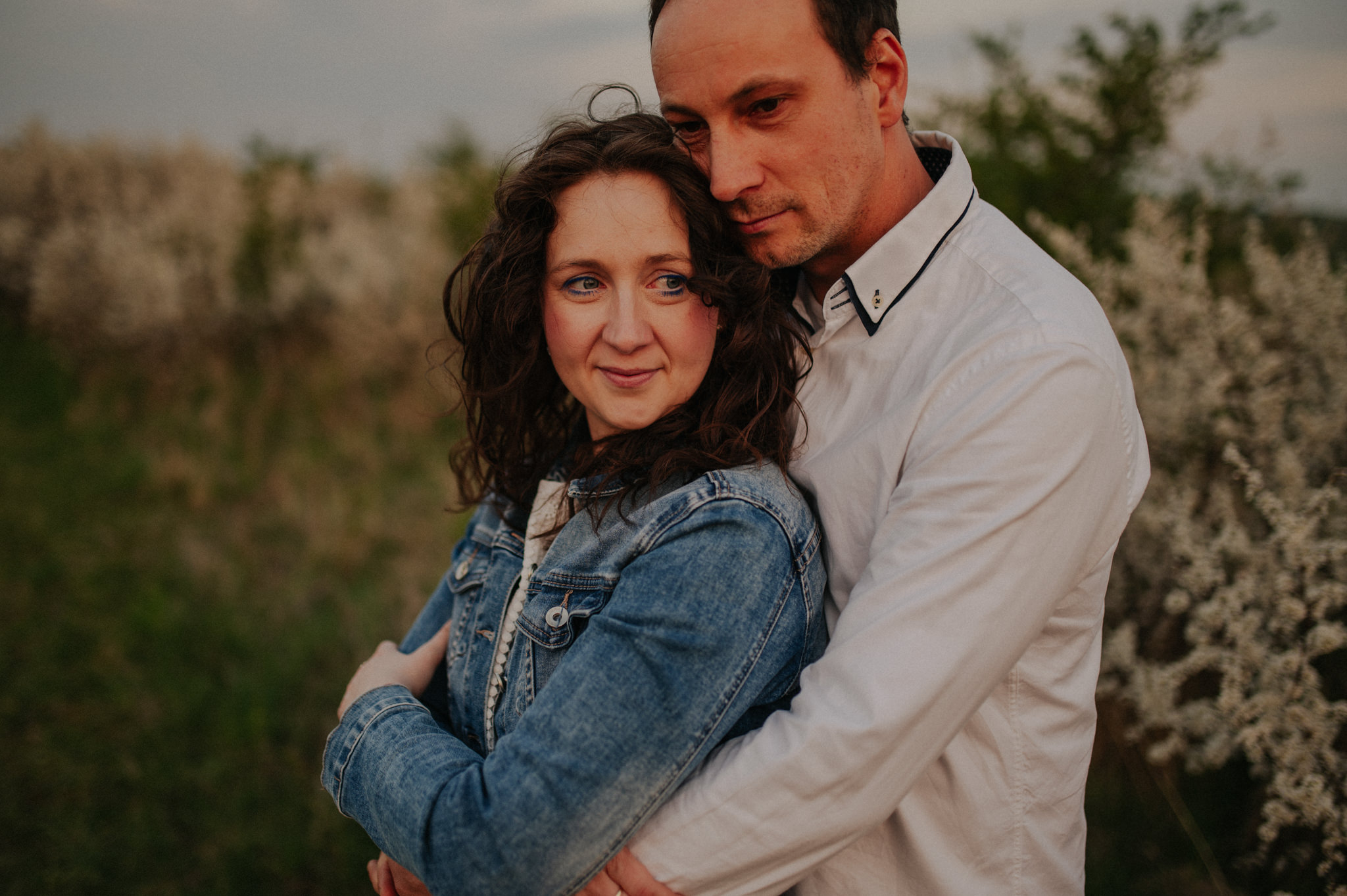 Fotograf Częstochowa