Jaki jest przepis na udaną sesję rodzinną? Po prostu dać dzieciom swobodę działania bez narzucenia swoich pomysłów, a sprawią, że cała sesja rodzinna, jak i zdjęcia jakie uzyskamy będą takie, o jakich nam się nawet nie śniło. Tak właśnie było w tym przypadku, kiedy zupełnie odpuściłem jakąkolwiek ingerencję w to co się dzieje. Poddałem się całkowicie rytmowi narzuconemu przez fotografowaną rodzinę, a w szczególności dzieci, i podążałem za tym, co sami wymyślą.
Oczywiście czuwałem nad całym przebiegiem sesji i podrzucałem własne propozycje czekając w jaki sposób to się rozwinie. Skupiłem się na tym co najważniejsze – na łapaniu momentów, co przy tak dynamicznej trójce było niesłychanie trudne. Efekt? Możecie zobaczyć sami.
Sesja rodzinna w sadzie | Fotograf rodzinny Częstochowa
Z tą rodzinką spotykam się kolejny raz. Wcześniej spotkaliśmy się już na jesiennej sesji nad zalewem w Ostrowach, a także na uroczystościach rodzinnych – chrzcie Stasia i chrzcie Wojtusia. Tym razem, korzystając z pięknej słonecznej pogody wybraliśmy się do sadu. Okres kwitnienia drzew właśnie się kończył, także zdążyliśmy w ostatnim momencie złapać jeszcze odrobinę kwiatów, których płatki praktycznie już w większości opadły na ziemię.
Ania, mama tej wspaniałej trójki (a prywatnie moja kuzynka), szczerze mi współczuła biegania z aparatem za jej dziećmi, ale na prawdę było warto, bo to co oni wyprawiali na tej sesji przeszło moje najśmielsze oczekiwania 😉 Pomysły Zuzi, Stasia i Wojtusia, ich energia, żywiołowość i żarty sprawiły, że była to najbardziej szalona sesja jaką fotografowałem. Bardzo się cieszę, że mogłem kolejny raz spotkać się z nimi, bo wiedziałem, że to będzie spotkanie, na którym ponownie stworzymy razem coś niesamowitego.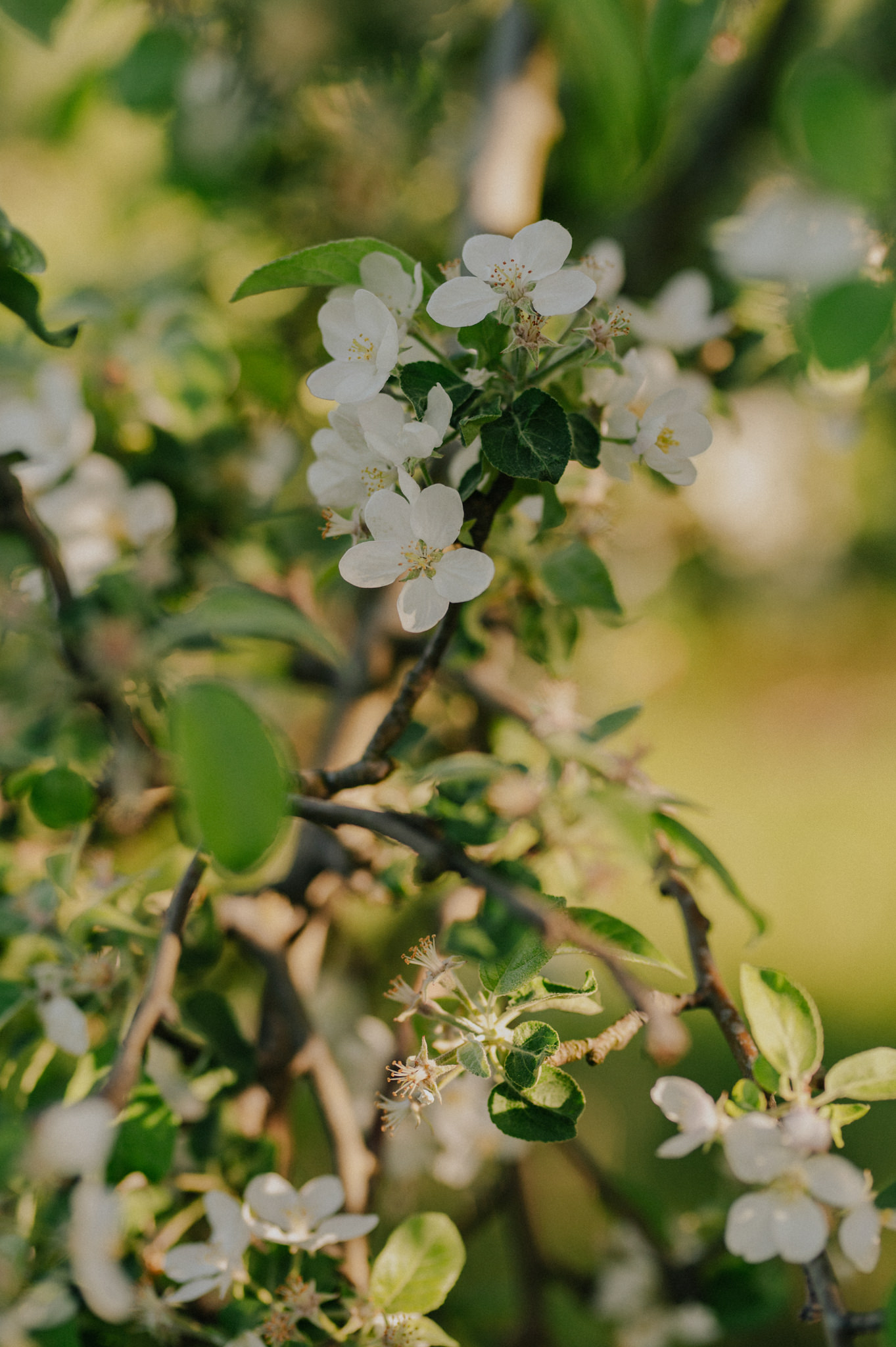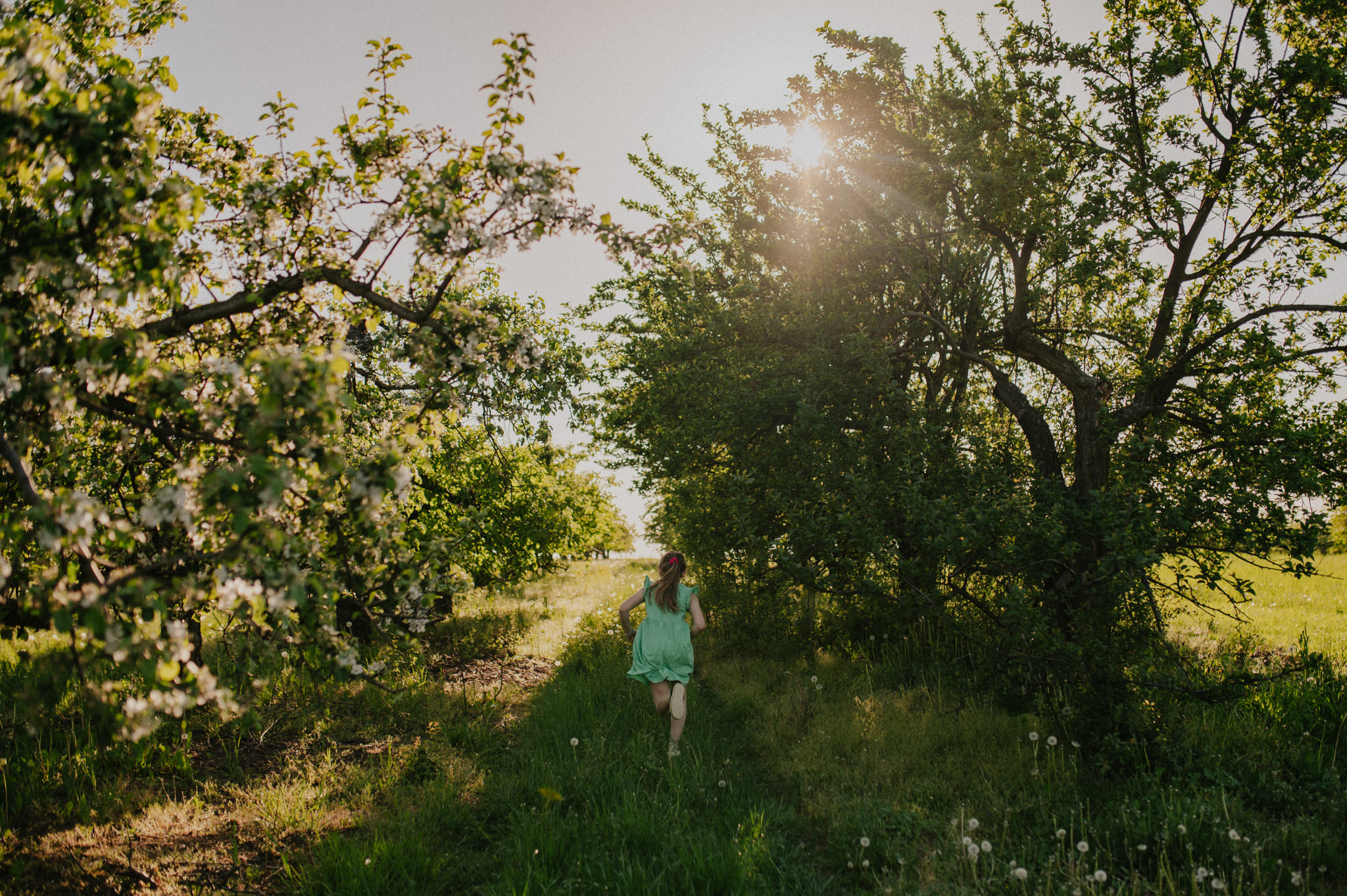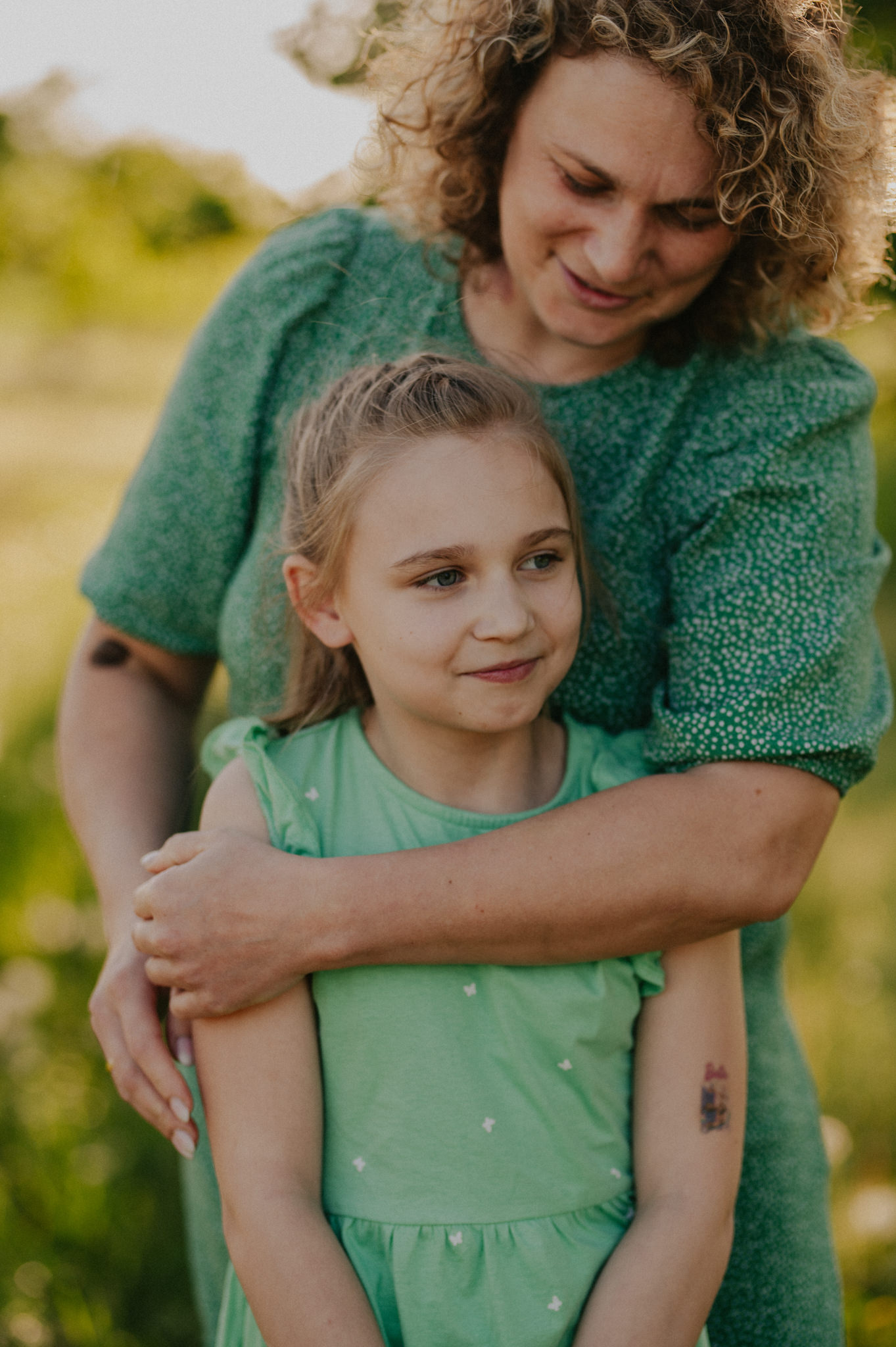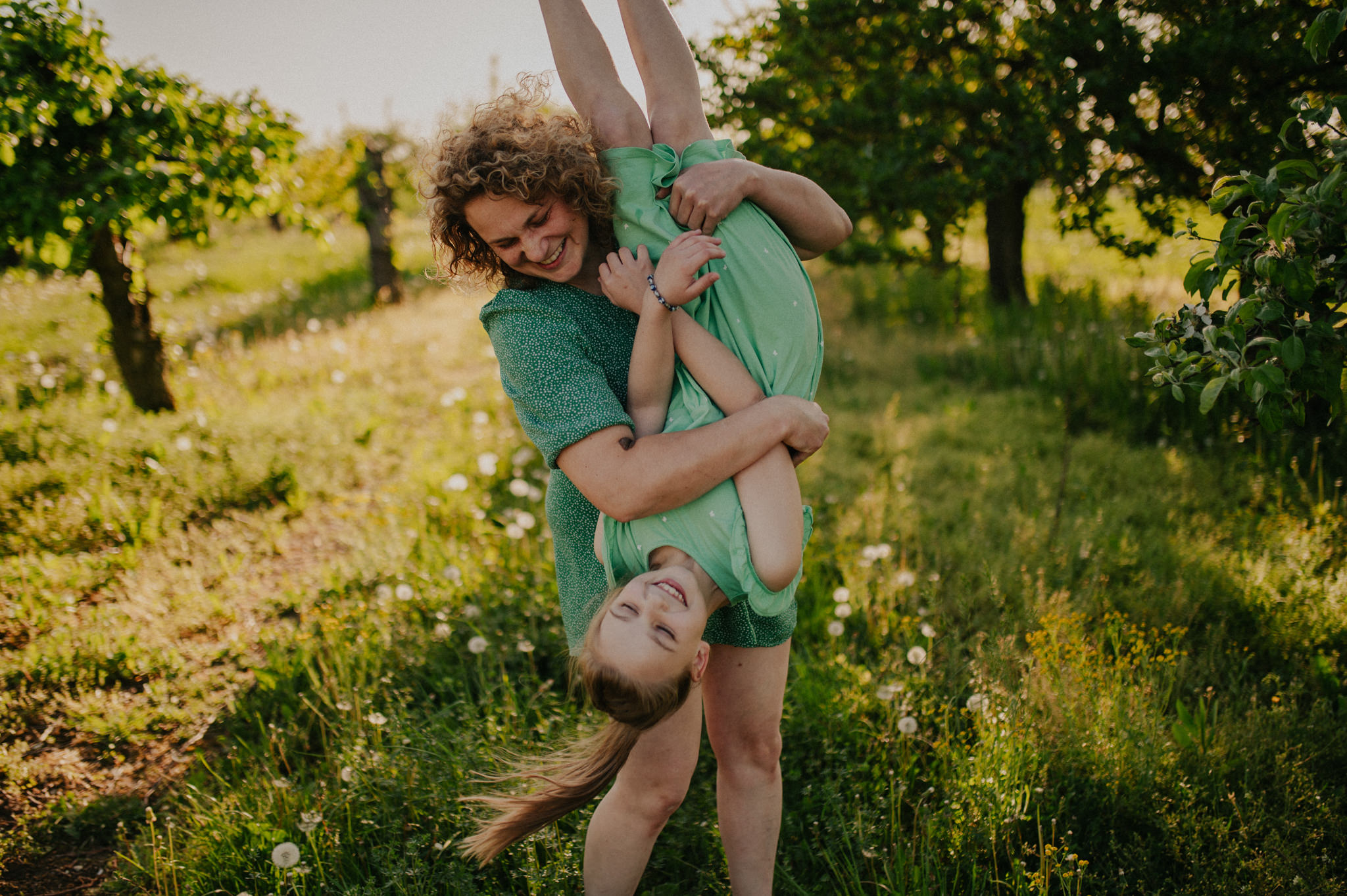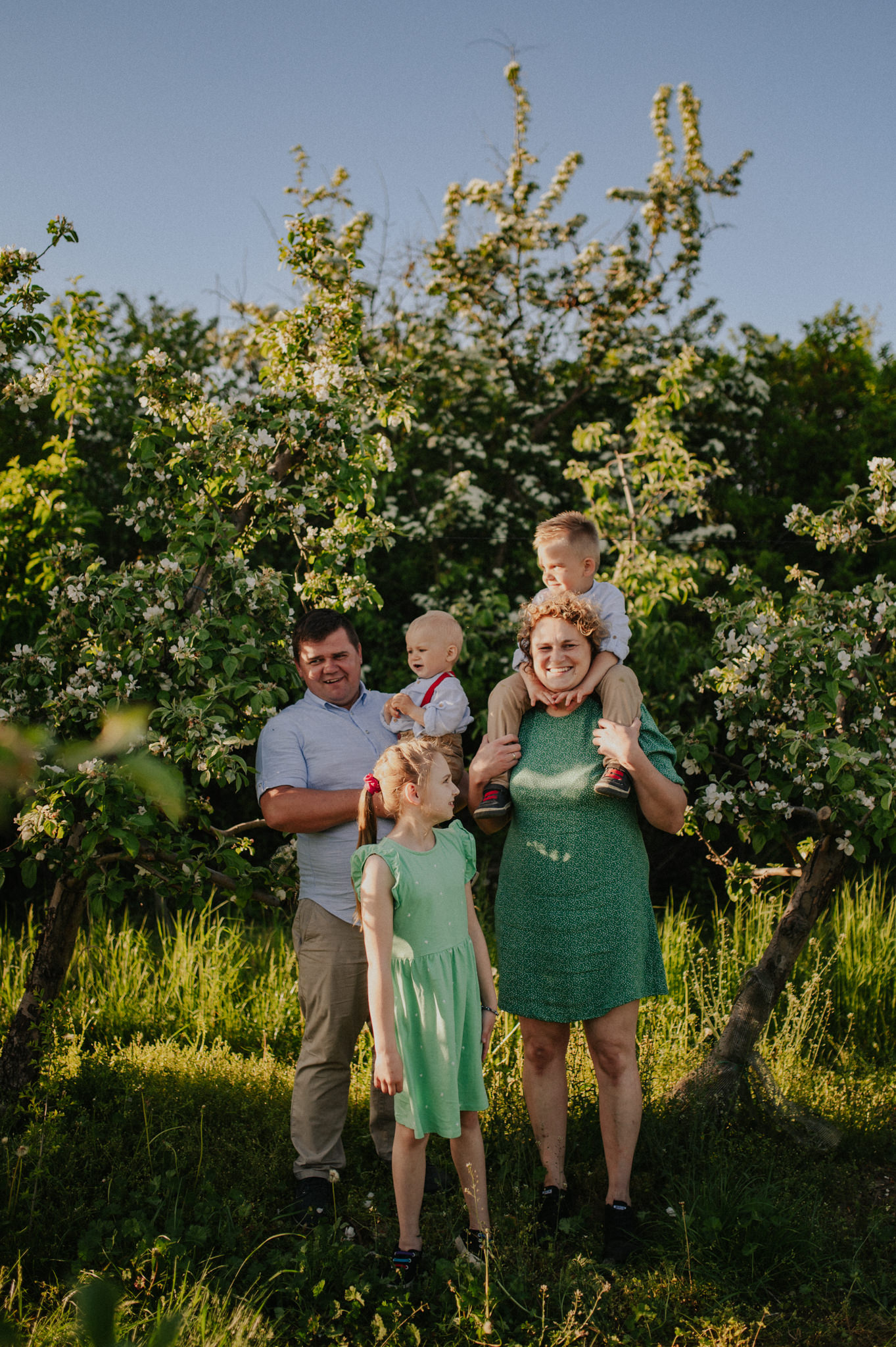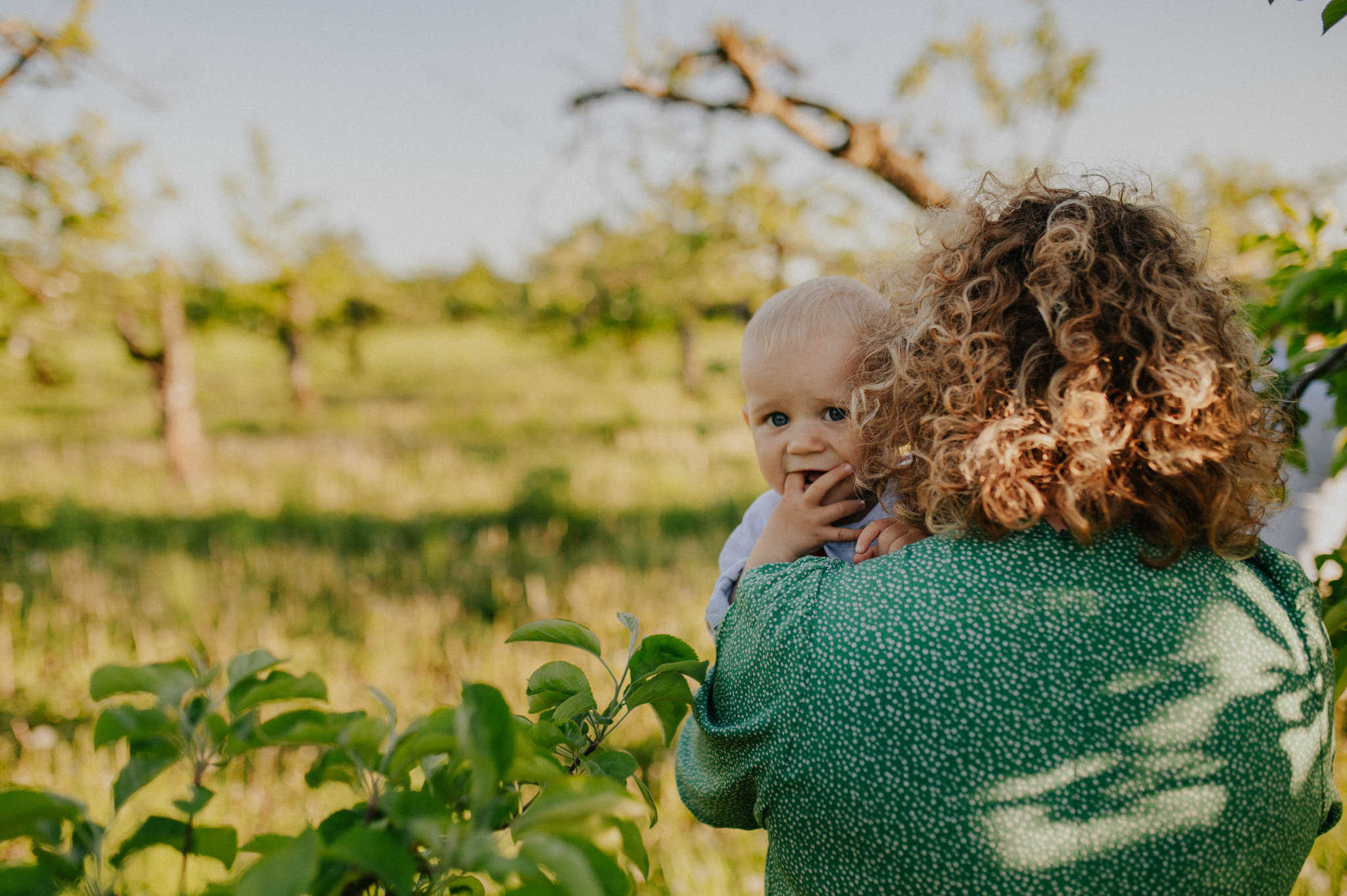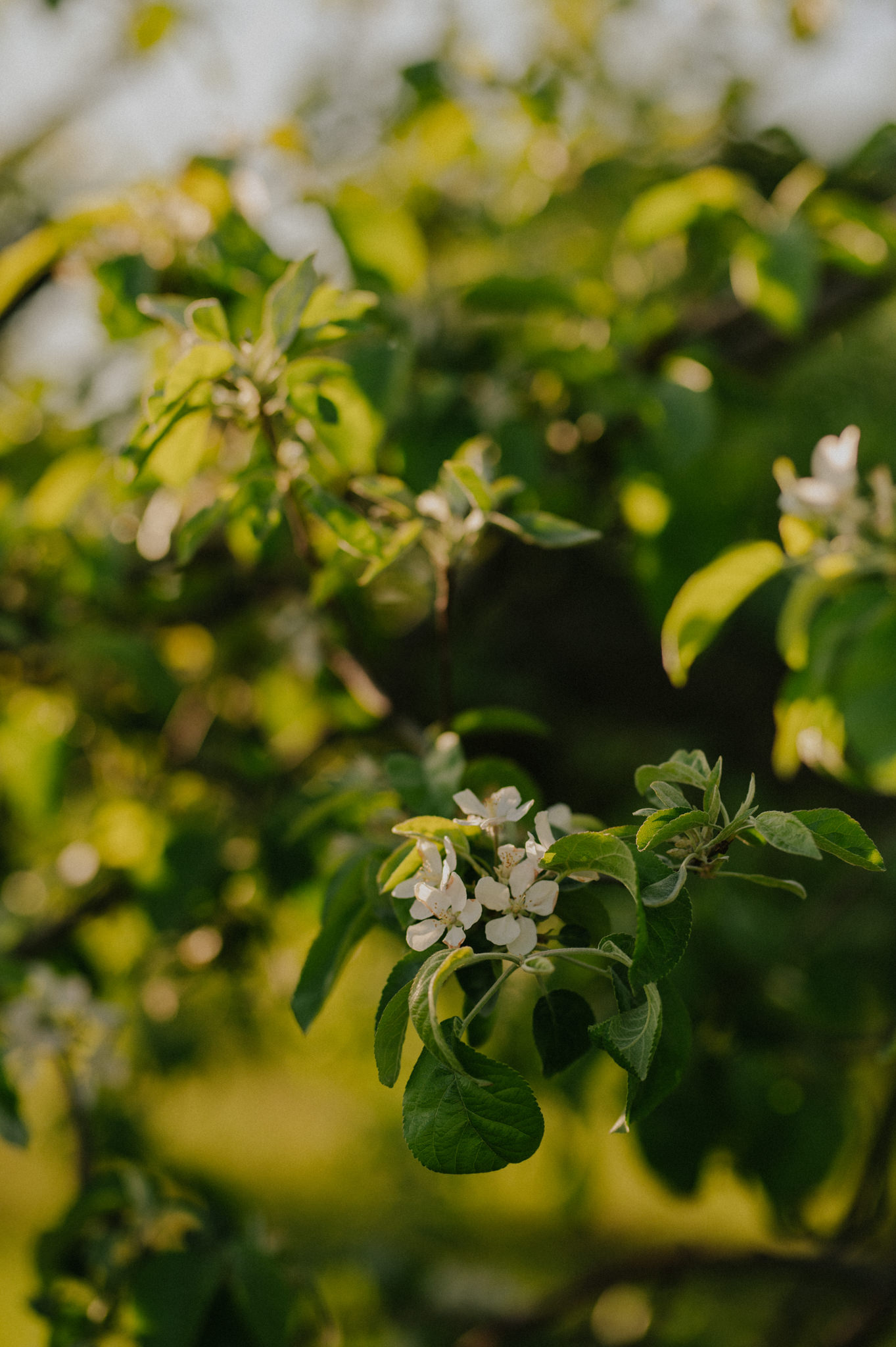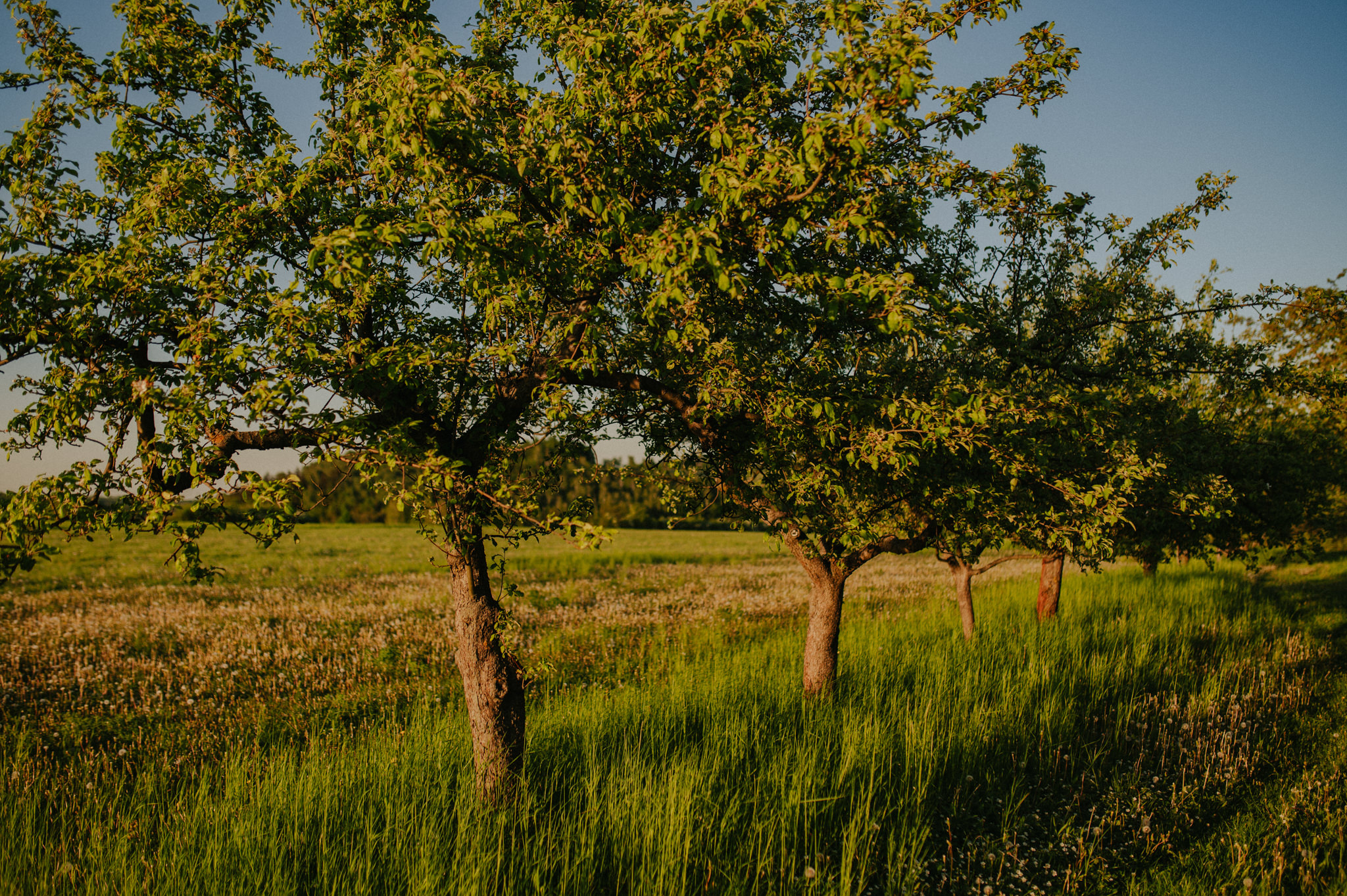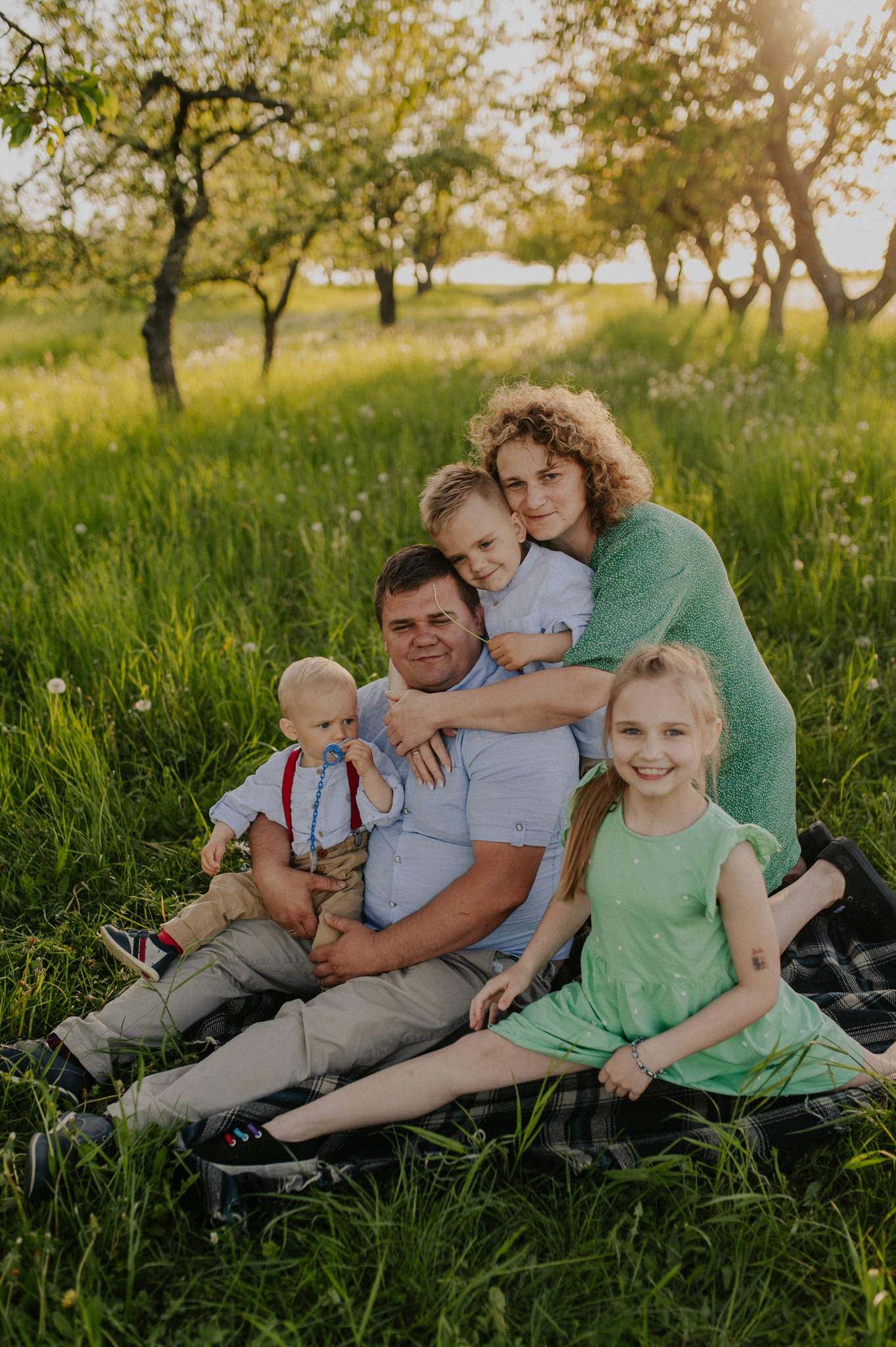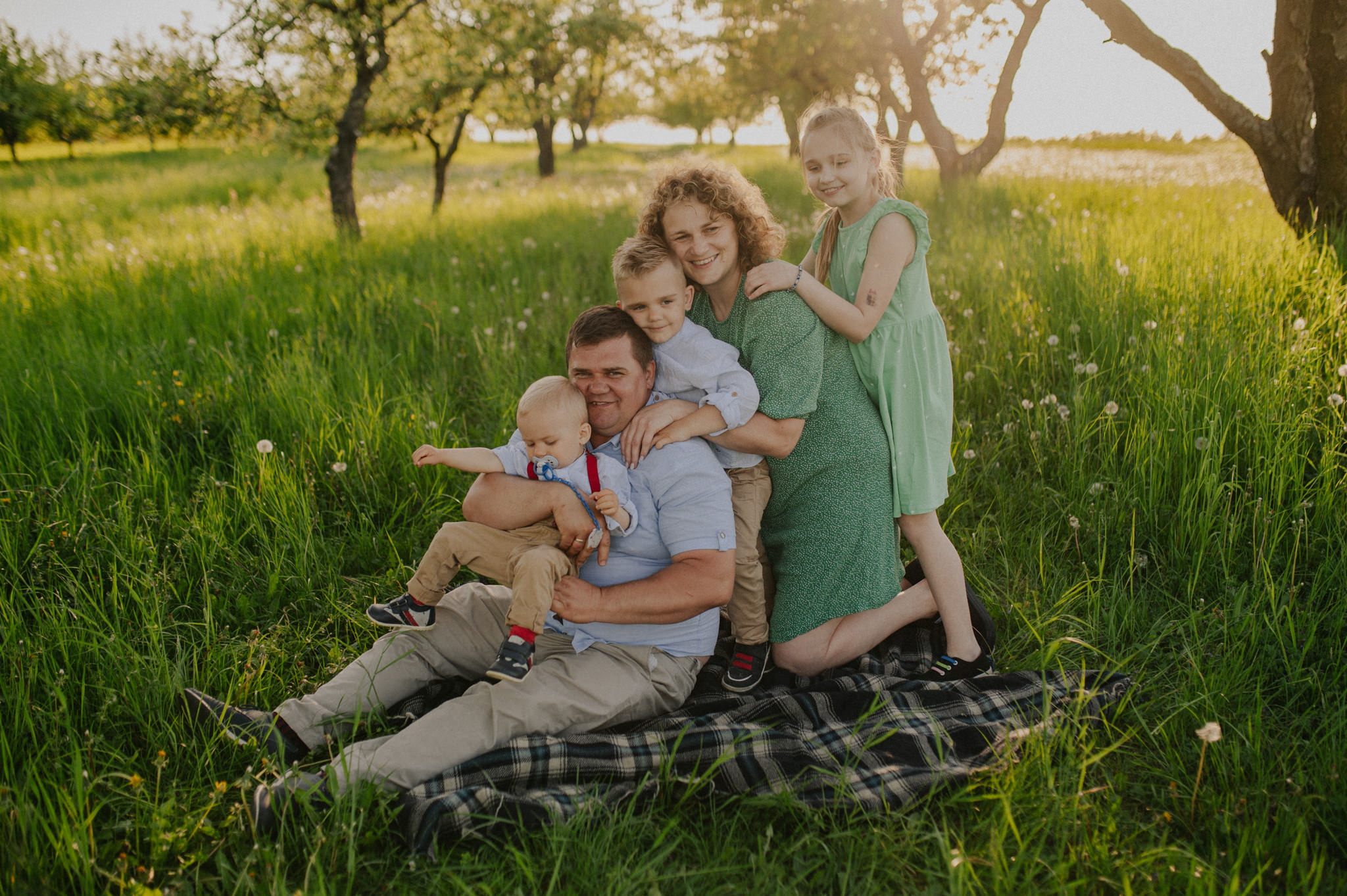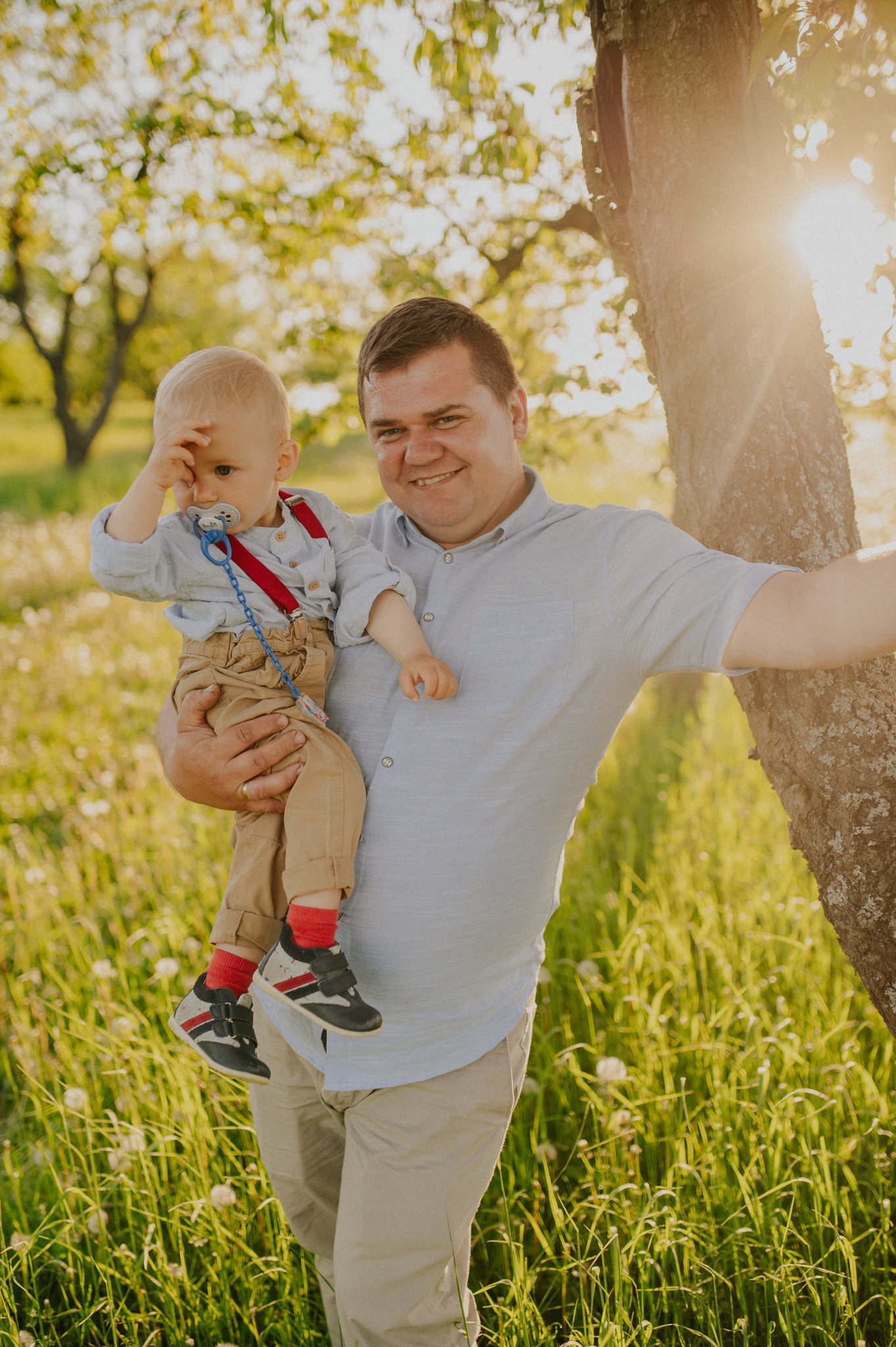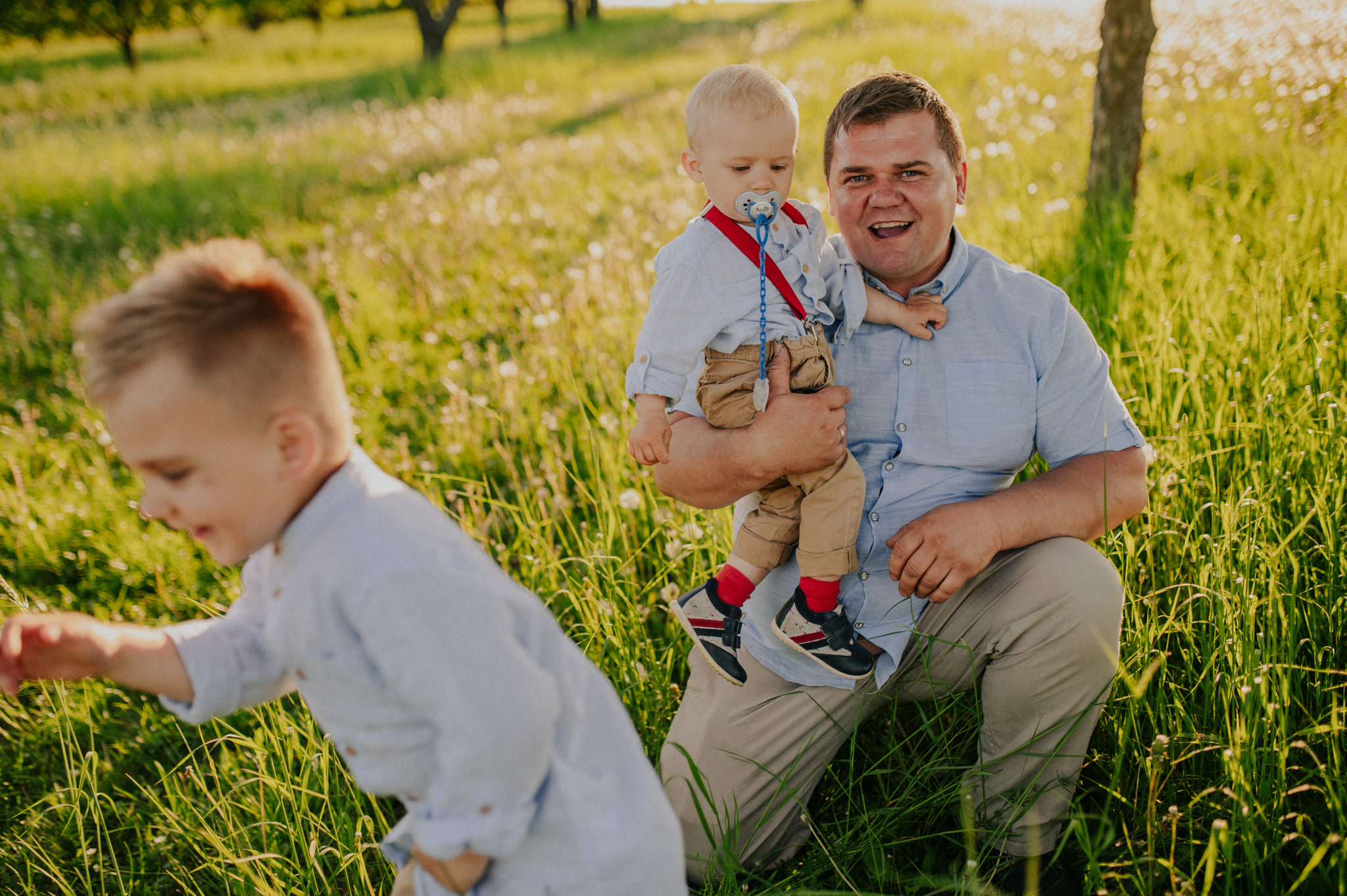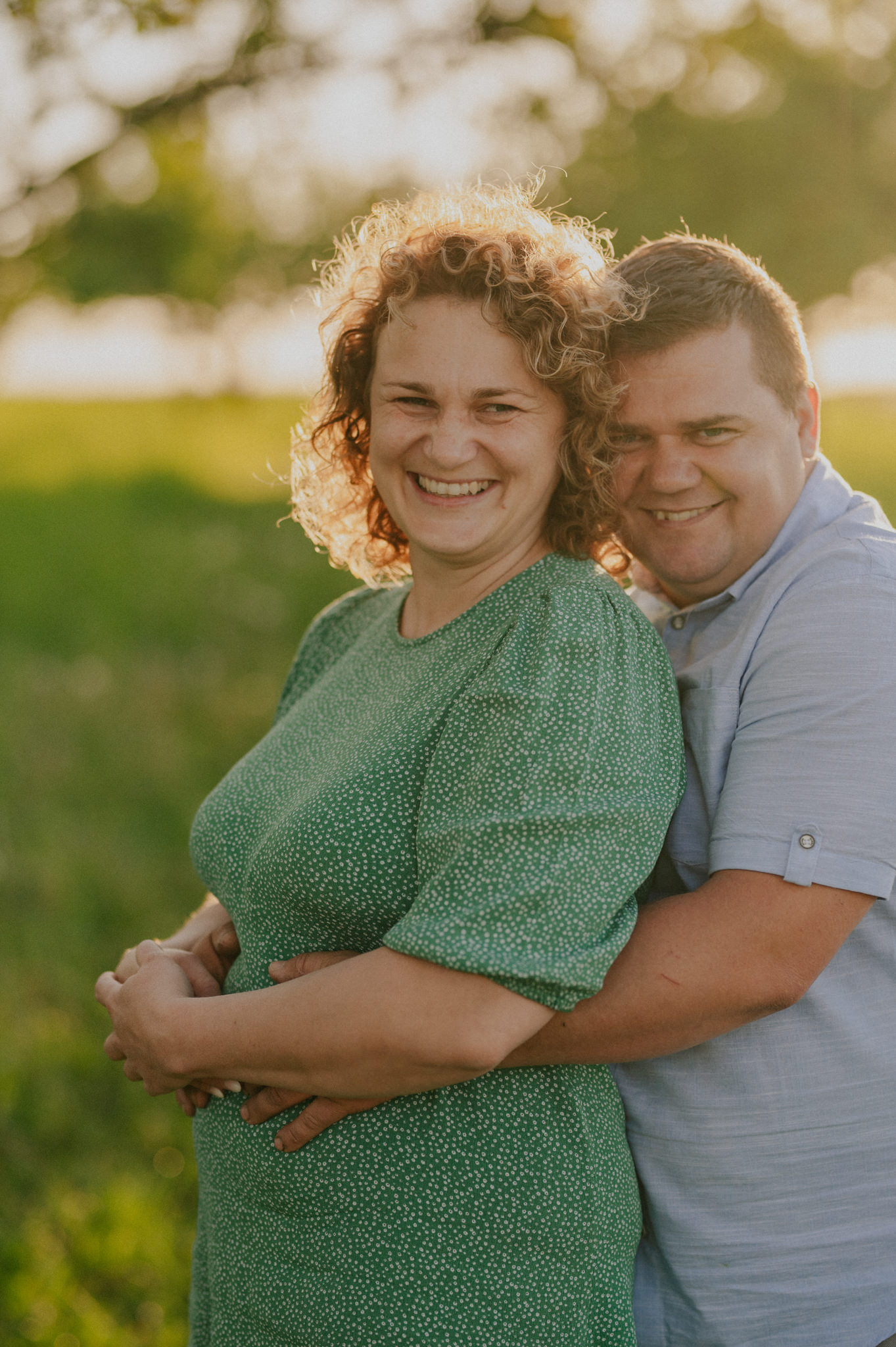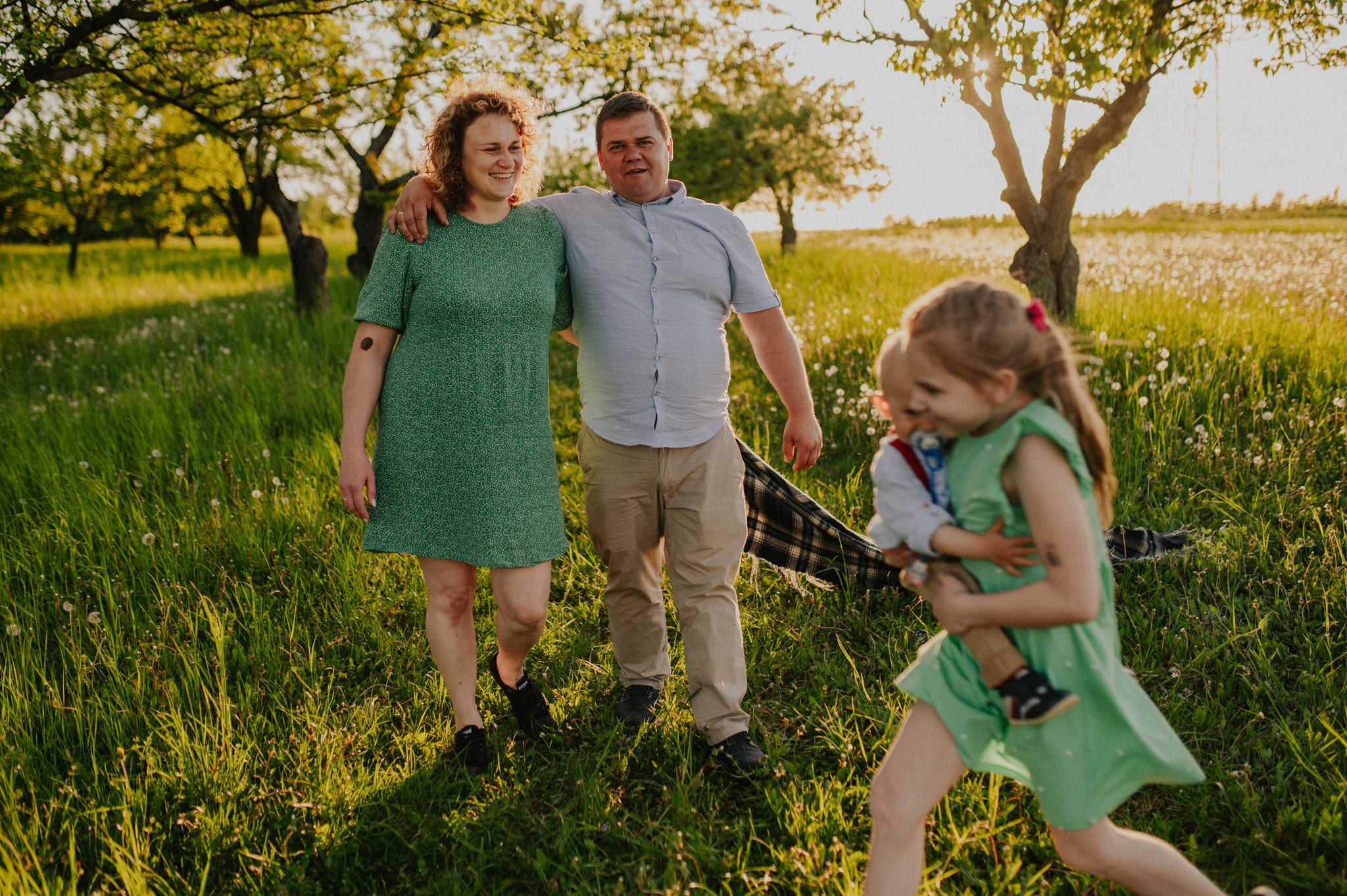 Fotograf Częstochowa